How to Clean Your Jaipur Living Area Rugs
Posted On November 5, 2021
A home isn't complete without an exquisite Jaipur Living rug. This top rug brand has an extensive collection of artisan rugs to complement any style. Based in Acworth Georgia, the brand partners with over 40,000 artisans and master weavers in India to bring thoughtful designs to American homes. The company uses both innovative and traditional techniques to make sure each piece stands out and stand the test of time. 
If you have a Jaipur area rug in your home, you can preserve its beauty and quality by giving it some regular TLC. The best place to start is knowing the different ways to maintain rugs according to their material and style. 
In this blog, you'll learn how to properly clean a Jaipur Living rug to keep it in good condition for many years. 
How to Clean Your
Jaipur Living Rugs
Whether you're buying or owning a Jaipur Living rug, maintaining your investment should be on your to-do list. Jaipur Living carries wool, viscose, and wool blend rugs, and cleaning each material involves different techniques and tools. That said, here's how you should clean a wool, viscose, or wool blend Jaipur rug.
Wool Rugs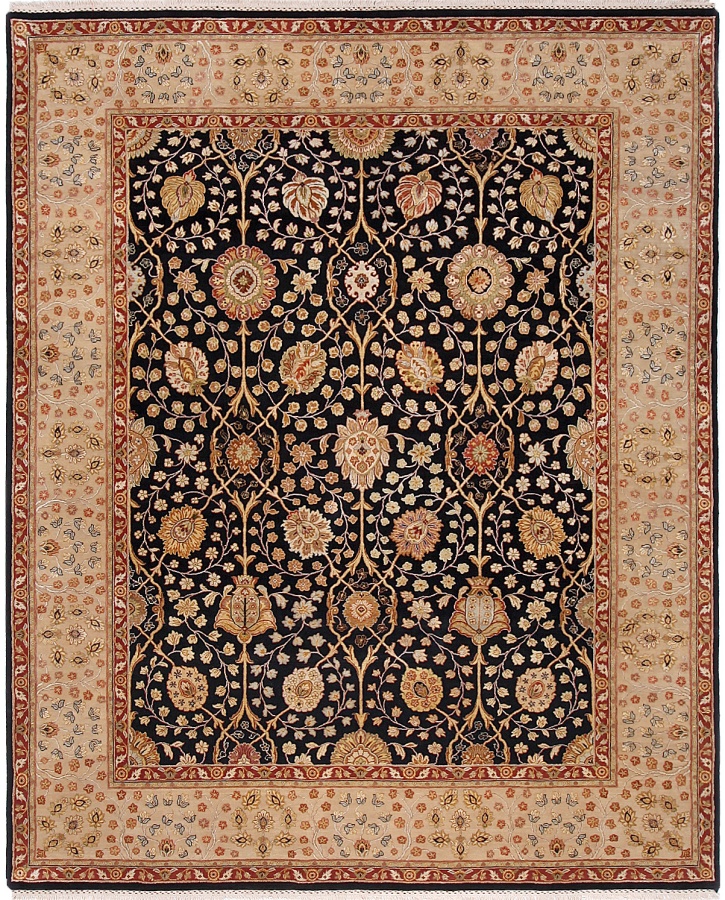 Take the rug outside, then hang it on your clothesline or porch railing. You can also drape your rug over some sturdy chairs.
Beat the rug with a broom, tennis racket, or rug beater so that dirt goes out.

Spread your rug on your deck or patio, or place it over a clean tarp. Make sure that the back of the rug faces upward.

Run your vacuum over the back of your rug.

Flip your rug, then vacuum the other side.

Pour cool water in a large bucket and add one to two tablespoons of a gentle detergent.

Mix the water and detergent.

Use a sponge to apply the water-detergent mix. Gently dab the mixture on the rug.

Rinse the area you've cleaned with a clean sponge.

Use an old towel to dry the cleaned area.

Let your rug dry.
Notes
If your

Jaipur wool rug

is shedding, no need to worry as new rugs tend to do so. Frequent vacuuming will help reduce shedding over time.
Does your rug have a fresh stain? Jaipur Living recommends drying that stain right away and cleaning it with a mix of mild soap, white vinegar, and water.
Viscose Rugs
See where your rug's pile runs by touching your rug.

Push a carpet sweeper along the pile to remove crumbs or dirt.

Sweep your rug's fringes with a broom. Get dust from the fringes into a dustpan and throw it away.

Clean up spills with a mild dish soap.

Apply soap to a small section of your rug first so you can see if the rug colors will fade.

If the soap is safe to use on your rug, soak an old cloth in cold water and a little soap.

Wipe the cloth along your rug's pile.

Rub a dry cloth over the cleaned area to help it dry.
Notes
Cleaning a 100% viscose rug requires a carpet sweeper. But if you're vacuuming the rug, make sure your vacuum is on low power. Remove the beater bars as well.

If some stains in your rug won't go away, mix water, white vinegar, and mild dish soap. Use an old cloth to remove bubbles from your cleaner, then clean stains with the solution.

You can also have your viscose rug professionally cleaned to remove stubborn stains.
Wool & Bamboo Silk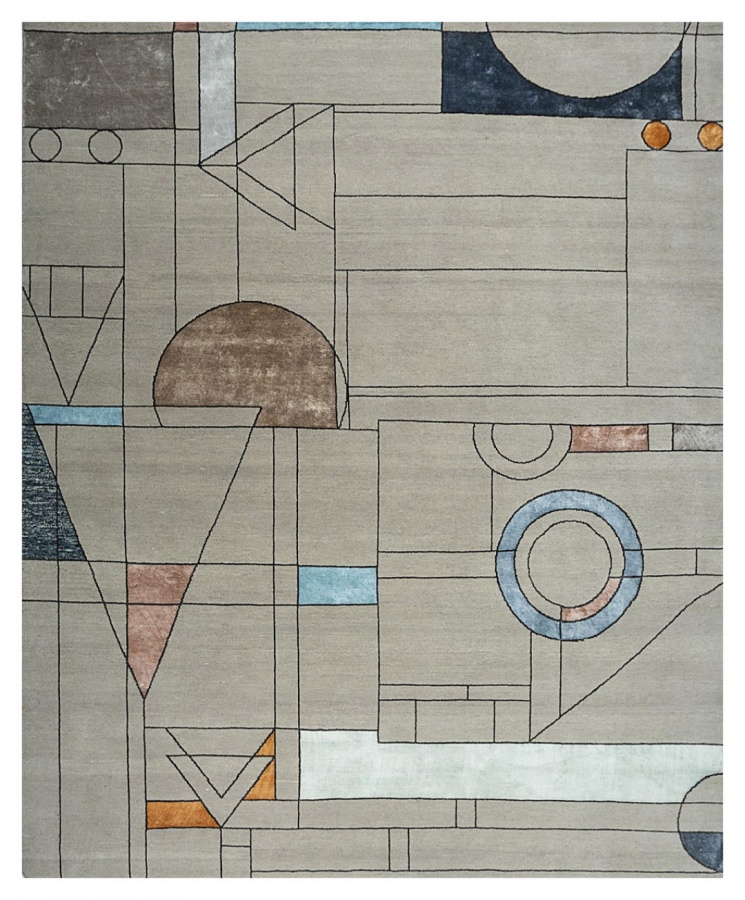 Vacuum your wool and bamboo silk rug. Remember to detach the beater bar before vacuuming.

Dab a wet towel over any spills or stains on your rug.

Dry up wet parts of your rug with a hair dryer. Set the dryer to cool before drying.

Clean persistent stains with a soft hand brush.

Run the brush along your rug's pile.

Brush your rug several times, then soak the stain up. Repeat until the stain disappears.

Avoid moving your brush in circles as you clean the stain.

If your rug still has stains after cleaning, take it to a professional rug cleaner.
Wool & Silk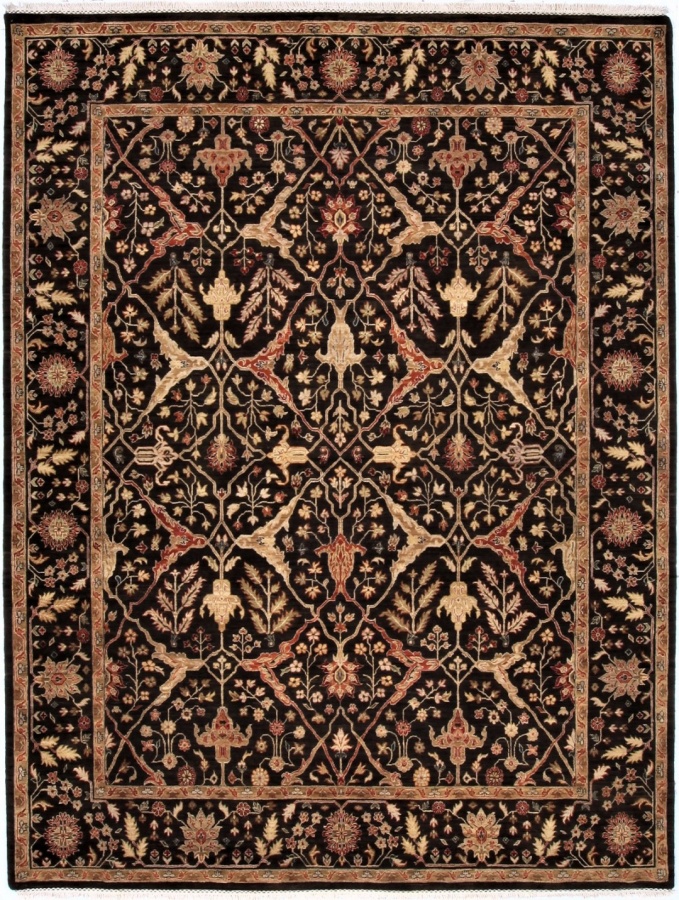 Vacuum your wool and silk rug once every week. Set your vacuum to low-moderate so it can remove lint and help preserve your rug's sheen.

Clean any spills or stains right away.
          For water-based spills:
Pour water over the stained area.

Press, blot, and dab a dry cloth along your rug's pile.

Keep soaking the stain in water and pressing the cloth until the spot disappears.

Let the cleaned area dry.
          For dry stains:
Scrape the excess of the stain.

Mix a little soap and water for your cleaner.

Gently dab a clean towel over the stained area.

Remove soap from the cleaned area by pouring water over it.

If the stain or spill stays on your rug, have a professional clean it.
Wool & Viscose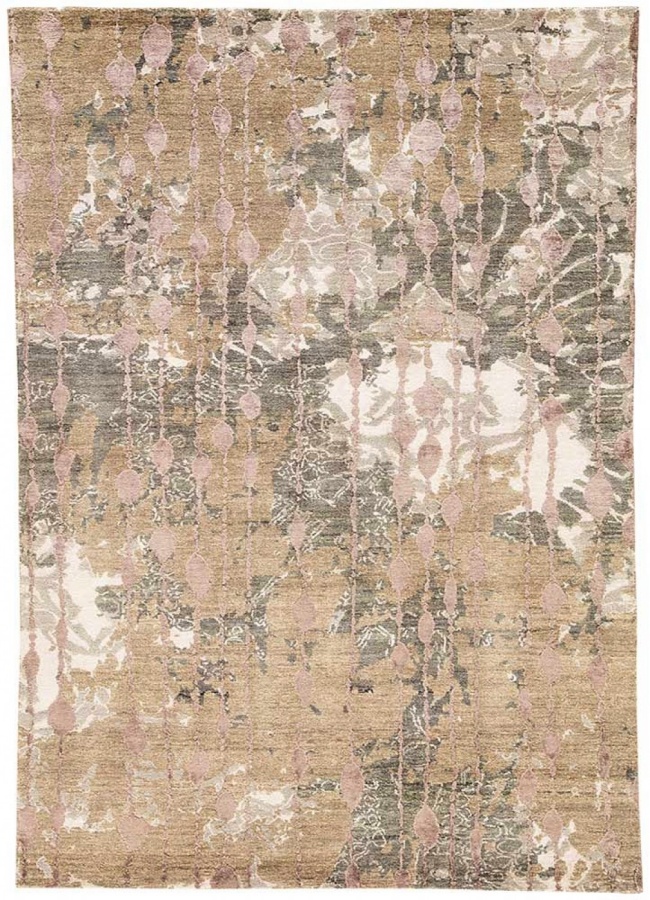 Vacuum your wool and viscose rug. Remove the beater bar before you run your vacuum over your rug.

Add water to your cleaning solution so it doesn't stain or damage your rug.

Avoid wiping your rug if you're removing dirt. A simple scrub can damage the rug's fibers.

Dab the surface of your rug as you clean it.

Clean any spot on your rug immediately.

Apply a neutral detergent to the spill.

Press a piece of absorbent tissue or a clean cloth on the rug.

Pour clean water on your rug, then blot the rug until it dries.

Use a round tablespoon, spatula, or edge of a plastic scraper to loosen embedded solids.
Wool & Art Silk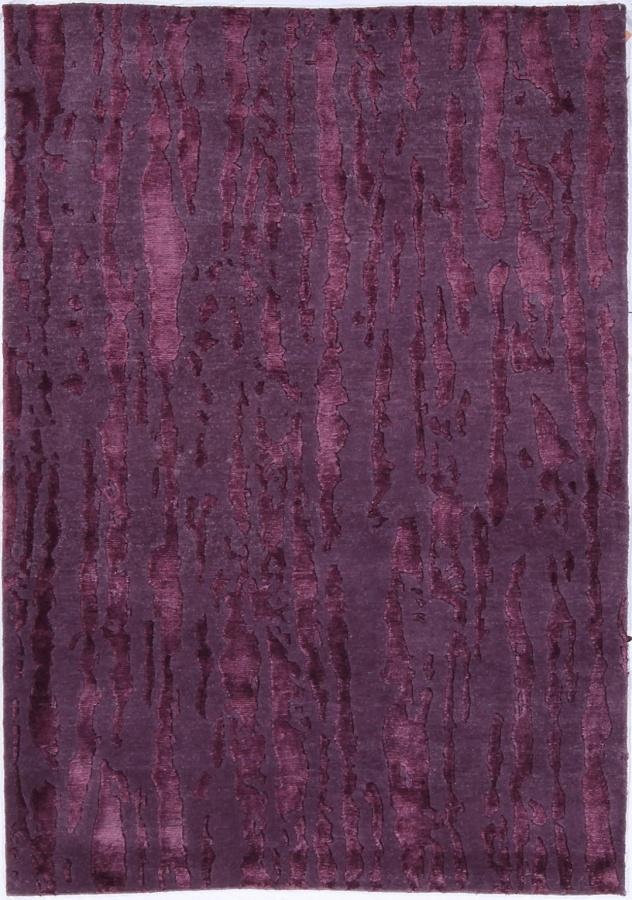 Gently run your vacuum cleaner over your wool and art silk rug. Vacuum the rug frequently to remove dust and debris.

Use a spoon or dustpan to collect solids.

Soak up any liquid with a paper towel or an absorbent material.

Start blotting from the outside and work toward the center of your rug.

Avoid wiping your rug to keep your pile intact.
Adorn Your Home With Well-Crafted
Jaipur Area Rugs
Jaipur Living rugs can transform your home from cold to inviting, one-dimensional to layered. By keeping Jaipur rugs clean, you can ensure that they'll highlight those qualities for longer.
Got your eye on a Jaipur Living rug? Browse our collection of the brand's rugs today to find the perfect piece.