Breathe Life into Your Space with a Ralph Lauren Home Rug
Posted On April 23, 2021
Ralph Lauren Home stands out because of its excellent craftsmanship, timeless style, and attention to detail. The brand's products range from cabinets to fragrances.
Ralph Lauren rugs have the same level of quality as the brand's other products because of its classic style and timeless charm. With these rugs, you can add elegance and life to your space.
All About Ralph Lauren Area Rugs
Ralph Lauren Home products are hard to miss. Any room decorated with these products tends to look more versatile and unique.
On top of that, it's easier to achieve a harmonious space with RL Home rugs. After all, their unique designs and patterns can be placed anywhere in the home.
Materials Used in Ralph Lauren Home Rugs
Ralph Lauren Home uses the finest natural materials like hand-knotted wool, cotton, and viscose for its exquisite rugs. Let's take a closer look at each material in detail.
Wool
Wool comes from the fleece of sheep, goats, rabbits, and other animals. It's one of the most commonly used textiles, just after cotton and synthetic fibers.
Wool is highly flexible because it contains keratin-based proteins, making it a good material for rugs. Wool is also excellent at absorbing heat, and it's durable and versatile, as well.
Cotton
Cotton comes from the cotton plant's surrounding fibers. It contains no synthetic compounds, and is breathable, light, and soft. Moreover, the material is great at absorbing heat. Cotton is also known for its durability because it's tougher than silk.
Cotton is also extremely water-absorbent. However, the material dries fast after soaking up water. Swift drying makes cotton an extremely moisture-wicking fabric.
Viscose
Viscose is a type of rayon material. It gets its name from the viscous organic liquid used in producing rayon and cellophane. These fibers are neither natural nor synthetic.
Viscose can be best described as:
Versatile
Breathable
Highly color absorbent
Extremely smooth
Lightweight
Durable
Soft and comfy
Moreover, the fabric releases heat and prevents static build-up. Viscose and cotton also share the same chemical composition.
What Ralph Lauren Designer Rugs are Available?
Ralph Lauren area rugs are available in traditional, contemporary, transitional, and tribal styles. Each type of rug has its own eye-catching motifs and designs.
Traditional Rugs
Traditional Ralph Lauren rugs can inject a sense of grand splendor into a contemporary interior. Their designs usually take inspiration from Victorian and Oriental styles.
Our Recommendation
Consider a Wexford rug if you're after an elegant-looking space. This type of rug features a traditional design inspired by 19th-century Serapi rugs. Ralph Lauren Home's weavers in India use the finest wool to craft these Wexford rugs.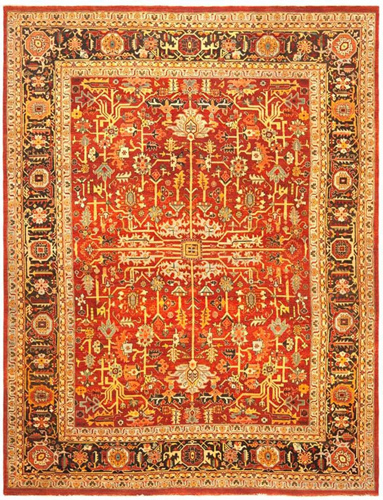 Contemporary Rugs
Contemporary rugs tend to have a Western look and feature geometric and abstract patterns. They're usually the perfect choice for modern-style homes.
Our Recommendation
Contemporary rugs from Ralph Lauren include its Fairfax and Alistair rugs. Fairfax rugs were inspired by the designs and colors of European velvets.
Indian rug artisans create this contemporary rug out of hand-spun, vegetable-dyed yarn. Moreover, Fairfax rugs have a unique texture because it's made from viscose, linen, and cotton. These rugs are usually plain and don't feature any intricate designs.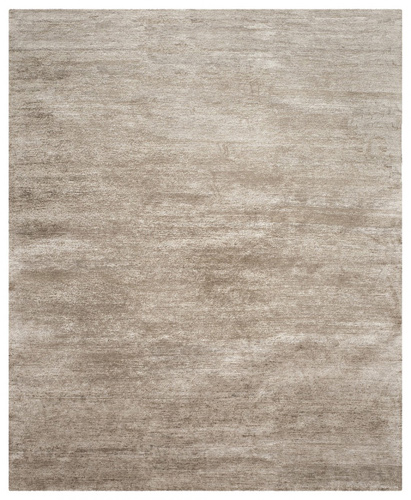 Alistair rugs, on the other hand, feature velvety patterns reminiscent of the Art Deco style during the 1930s. These pieces are made of linen and have a sophisticated, stylish look.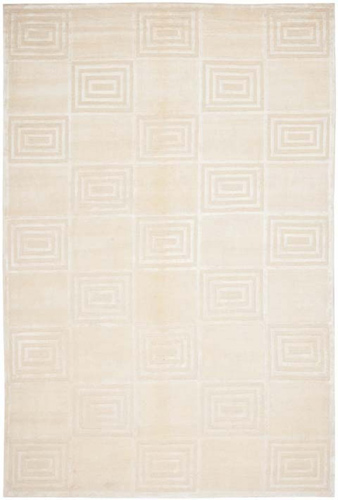 Transitional Rugs
Ralph Lauren's rug collection also includes transitional rugs that blend traditional and modern elements. These pieces usually give traditional designs a modern twist.
Our Recommendation
If you want to adorn your room with these distinct pieces, Ellington Border rugs are a good choice.
Ellington Border rugs are crafted with hand-spun, hand-dyed high mountain wool, organic viscose, and linen. The designs of these rugs are also inspired by the Art Deco movement and have a timeless charm.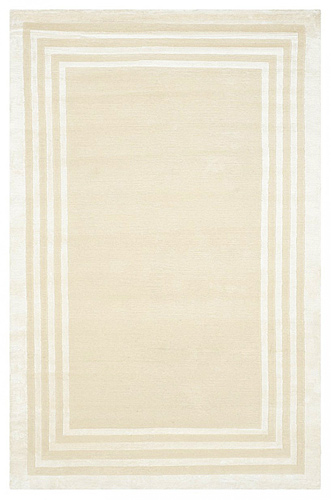 Tribal Rugs
Tribal rugs can liven up any space because of its striking patterns and vivid colors. Ralph Lauren's tribal area rugs highlight distinct motifs in earthy, solid, and vibrant palettes. In turn, these pieces can help evoke feelings of sophistication and liveliness.
Our Recommendation
Plains Creek rugs are great pieces to start with if you're placing a Ralph Lauren tribal rug in your room. For example, hand-knotted, Soumak weave rugs have contemporary scaled Navajo motifs. These rugs are also made of natural fibers and earthy palettes.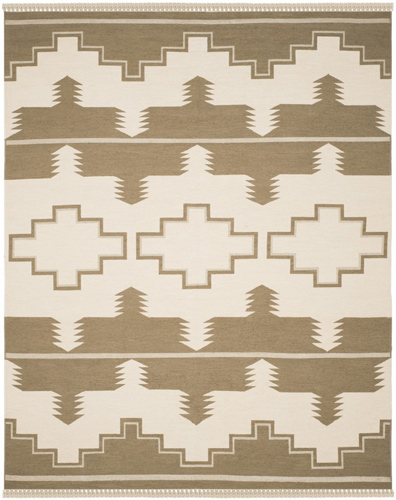 Find Timeless & Eye-Catching Ralph Lauren Rugs Online
Whether you're going for a chic or vibrant room, design your space with a Ralph Lauren area rug. Place a traditional rug in a modern bedroom for a classic touch, or make your dull space come alive with a tribal piece. The possibilities are endless when it comes to these finely crafted rugs.
Bring Ralph Lauren's trademark style into your home. Get a beautiful piece from the brand's luxury rug collection and shop at Cyrus Artisan Rugs. Our Ralph Lauren rug inventory carries rugs with different styles, patterns, and colors. Visit our Minneapolis showroom or browse our online inventory today.