Creating a Scandinavian Style House: What You Need to Know
Posted On June 21, 2022
A Scandinavian-style house is a favorite among designers when showcasing furniture or curated spaces. This is why you often see this style in designer blogs and catalogs. It exudes a clean and calming yet interesting atmosphere that has captivated the hearts of many homeowners.
But what exactly is a Scandi-style home, and why is it so popular in interior design? Learn more about the Nordic-style house and its history, and get some tips on achieving this design for your home.
What is Scandinavian
House Design
?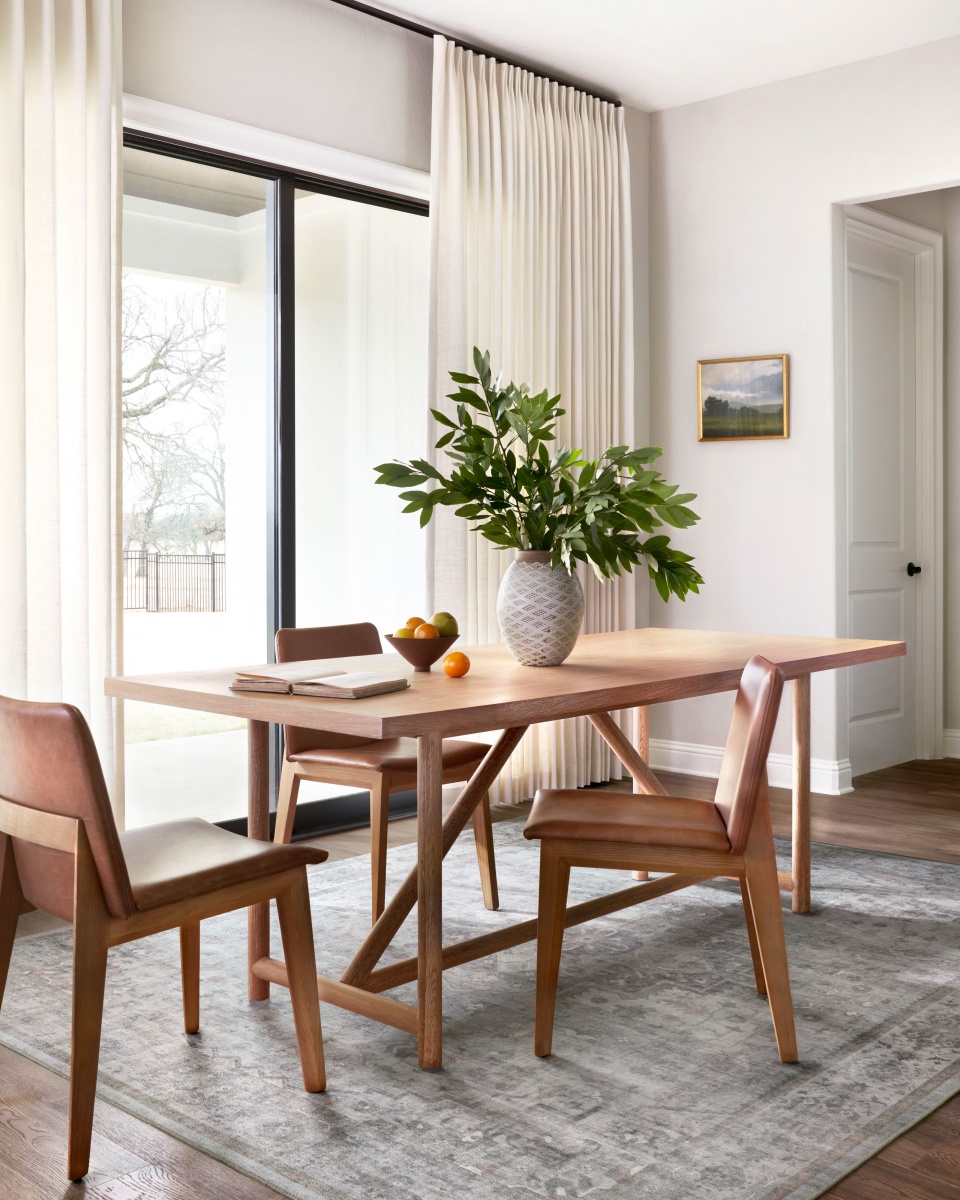 A Scandinavian house design uses a minimalistic approach in blending textures and soft hues. As a result, it creates a sleek and modern space that exudes a warm and inviting vibe. Its primary characteristics include clean lines, clutter-free surroundings, and decorative yet functional flourishes. Most homes that follow this style are bright, airy, and radiate a serene atmosphere.
The Scandinavian design extends from architecture to electronics but mainly defines interior design, textiles, lighting, and furniture. This principle is not excessive — in fact, it strips the unnecessary and instead focuses on only showing the essential elements.
The Origin of Scandinavian Design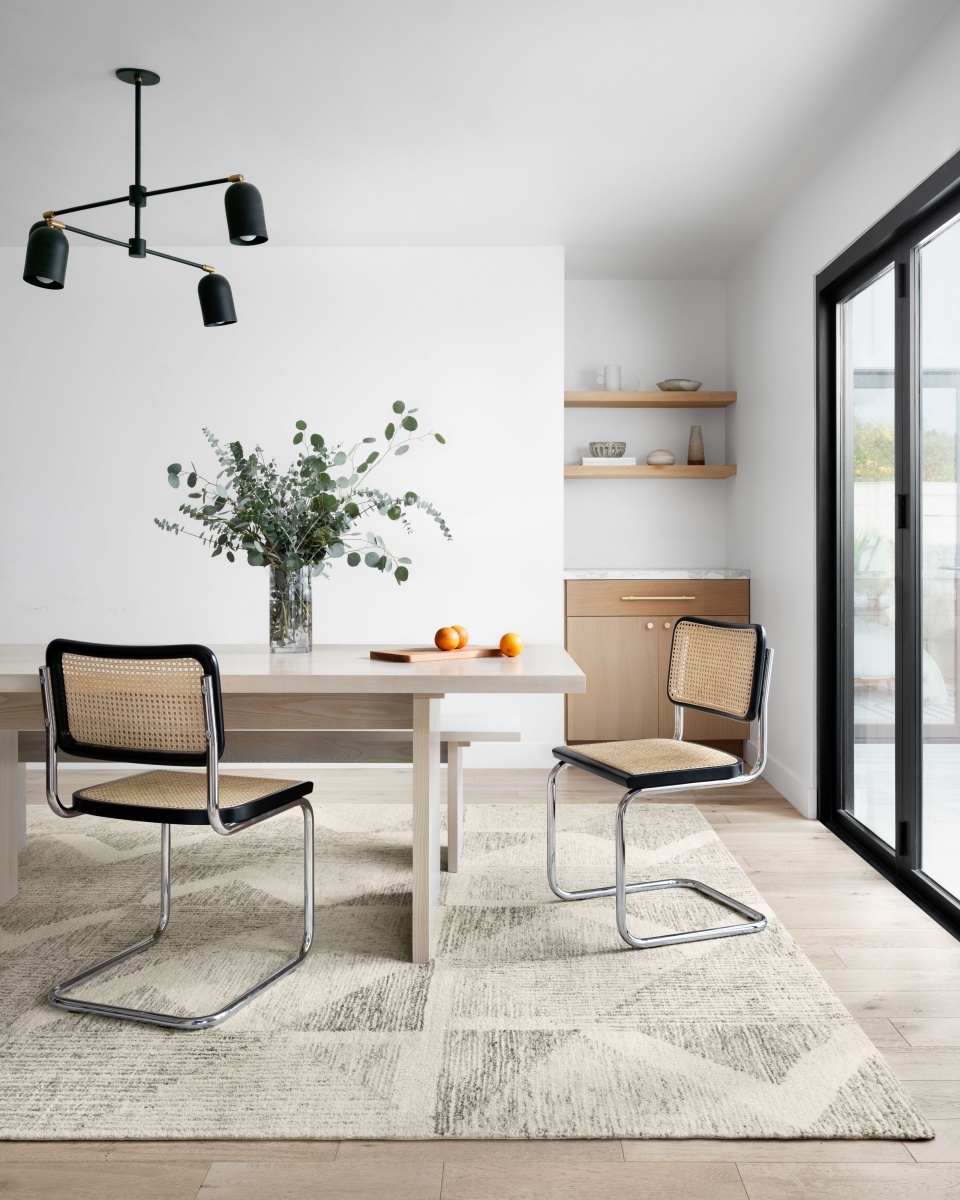 The Scandinavian design dates back to the early 20th century. It blends classic and contemporary styles from the five Nordic countries: Denmark, Finland, Iceland, Norway, and Sweden.
Denmark
Danish designers veered away from using grand ornamentation and prioritized form and function. This design ethos eventually became a movement after World War II, when they started to mass-produce natural and raw materials like wood, leather, and ceramics, which also provided comfort to Danish homes.
Finland
Finnish design only gained popularity in the 1950s when the local crafts of the country started to get the spotlight. Unique glassware, fabric prints, and intriguing ceramics are key features of this regional style. 
Iceland
Iceland's homegrown decor is reminiscent of breathtaking glaciers and numerous volcanic activities. This contrast between two natural phenomena inspired the unique Icelandic design. It also used a lot of natural fiber textiles like knitted and felted materials made from wool.
Norway
This country's design tradition has three core elements: simplicity, durability, and stark colors with contrasting patterns. Norwegian designers love to highlight the flexibility and natural beauty of wood and utilize its innate textures and minimalist aesthetic.
Sweden
The trend here was functional furniture with clean and simple lines. Sweden is also home to the popular home furnishings brand IKEA, famous for its do-it-yourself, flat-packed, and simple furniture. 
Scandinavian Design's Rise to Prominence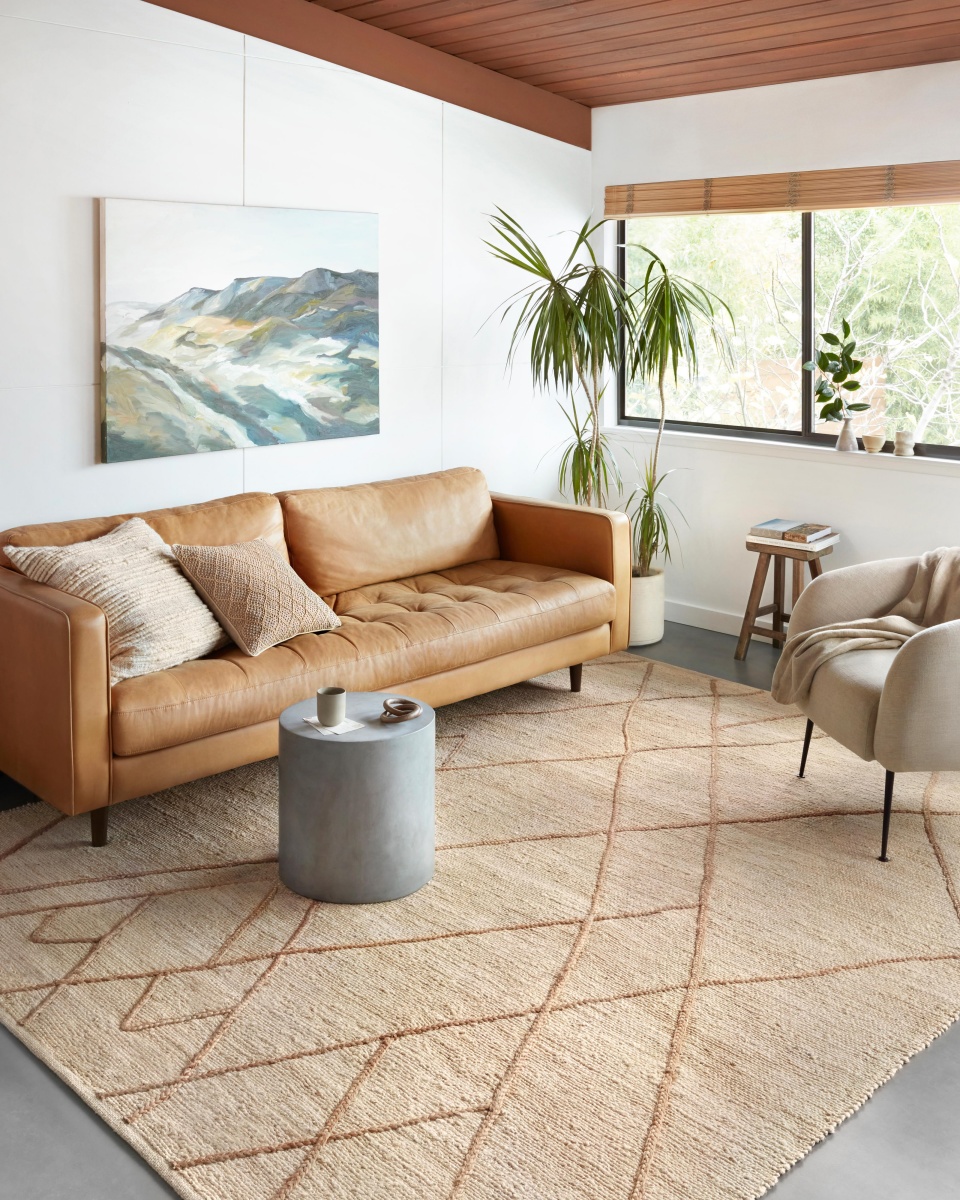 Designers such as Alvar Aalto, Arne Jacobsen, and Maija Isola produced work in the 1930s that began the "golden age of Scandinavian design." Their works were inspired by Functionalism, Constructivism, and even Surrealism.
By the 1950s, the principle reached international recognition when the Lunning Prize was awarded to various Scandinavian designers from 1951 to 1970. The Lunning Prize, deemed the European equivalent of the "Nobel Prize," was given to two designers who showed great promise with their craft. 
In 1954, tastemaker Elizabeth Gordon directed a traveling exhibition of the region's best designs. The presentation reached the United States and Canada, resulting in American influence on Nordic design. Much present-day architecture has this Scandinavian aesthetic.
Achieve a
Scandinavian-style House
Here are some Scandinavian decor ideas you can do in your home.
Minimize visual clutter
Scandinavian design thrives on a clean aesthetic and emphasizes your house's brightness and open spaces. Following this design principle lets your room look airy, relaxed, and spacious.
The first step to achieving a Scandinavian design is by decluttering. While a stark and minimalist look is ideal at first, you can take it a step further and aim for "lagom," a Swedish term for "in-between" or "just right." Be inspired by Marie Kondo's concept of tidying and find the balance you desire.
How to do it:
Place your preferred neutral rug that doesn't demand too much attention.

Add or remove items in your space that foster functionality in beauty.
Contrast elements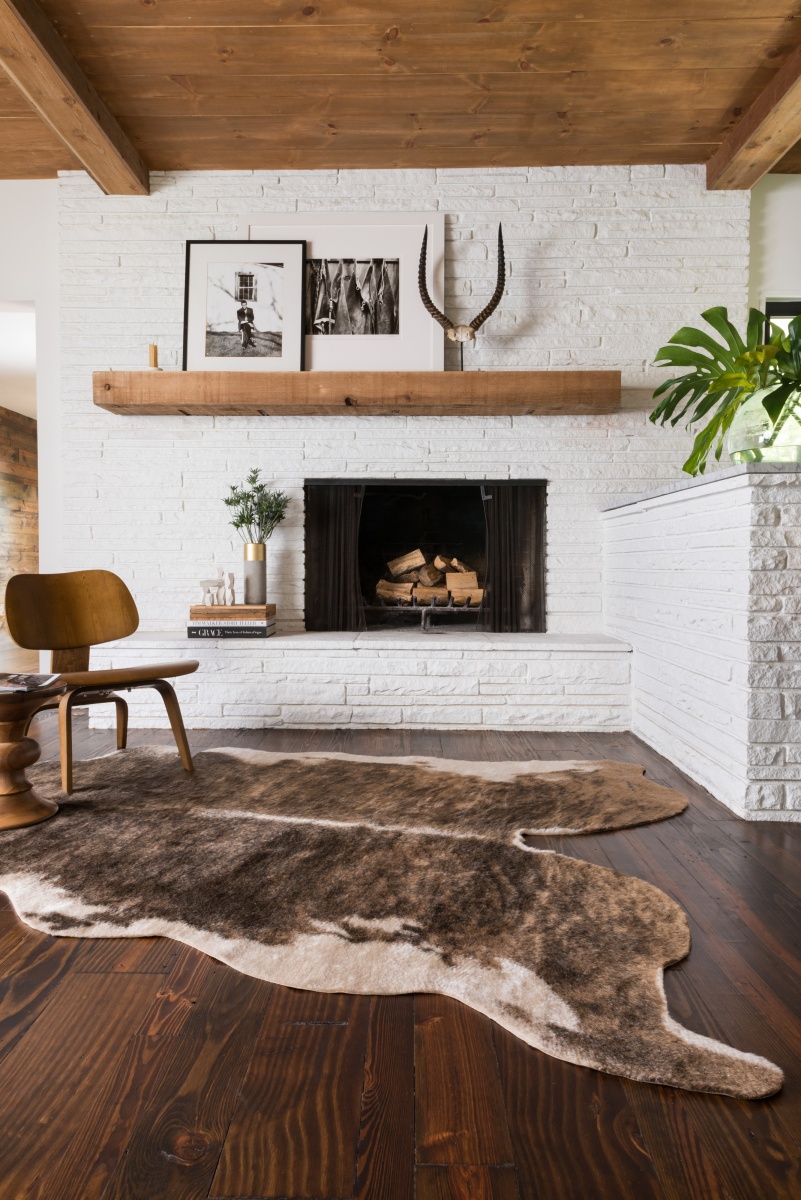 The Scandinavian design relies heavily on the concept of contrast. When you hear the word "contrast," you would probably think of colors on opposite ends of the color wheel. However, in this case, contrast can pertain to other design elements, such as texture, mood, and material.
How to do it:
Draw a distinction between light and dark neutral schemes such as white wooden flooring and black marble countertops.

Mix a hard, glass-and-wood coffee table with a soft linen couch and wool throw pillows for that much-needed contrast.
Add some hygge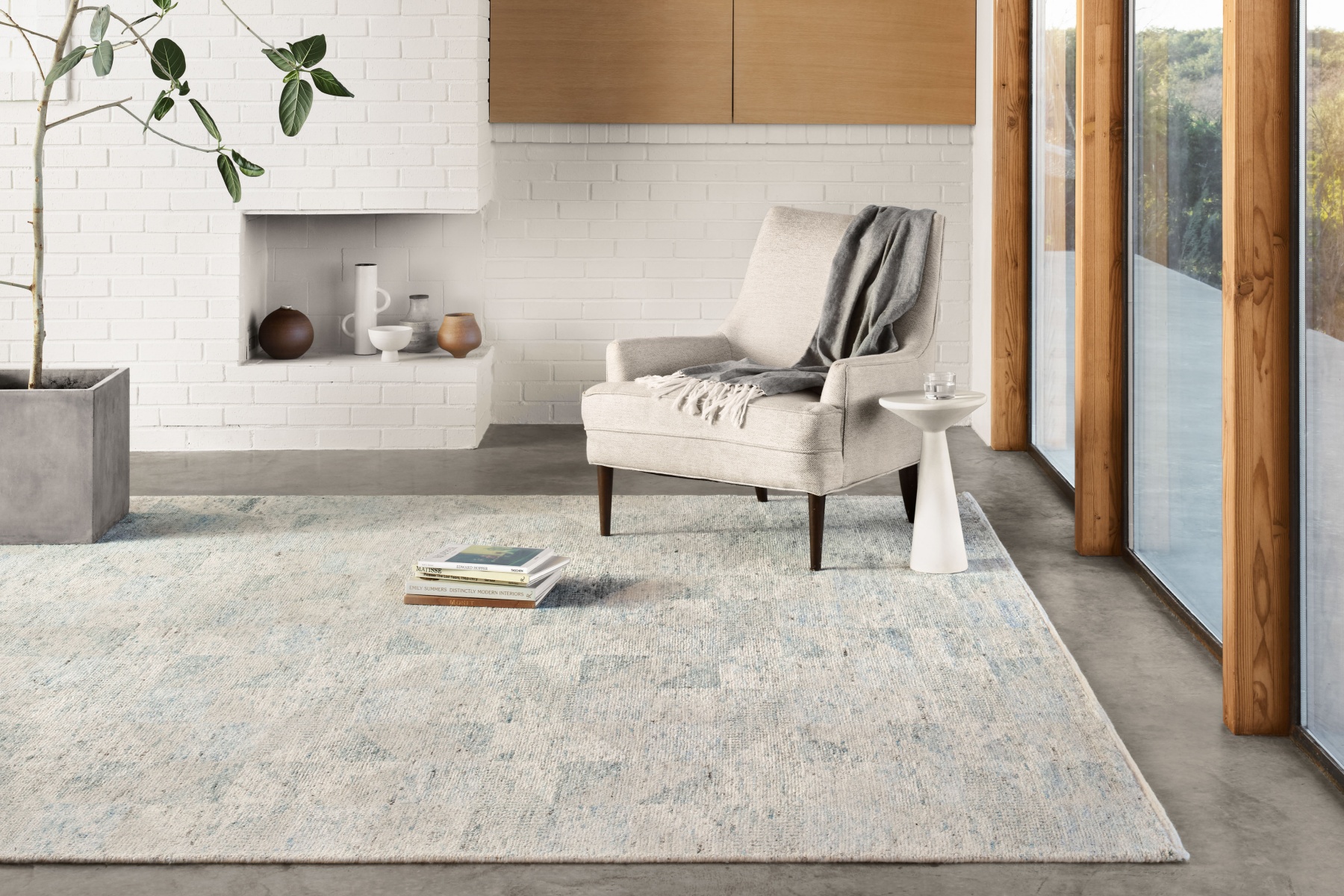 Hygge (pronounced as "hyoo-gah") is a Danish and Norwegian word that means "cozy togetherness." It is perhaps the most well-known Scandinavian concept that refers to being content with the present moment. Hygge is all about finding joy in the simple things in life, whether you find pleasure in reading a good book, spending time with your loved ones, or watching your favorite film. This can also apply to how you design your space.
How to do it:
Set up a reading nook somewhere in your house. A rattan chair is an airy alternative to armchairs, and an area rug can help define this area and soften your wooden floors. You may also place candles or lampshades to add lighting and ambiance.

Achieve a homey atmosphere by adding comforting and homey scents into your living space, such as lavender, cinnamon, or fresh cookies. 
Corner your fireplace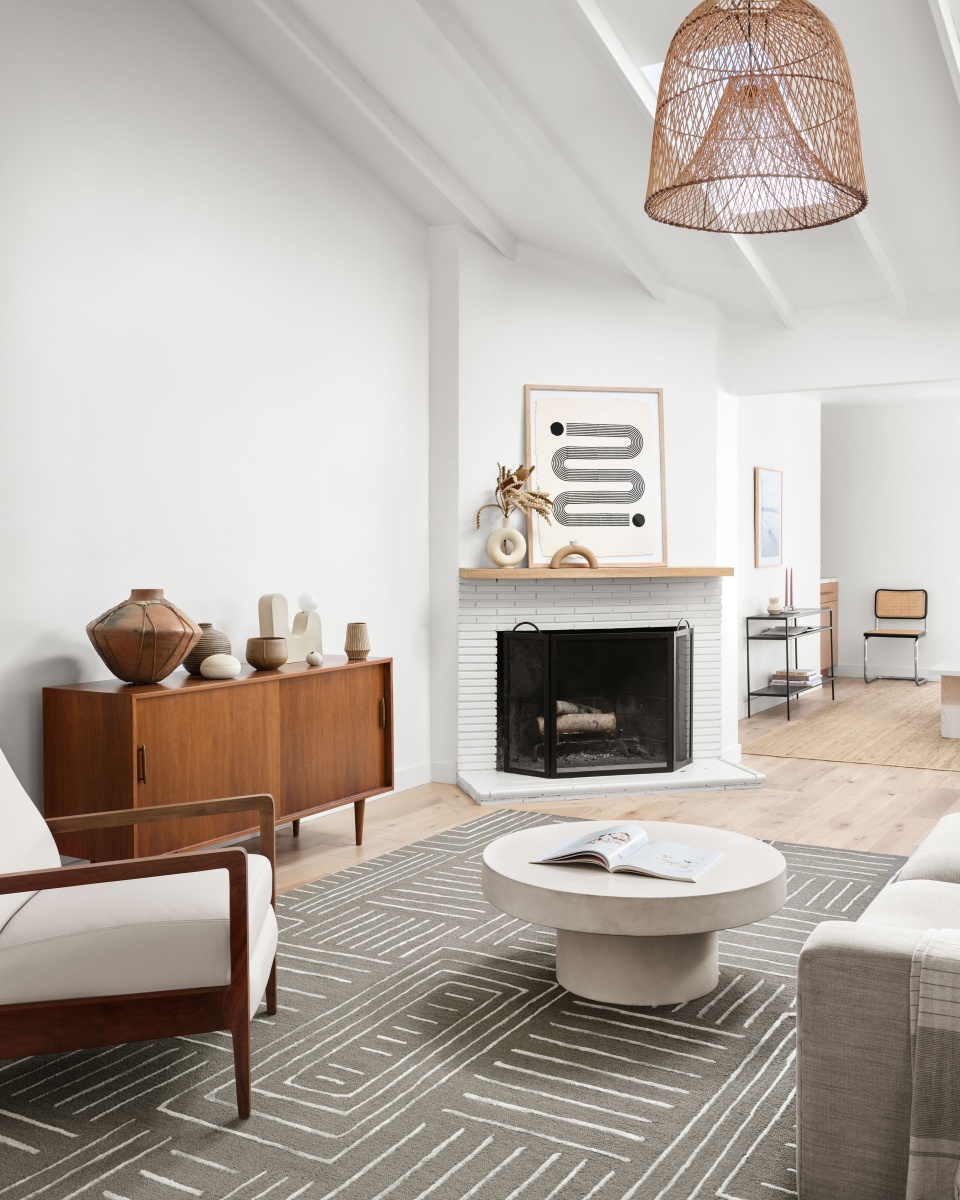 Nordic countries tend to have harsh winters. This is why most Scandinavian homes have large fireplaces to warm their interior. These fireplaces are usually placed in a corner instead of being centered on a wall. This will be the focal point of your space, as you'll design and orient your furniture around it. Making the fireplace the center of your design is much easier this way.
How to do it:
Paint your fireplace dark tones to contrast your light and neutral-colored walls. This will make your fireplace stand out.

Place small accent chairs closer to the fireplace. Put more oversized furniture like sofas in the middle to maintain enough walking space around the area.
Avoid using wall-to-wall carpets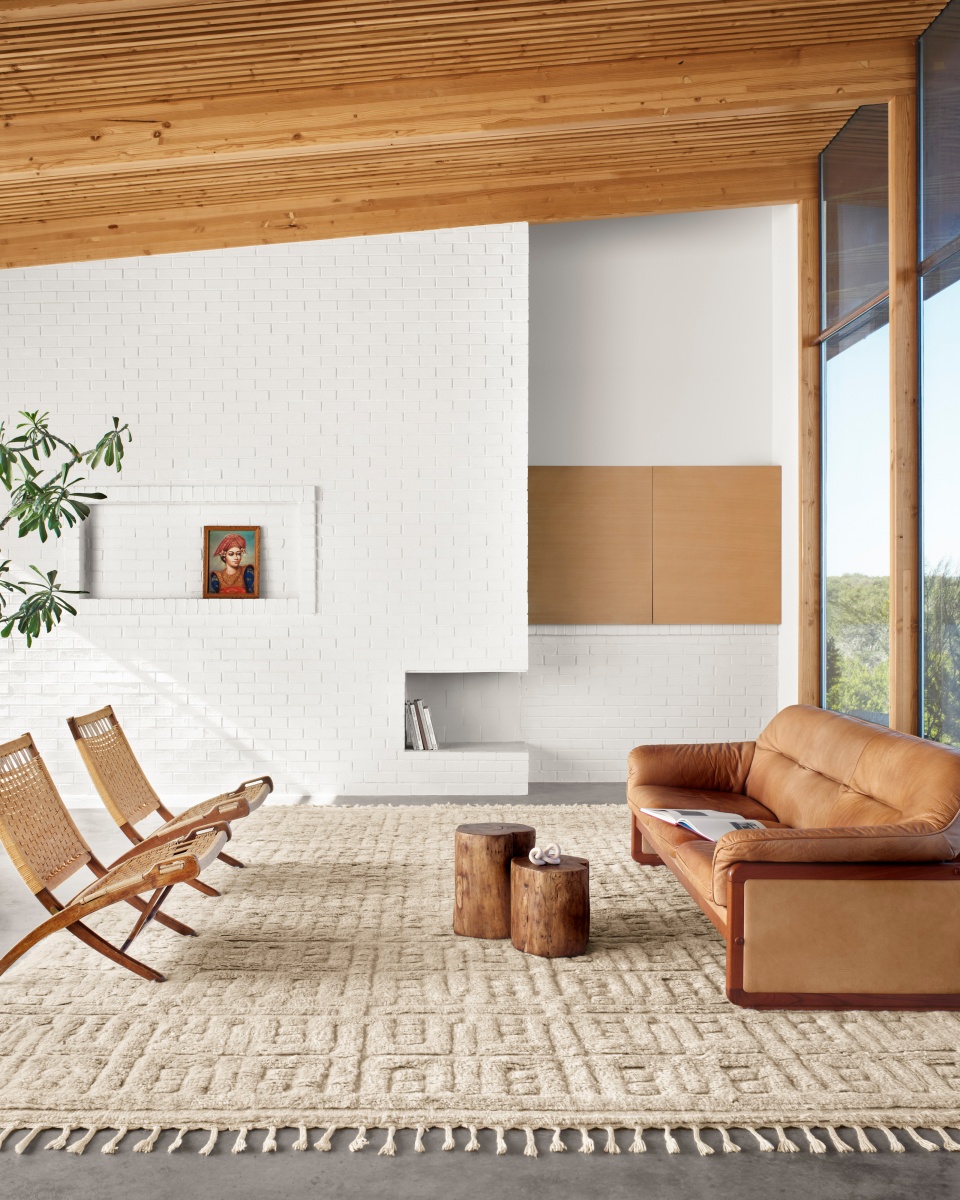 A Scandinavian home design idea you must avoid is using wall-to-wall rugs and carpets. Wooden flooring in light wood tones is more frequently used in all rooms except for the bathroom. Homeowners who want to have a Scandinavian-inspired space instead soften the wooden floors using various area rugs. 
How to do it:
Place an off-white area rug under your light gray sofa and white coffee table with wooden legs. 

Since Scandinavian rugs rarely have patterns, you can opt for ivory rugs with subtle lines or geometric patterns instead. 
Be Functional without Sacrificing Beauty
The essence of a Scandinavian house design is finding functionality in beauty. It promotes the design philosophy of "less is more" and seeks to create harmony in your living space. Achieve an unencumbered lifestyle and enjoy your Scandinavian-style house by following these design tips. 
Get more interior design styles from the Cyrus Artisan Rugs blog.