How to Decorate a Small Narrow Hallway: 10 Helpful Tricks
Posted On March 25, 2022
Small hallways present a different kind of challenge for most homeowners. The limited space makes it difficult to find the appropriate furniture and accents for the area. But with the right placing of furniture and décor in the corridor, you can make it work.
Luckily, there are plenty of tricks that save space without sacrificing style. This article rounds up a list of small narrow hallway decorating ideas that you can use for your home.
Keep the Clutter Away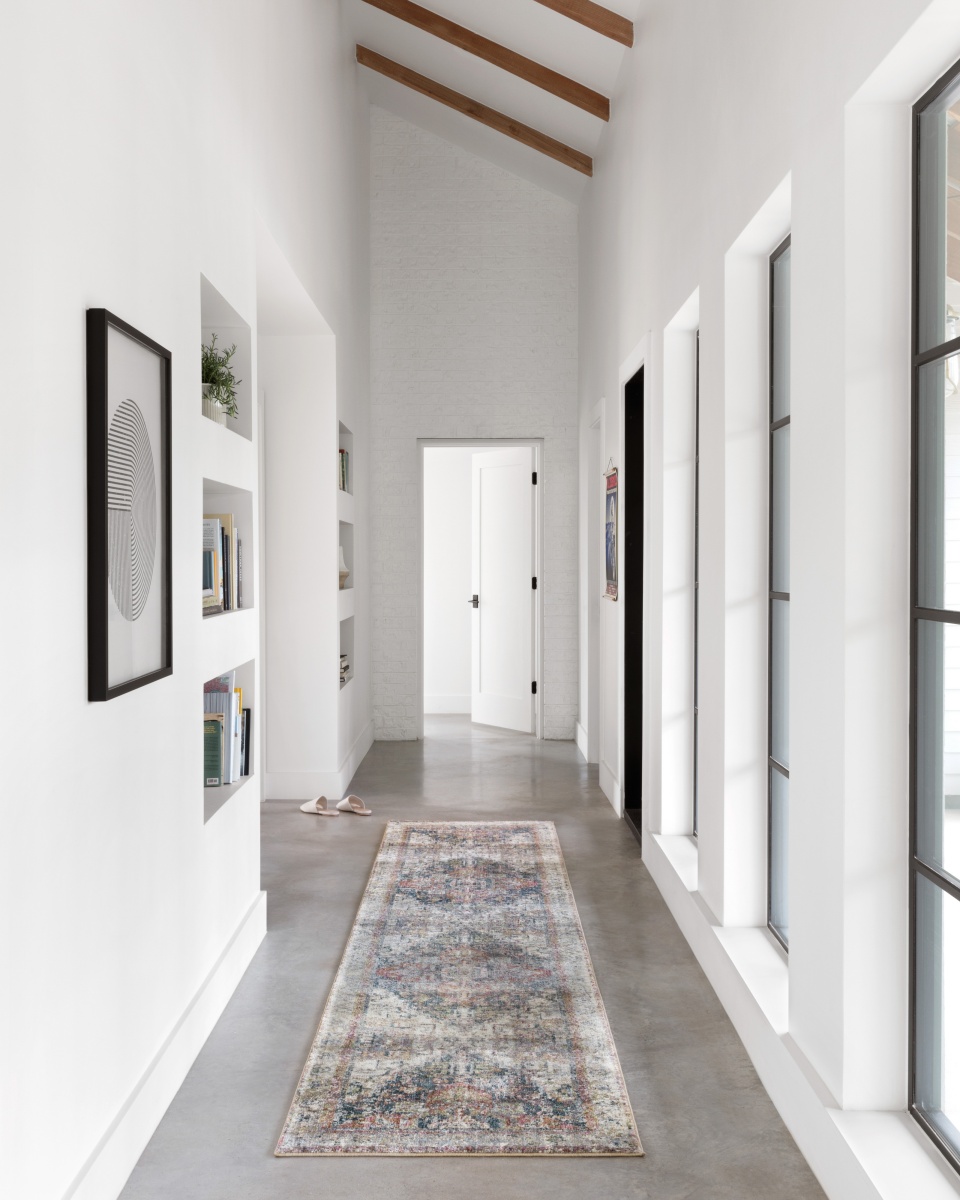 One way to instantly open up space in a narrow hallway is by clearing all the clutter off the floor. Having fewer objects in the area helps the space look bigger and more inviting. The light, spacious feel comes from the extra floor space you have.
There are many ways to keep things tidy. For example, consider using practical yet stylish storage spaces on the walls or under the stairs. You can also place a shoe rack near the entrance of the hallway so the footwear doesn't pile up or be all over the place.
Let the Colors Flow
You should always look at the bigger picture when you're about to paint any wall in your home. Keep in mind how the hallway connects to other rooms. It helps to choose a color that flows seamlessly with the adjacent space. Choosing the right color for your walls builds continuity and makes the halls feel like a part of a whole room design.
For hallways, we recommend sticking with a light, monochromatic color palette. For example, an all-white corridor allows natural light to spread better across the space, making your hallways look airier and more open. On the other hand, neutral colors create a fresh yet tailored finish to the room.
Add a Huge Mirror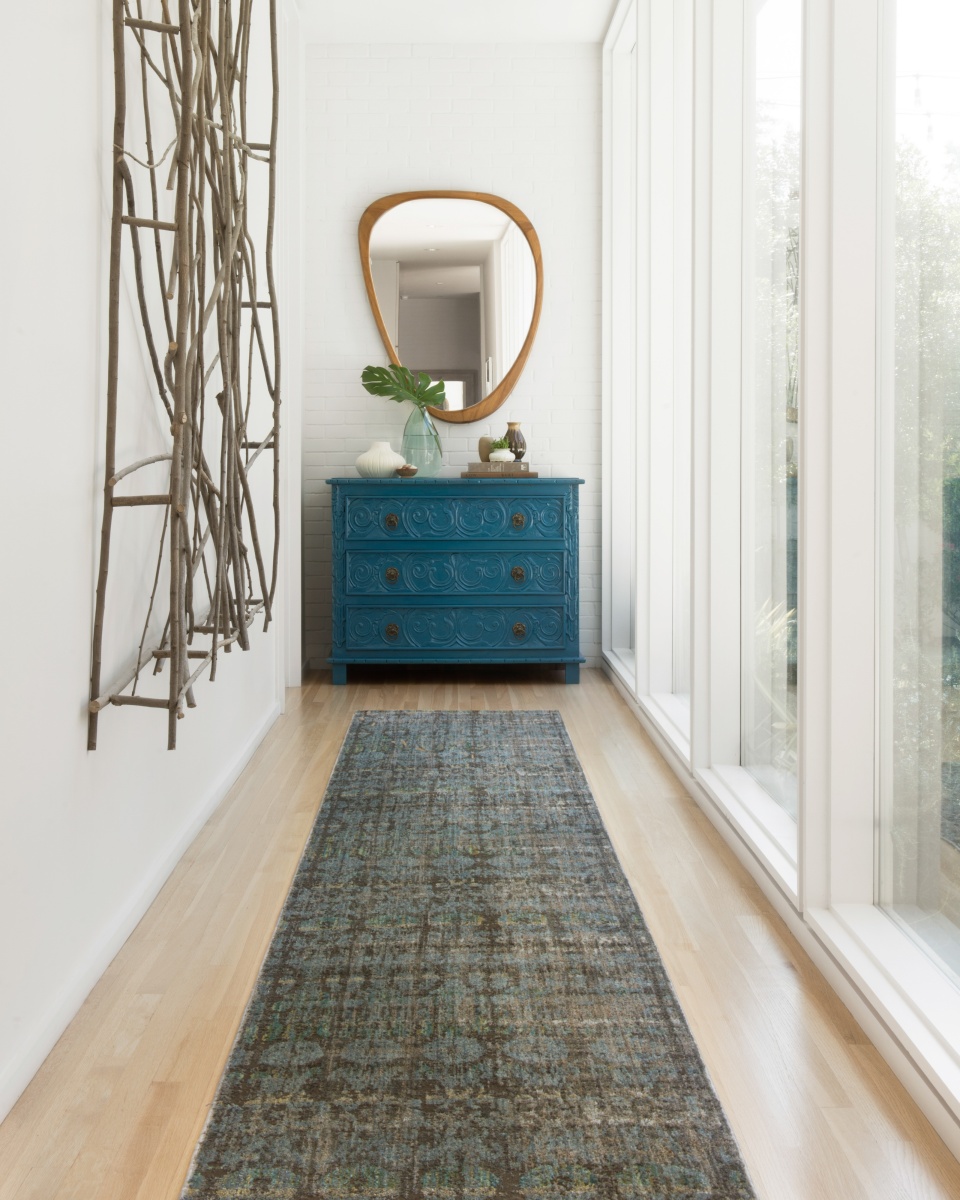 Placing a large mirror is another great way to simulate the visual illusion of space in your hallway. It allows natural light to reflect on the walls and corridors, creating an open and airy effect for the space. This way, your hall feels twice as big.
Consider getting a full-length wall mirror near the entrance. This mirror works to lengthen and widen your space visually. It's also a useful piece of furniture since you can use it for any last-minute appearance fixes when you're on the go.
Choose Slimline Furniture
Saving space always reigns supreme when it comes to cramped spots. After all, you don't want bulky items blocking your way and overcrowding the already small space. If you're looking to spruce up your narrow corridor, you can opt for sleek and slim furniture and decor. Not only will it save you a lot of precious floor space, but it will also elevate the look of your halls effortlessly.
For example, you can use a slim console table near the entrance to welcome your guests. You can then place small wicker baskets on the side for additional storage. 
Optimize Your Storage
Stashing objects away from sight is another good way to free up floor space. After all, it tidies up an otherwise messy hall, allowing enough area for people to walk comfortably. Fortunately, you don't have to sacrifice too much floor area to hide items. The key is to tweak your space.
For example, you can put a tall slim shelf for coats and shoes. If the floor doesn't work, use the walls! You can install a floating shelf or any wall-mounted storage to put items such as your keys and bags to keep them off the floor. 
Multifunctionality is Key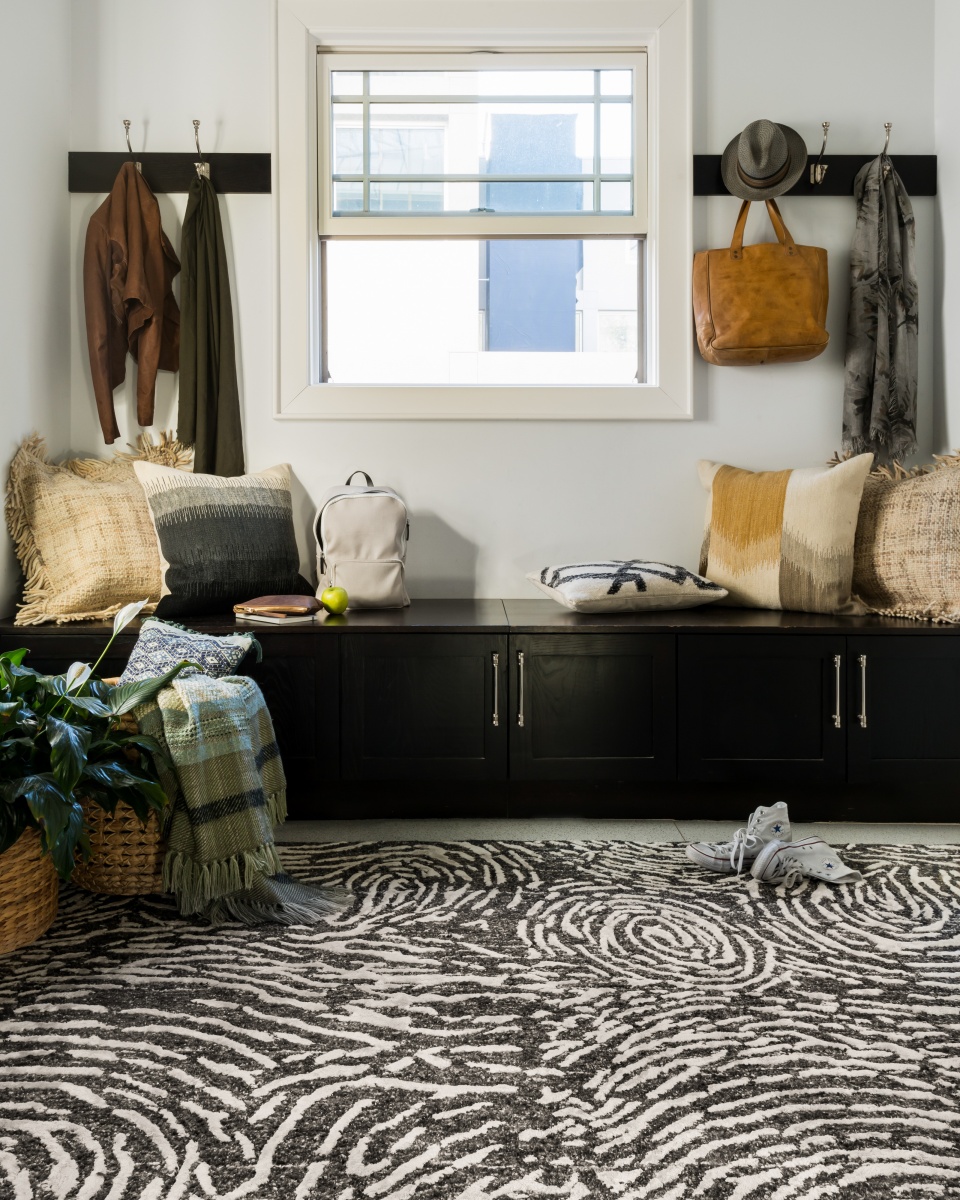 Want functionality without skimping on style? Hit two birds with one stone with multi-purpose furniture items! Luckily, you can customize these pieces to make them work for your space.
Try hanging a stylish pegboard with a mix of hooks and shelves to hang your keys, coats, and other trinkets. You can have a comfortable bench for your guests that can also have a footwear compartment at the bottom. Creativity is key if you want to maximize your space!
Make a Strong Impact
Are you wondering how to decorate a small narrow hallway? Transform lackluster corridors into stylish spaces by adding bits and pieces of décor in the right places. You can frame and hang colorful prints and photographs to create a gallery wall if you have colorful prints and photographs. It injects life and personality into an otherwise empty staircase.
You can also upgrade your entry hallway by hanging a larger artwork. Also, place it near eye level to make the room appear wider and more spacious.
Switch to Sliding Doors
Standard hinged doors require more floor space when swinging them open. Cramped and narrow corridors can greatly benefit from sliding doors since they don't expand forward whenever you open them.
You can find sliding barn doors that are simple enough to install at your local shops. But if you're going for a Zen-inspired interior, you can use shoji-style sliding doors instead. Whichever style you're choosing, make sure to have enough wall space to slide the door so you can utilize this alternative well.
Light It Up
People spend a lot of time walking down the hallway when going from one room to another. Dimly-lit walkways, especially narrow ones, can be difficult to navigate, especially if clutter is present. Make it a point to use a combination of different lighting fixtures to brighten the space.
For example, it's best to place bright overhead lights to illuminate your hallways. You can also create a warm ambiance by adding table lamps and wall sconces with yellow bulbs. 
Dress the Floor With Runner Rugs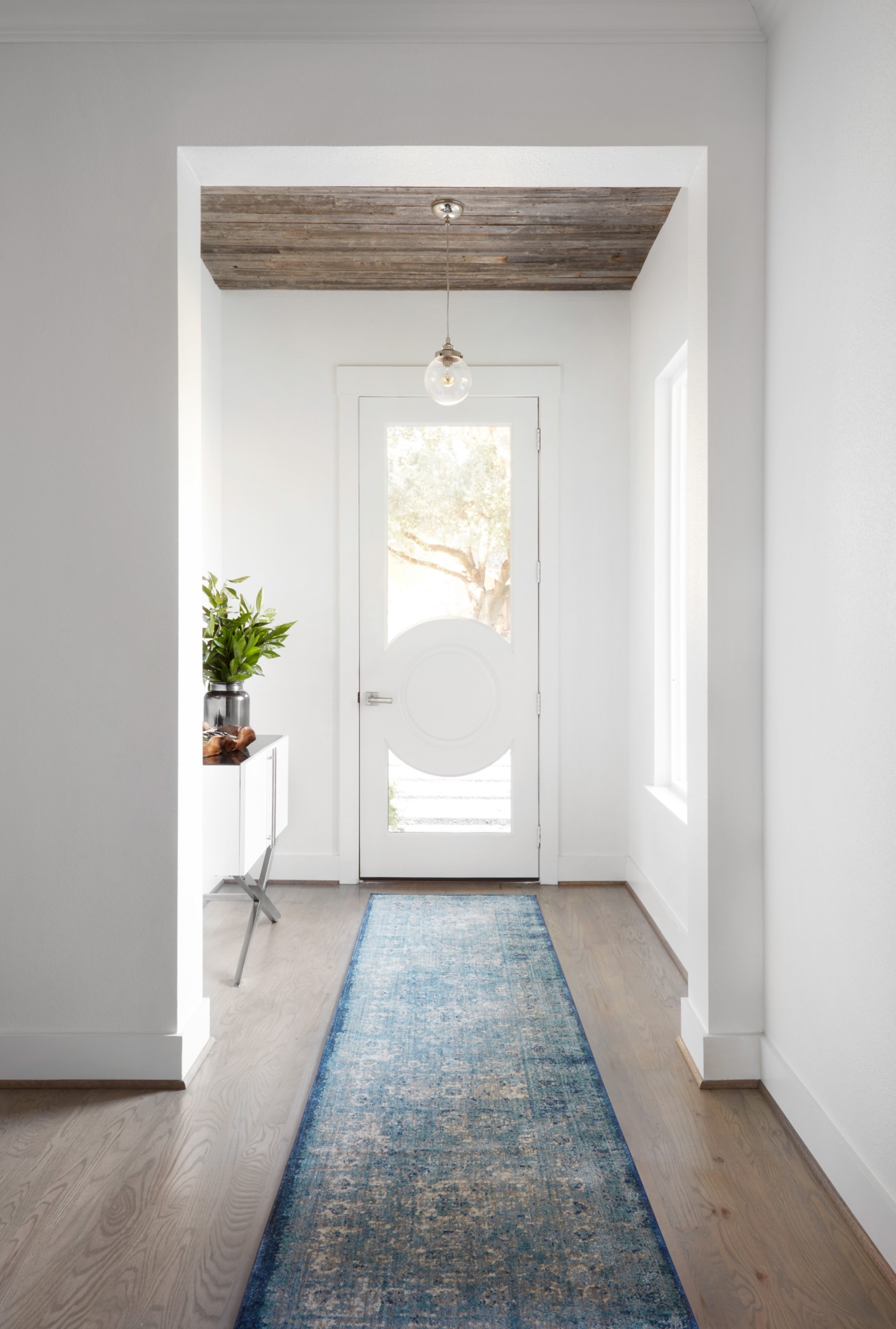 Finish off your narrow hallway design with a stunning and durable runner rug. Placing this on your floor will brighten and add personality to the space. Moreover, it ties together the furniture and other items, making the halls more welcoming.
For one, the Nourison Harbor HR-10 Rug injects color in a contemporary-style corridor. Meanwhile, the Cyrus Artisan Indian Agra Rug completes the elegant and traditional look of your hallway.
Spice Up Your Small Narrow Hallways
The saying "Less is more" doesn't only work in minimalism but also in designing small narrow hallways and corridors. All you need to do is curate your furniture pieces and carefully select your decor to make the halls feel warm and welcoming.
Discover more interior design tips and inspiration in the Cyrus Artisan Rugs blog.