Less is More: 12 Minimalist Design Ideas for Your Home
Posted On November 30, 2021
Leonardo da Vinci once said, "Simplicity is the ultimate sophistication." This statement rings true with the minimalist style. It artfully combines style and function, so you can create a neat space that's easy on the eyes. 
Whether you're decorating a small space or want to cut back on the clutter, we've listed down 12 tips and tricks to help you design your minimalist space.
What is Minimalism?
Minimalism is all about keeping your space neat and clutter-free. The idea is to use the bare essentials to create a soothing and elegant space. The synergy of these elements helps maximize the space with minimal design.
It helps to think of your living space as a museum: each object serves a purpose and nothing is out of order.  Make it a point to carefully select essential items so you don't end up cluttering your space. That way, you can keep your home properly organized.
What are the Benefits of a
Minimalist Interior Desig
n?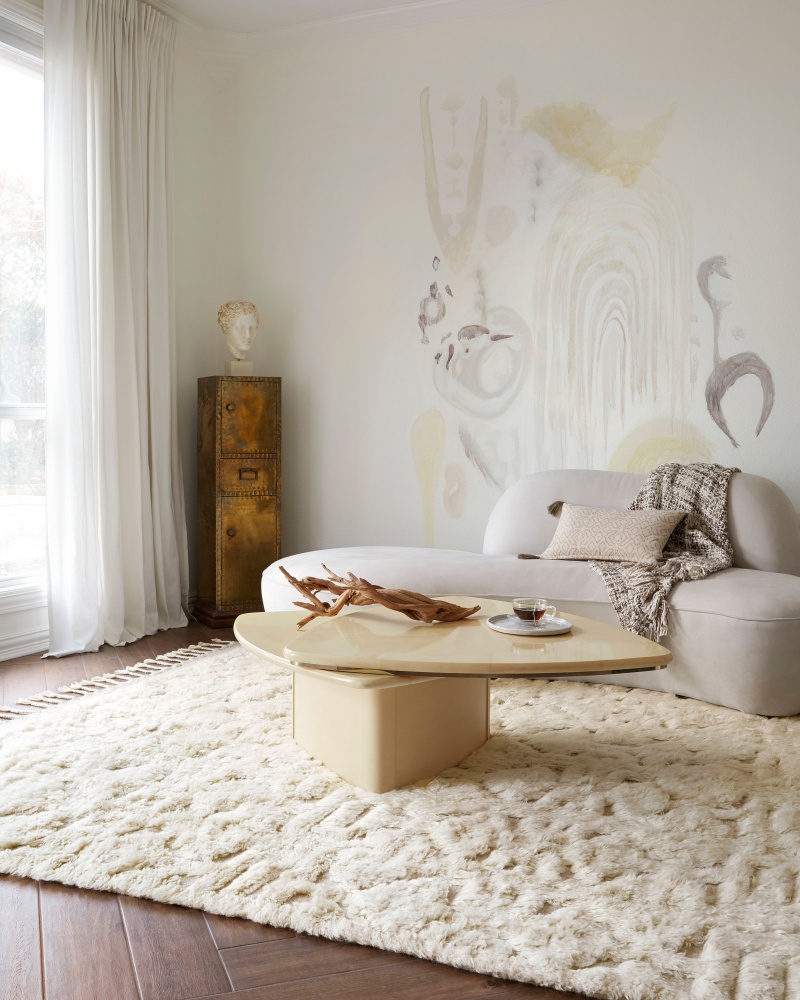 Homeowners choose to design their homes with the minimalist trend for several reasons:
Provides a Light & Cozy Ambiance
Having too many objects in a room can feel chaotic. Minimalism can help you declutter and reorganize your space. After all, a neat and orderly space can clear your mind and is more conducive to relaxation.
Makes Cleaning Easier
Cleaning can feel daunting when you have too many items to clean and dust off. Less items translate to fewer things to clean. As a result, you can spend less time tidying up your space.
More Cost-Effective
Let's face it: keeping up with interior design trends and making design changes every now and then can get costly. But if you adopt a minimalist style, you won't need to spend too much on trendy embellishments. After all, minimalism is about decorating with functional and elegant pieces that will stand the test of time. 
How Do I Decorate My Space the Minimalist Way?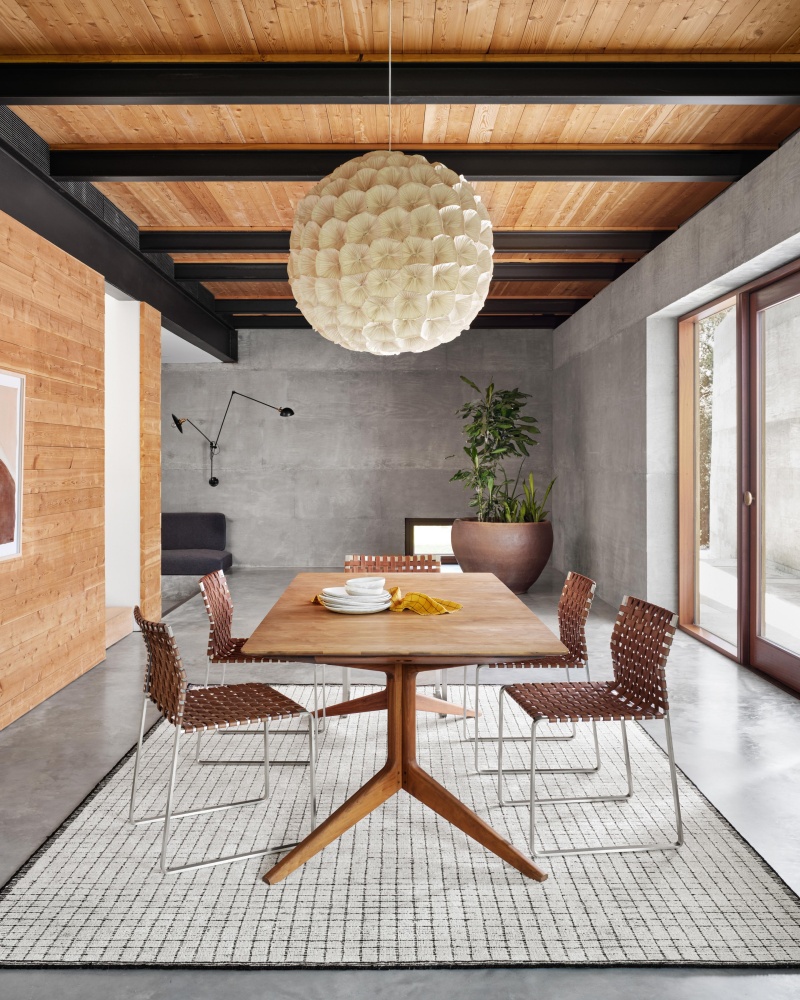 1. Clear the Clutter 
When designing a minimalist interior, the first step is to remove the clutter. For example, assess your space for piles of paper, old magazines, and display items. Ask yourself: What items do you still need? Is there anything you could dispose of? To make it easier for you to declutter, make it a point to reorganize your space regularly.
2. Choose Quality Over Quantity
Contrary to popular belief, you don't need to decorate with multiple items to beautify your space. Minimalism teaches us that less is more. It's best to stick to the basics when choosing the items for your room. Position your chairs, tables, and other furniture pieces in the right place to create an indoor space that speaks for itself.
3. Follow Clean Lines & Curves
When making a minimalist space, it's important to put the right items in the right place. The goal is for you to create a seamless transition of elements that's pleasing to the eyes. You can achieve this by using clean lines, curves, and flat surfaces in your interior layout. For example, in your kitchen, you can opt for handleless cabinets to achieve a sharp, clean look.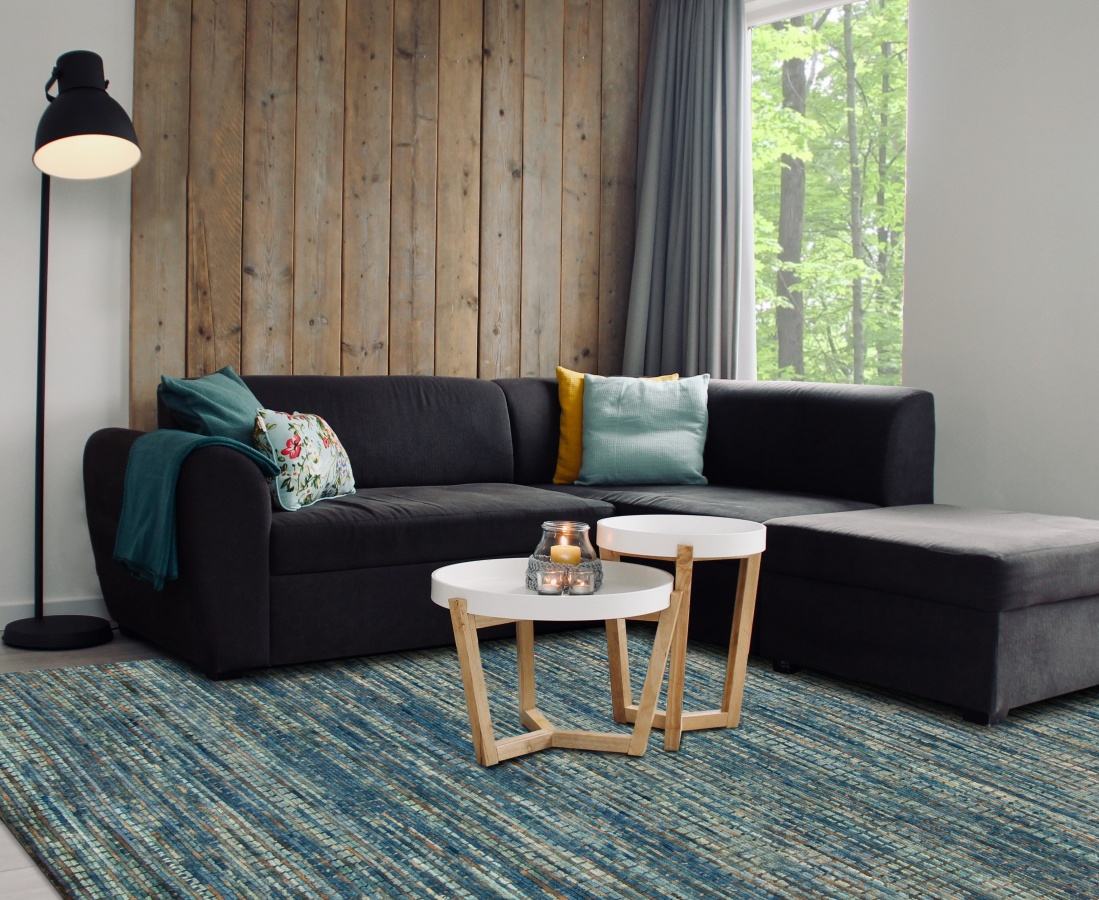 4. Make Use of Empty Spaces
In a minimalist interior, you don't have to fill up every inch of your room. Instead, it's better to keep your space properly balanced. Maintain enough empty space so that your room looks bigger and lighter. More space allows natural light to seep through to create a warmer, cozier ambiance. What's more, it relaxes your eyes and helps your decorative pieces stand out more.
5. Decorate with Multi-Purpose Furniture
Functionality reigns supreme in a minimalist space. What better way to put this into action than by using multi-purpose furniture? For example, you can use foldable or nesting tables and chairs that you can store when they aren't in use. You may also want to consider using a floor lamp that can function as a shelf to provide adequate lighting and storage space. 
6. Decorate with Different Textures
Another fun way to brighten up your minimalist space is by incorporating different textures. You can layer different materials to make your space look more attractive. For example, your living room can have wooden flooring, a metal coffee table, and knitted throw pillows. To add more texture into your space, you can also adorn your floors with natural fiber rugs.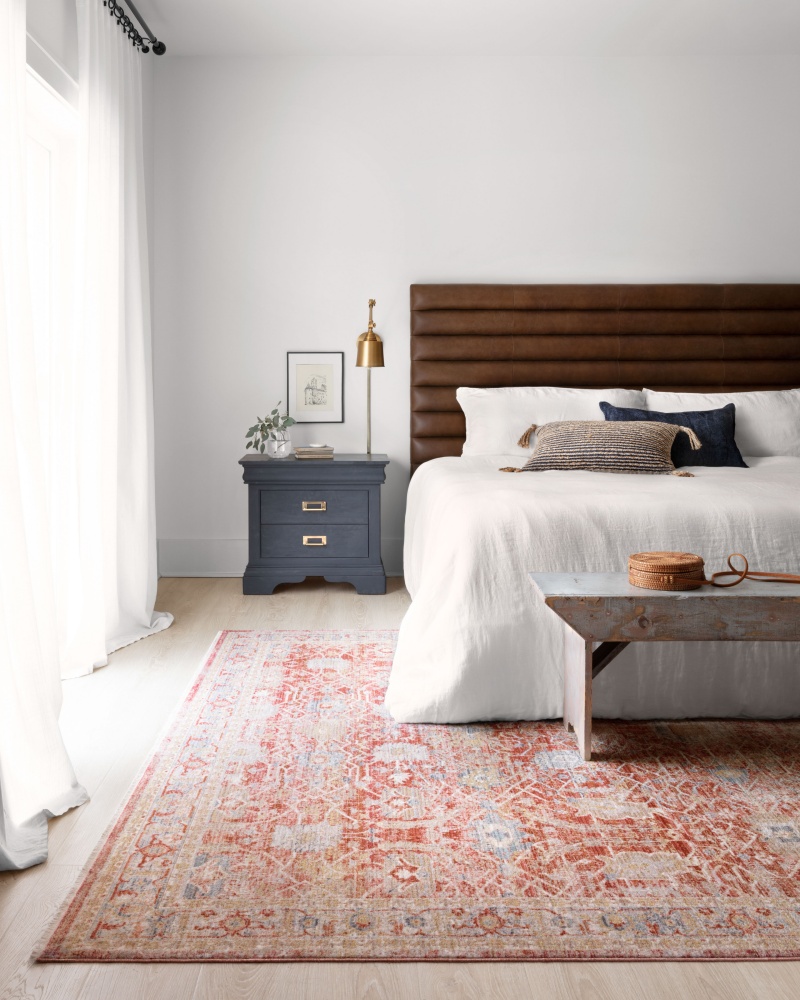 7. Select a Standout Accent Piece
Just because minimalism favors the bare necessities doesn't mean you have to compromise your sense of style. Instead of cramming design elements into random nooks and crannies, the trick is to focus on a few accent pieces. For example, find an eye-catching painting or mirror and hang them on a bare wall to create a simple yet memorable visual impact. 
8. Opt for Stylish Functional Storage Areas
Spice up your minimalist space by swapping your plain storage areas with stylish ones. Not only are these practical for storing your belongings, they're also a practical interior décor piece. For example, a geometric shelf can stand out in your room while storing your beloved book collection. 
9. Stick to a Simple Color Scheme
Keep things simple when it comes to colors. Minimalist rooms usually have a muted color scheme that consists of nude tones, grays, and pastels. These colors are easy on the eyes, creating an airy, light space.
Choose a neutral base and add one or two accent colors. For example, you can choose white as your base color then red as your accent. So if you have white walls, you can add red accent pieces like throw pillows or display items to your space.
10. Experiment With Patterns
Break the monotony of your space by adding patterned pieces into the mix. For example, wallpapers with subtle patterns can add a subtle touch of sophistication to your space. You can use a light patterned rug like the Cyrus Artisan Kushma Ortona rug for your room.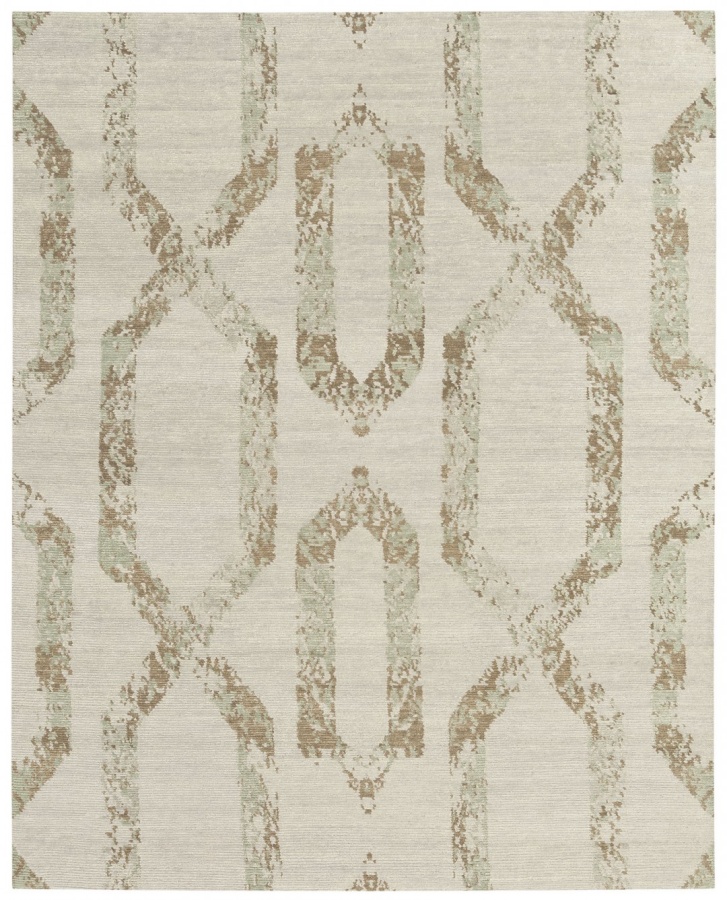 11. Experiment with Forms & Shapes
Aside from decorating with different patterns and textures, you can experiment with the shapes and forms of everyday items. After all, incorporating objects with different shapes into your space can help add visual interest to an otherwise dull space. For example, you can use a rectangular rug, an L-shaped sofa, and a circular coffee table in your living room.   
12. Let the Light Pour In
The right lighting can help you change the ambiance of your room. Cozy up your space by using natural light to your advantage. After all, it can help make your room look more warm and inviting. You have the option to keep your windows bare but you can use blinds or curtains to add a sense of privacy.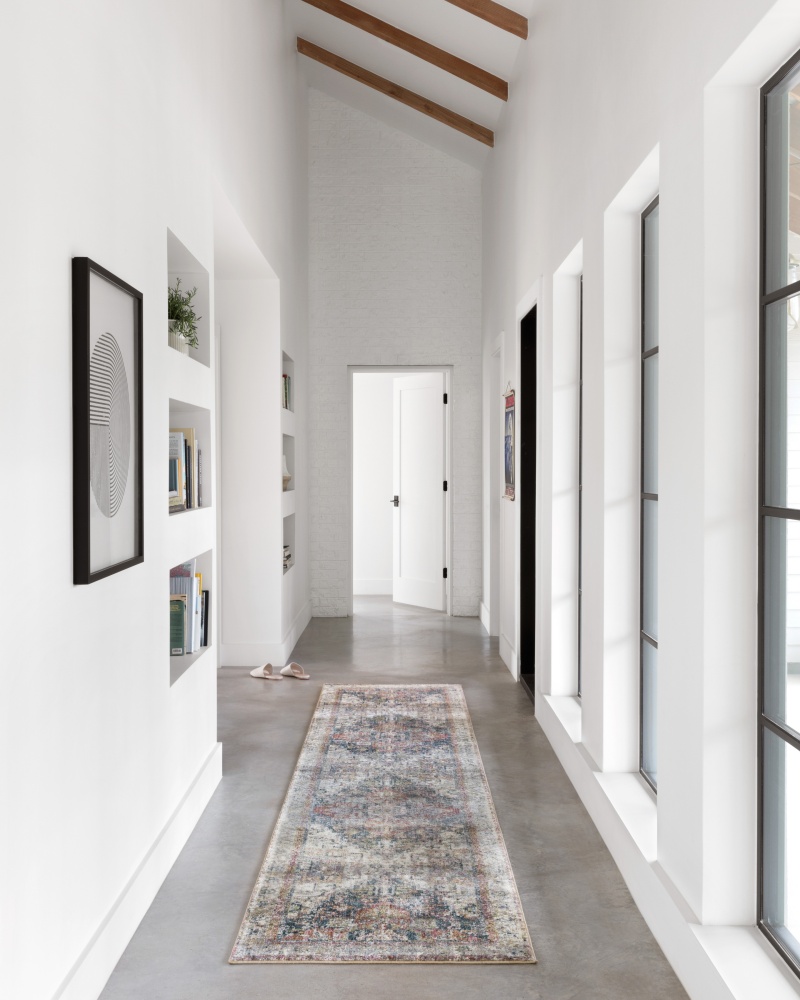 Start Designing Your Minimalist Space
Before starting with your minimalist makeover, keep in mind that minimalism isn't simply about discarding your items. Rather, it's about reserving simple yet straightforward pieces for your space that each serve a unique purpose. By decorating with minimalism, you can keep your space clutter-free and move around with ease.
For more interior design tips, head over to the Cyrus Rugs blog.