10 Decor Tips to Elevate Your Christmas & New Year Celebrations
Posted On December 3, 2021
The end of the year is drawing near, and that means Christmas and New Year's Eve are fast approaching.
This also means we have to prepare with food, drinks, and seasonal decorations. Fortunately, you don't need to redesign your home differently for each occasion. By decorating ahead for the upcoming holidays, you can create a festive vibe during the holidays.
Make holiday preparations easy and hassle-free with our home décor ideas.
Choose the Right Color Scheme
A great holiday home décor begins with a solid color scheme. Just keep in mind that you don't have to confine yourself to the red and white of Christmas. Feel free to use a flexible color scheme that incorporates neutral colors. Think warm metallic hues like gold, brass, copper, and rose gold. These colors blend well with your both accent colors, giving your decor a distinct yet festive look.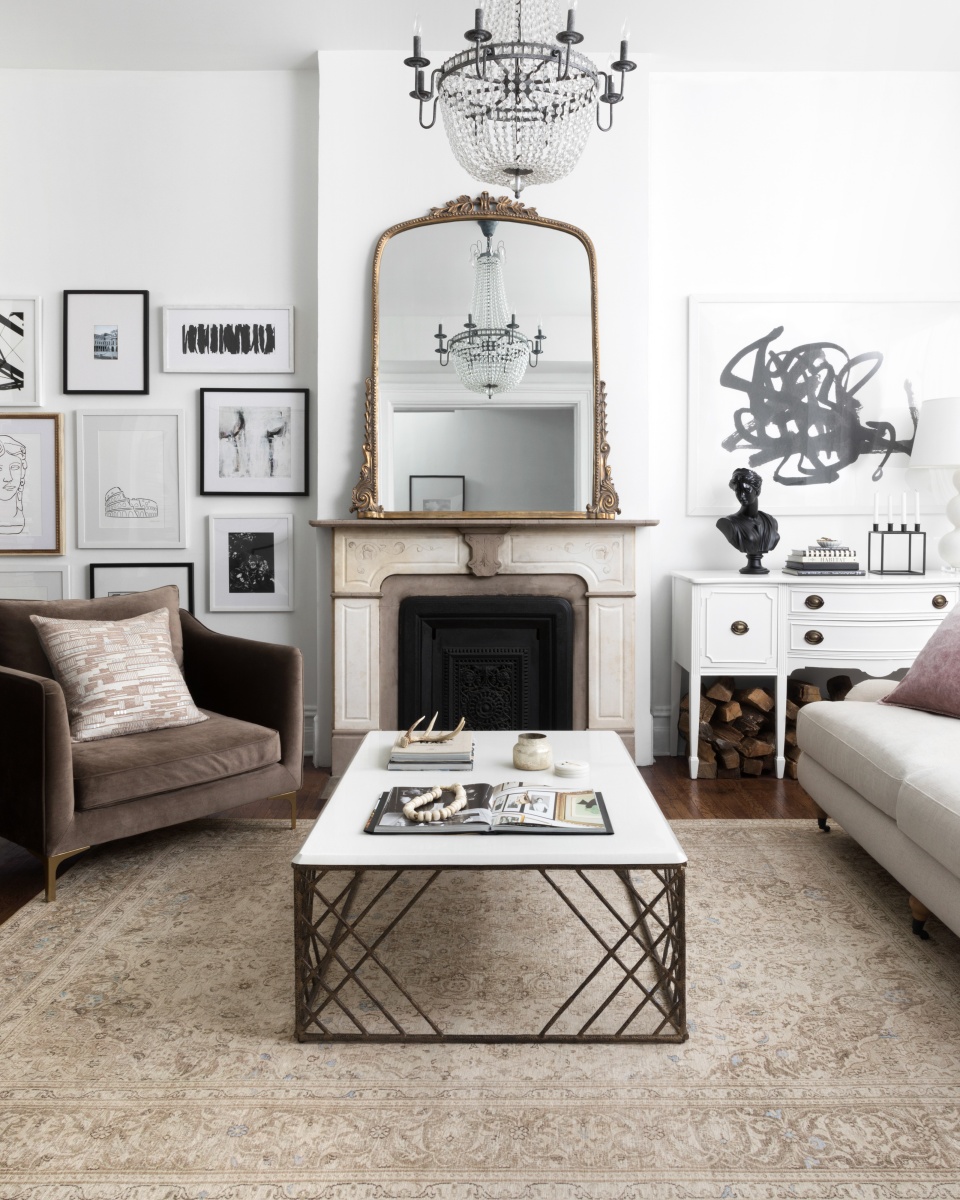 Select a Stunning Centerpiece
Are you unsure of how to decorate your living room for Christmas? Impress your guests with an eye-catching holiday centerpiece in your space! You can never go wrong with a classic holiday wreath to add a festive vibe to your space. Adorn your wreath with pinecones, berries, sprigs of fig, and other greenery.
Have a bunch of holiday trinkets but not sure how to display them? Instead of lining them above cabinets, consider placing them inside a glass cloche. You can easily swap your Turkey Day tidbits with Christmas ornaments once the dinner is over. It's also a great way to save space while creating a strong visual impact in your area.
Repurpose Holiday Items
When the festivities are over, we typically end up stashing the ornaments away in the cabinets until the following year. But have you ever considered repurposing some of your existing decor?
For example, if you have leftover pumpkins from Turkey Day, you can turn them into a brilliant Christmas décor. To do this, cut off the top of the pumpkin and fill the inside with greenery such as figs and vines. Then, you can spray paint them with Christmas colors such as red and white.
Moreover, the remaining pinecones from your fall backyard will make a great addition to your holiday wreath.
Customize Your Holiday Ornaments
Add a unique touch to your holiday décor by personalizing your holiday ornaments. Purchase neutral decorative pieces in different shapes, sizes, and finishes, and let your creative juices flow! You can sprinkle glitter on their surfaces or paint them in your preferred color. This way, you'll have embellishments that fit your holiday aesthetic.
Decorate With Seasonal Greenery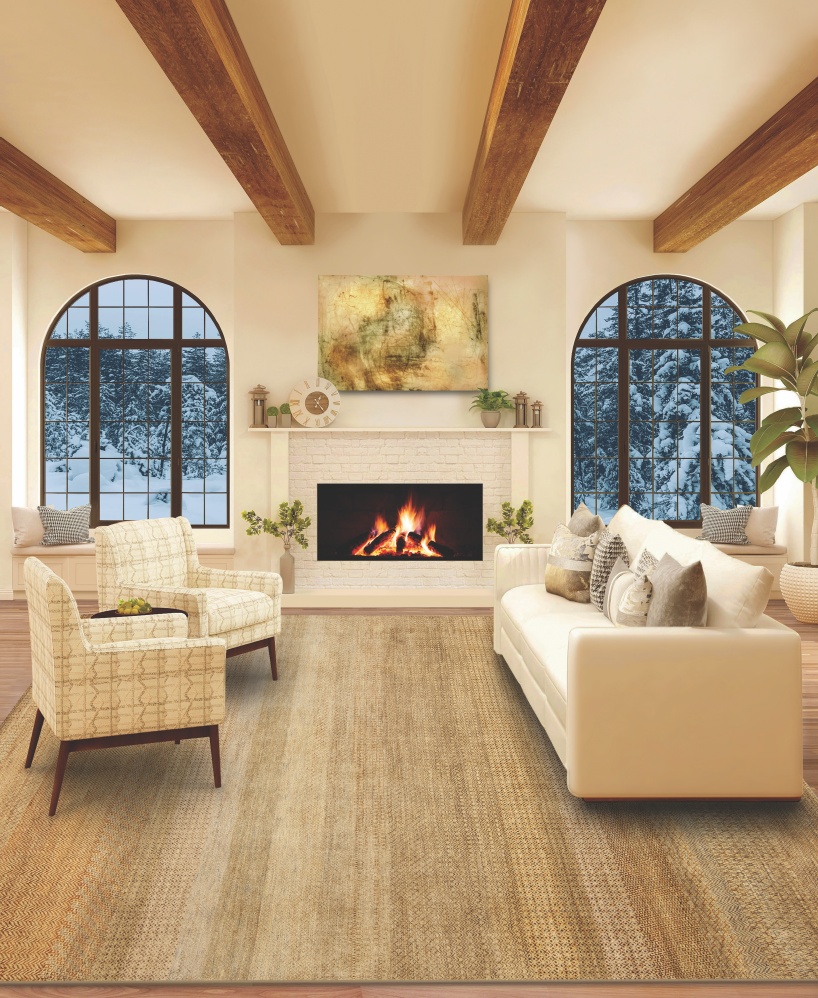 Plants always look great for any occasion. Fortunately, you don't need to look any further because you can find the freshest holiday embellishments right at your doorstep.
Take a walk in your garden or yard and pick up leaves, branches, fruits, and grasses that you can use later on. Put them in the right place, and you'll get a stunning décor that works well for Christmas and New Year's Eve.
Consider putting together a Thanksgiving festive bowl with berries, poinsettias, and pine boughs, acorns, and grass. You can also drape lush evergreen or eucalyptus leaves over flat surfaces like cabinets, sideboards, or tabletops to bring life to your space. 
Light Up Your Spaces
Set the festive mood alight with various illuminations. The best part is that you don't have to limit yourself to one light source.
A nicely lit scented candle, for example, provides a soft, gentle glow that can transform your space into a cozy haven. It also raises the holiday spirit by infusing the scents of the seasons. For example, you can choose rosemary to bring the scent of autumn into your home. Meanwhile, the smell of pine and cedar immediately tells you that Christmas is in the air.
Lanterns and fairy lights also make a great addition to your holiday illumination. Stringed lights can bring twinkle and glamor into dull entryways and mantels. Meanwhile, adding a lantern to your bedroom helps accentuate a tranquil holiday mood.
Take the Neutral Route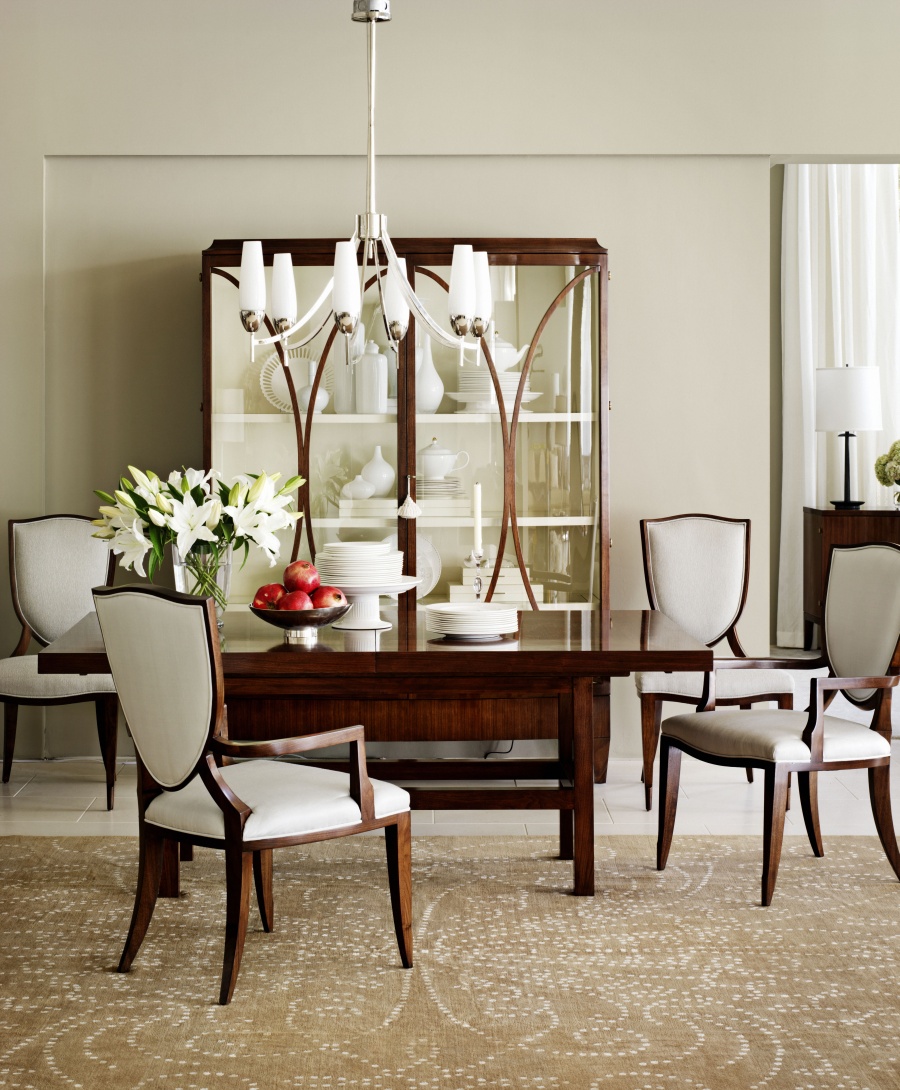 Unsure on how to decorate for Christmas without having to rehash the same decor each time? Why not take the middle ground and go for a neutral style? 
Keeping things neutral is a great way to effortlessly decorate for the holidays. The key lies in carefully selecting the pieces that you will add to your space.
It's best to start with decorative items that look great in any season, such as garlands, green plants, and fairy lights. Then, embellish these items with subtle holiday color accents. For example, you can line them with red ribbons and snowflake cutouts for Christmas. 
Add Festive Touches to Everyday Items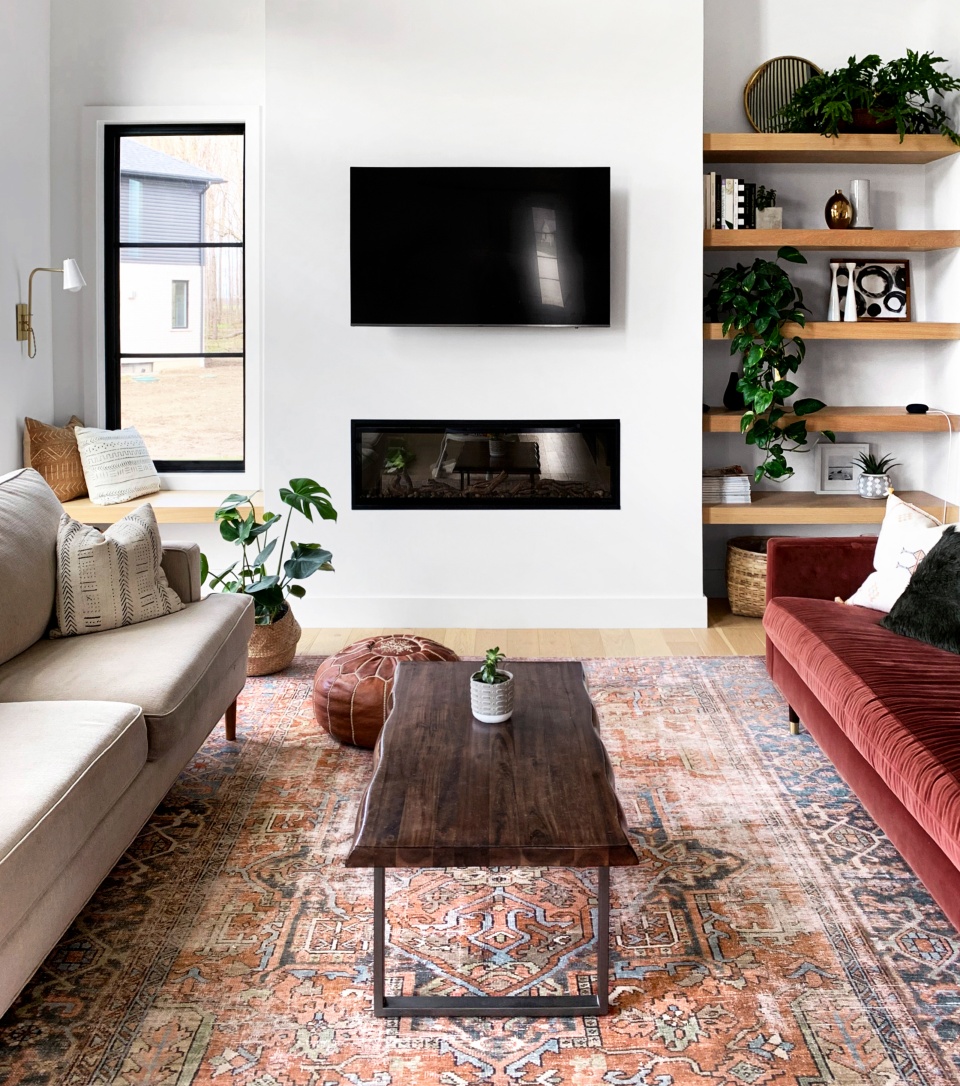 If you don't have enough time to go all out with decorations, try incorporating bits and pieces of festive ornaments in your living space. Remember: holiday décor doesn't have to be grand! You can still inject cheer into your daily items.
For example, adding touches of greenery in your dining room can instantly liven up the space. You can also hang a simple wreath on your clothes rack or doorway to welcome the holidays. Meanwhile if you're wondering how to decorate your bedroom for your Christmas, you can consider changing your pillowcases to match the colors of the season. 
Play Around with Patterns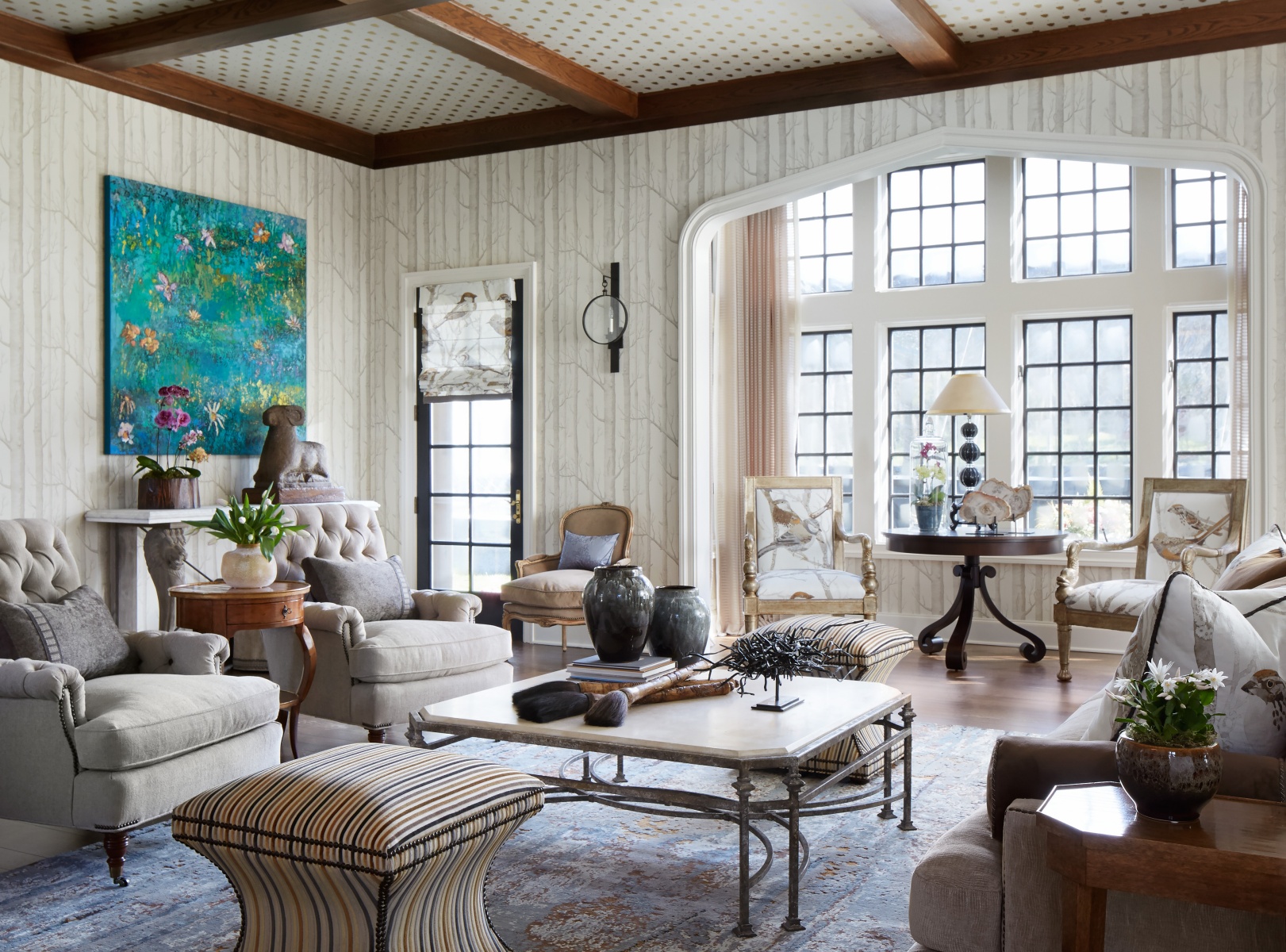 Make holiday dinners more special by incorporating festive designs into your table linen. Swap the linen cloths with decorative pieces to fit the occasion. It's a quick and hassle-free way to make a  piece stand out on your dining table, especially if you're too busy to decorate.
For example, patterned napkins, placemats, and tablecloths can dramatically change the look of your dinnerware. We suggest using plaid patterns in neutral colors or embroidered linen if you prefer something more intricate-looking. Complete the merry holiday look with your favorite tableware pieces!
Inject Warmth to Your Fireplace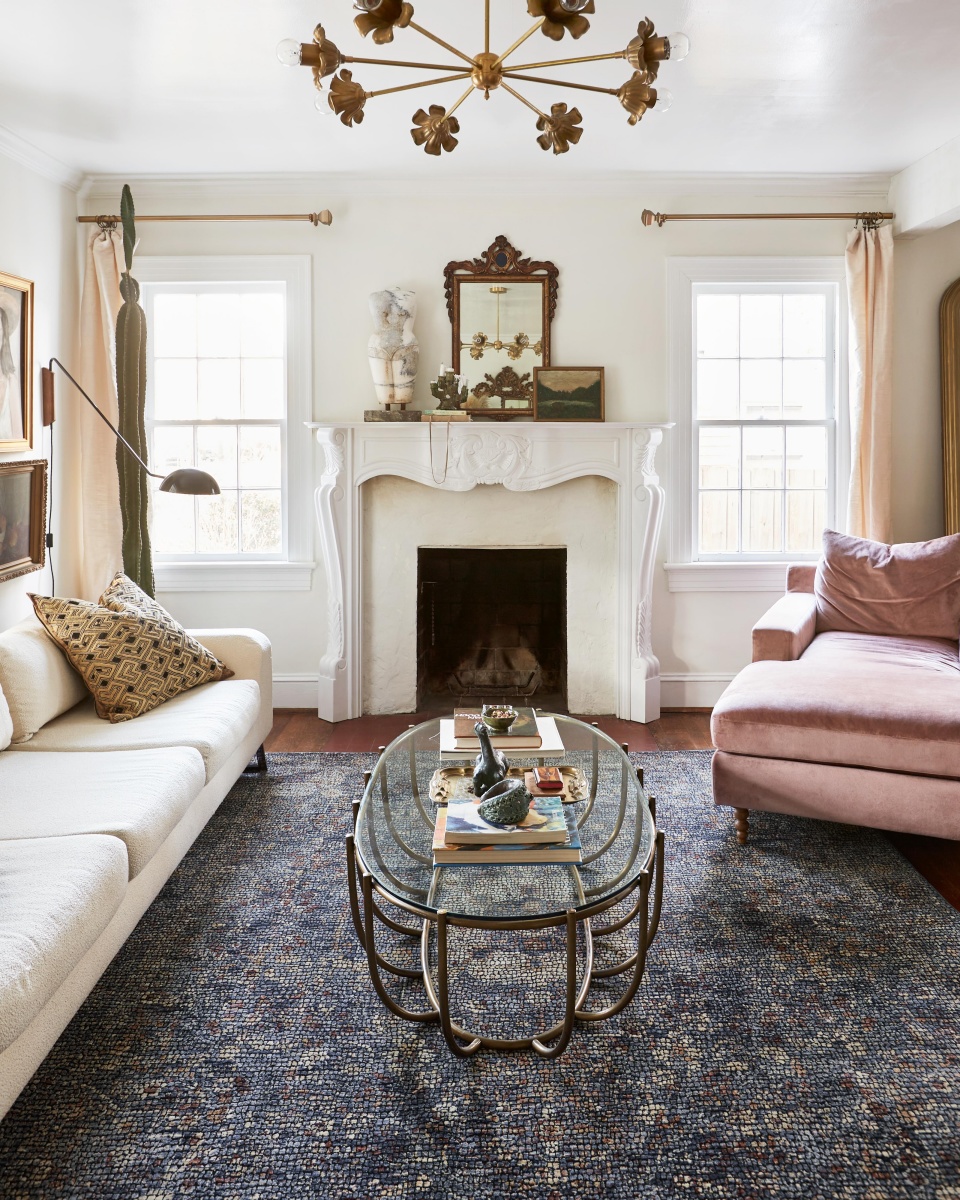 Take your holiday cheer up a notch by decorating your fireplace. If you're wondering how to decorate a fireplace for Christmas, you have plenty of décor options to choose from: you can decorate with fairy lights, garlands, fancy beads, and more.
Consider placing succulents, seasonal ornaments, and scented candles on the mantel to create a warm, inviting ambiance. You can also hang glittered leaves along with fairy lights for a dazzling look. Finish it off with potted holiday plants on the floor and custom holiday greetings on the empty wall above.
Embrace the Festive Spirit with Christmas Decorations
Decorating for two occasions can be a challenge in itself, but it doesn't have to be that way. Follow these tips and transform your home into a delightful place that holds unforgettable memories with your family during the holidays.
Head over to the Cyrus Rugs blog to find the latest trends and tips in interior design.