Urban Interior Design: Creating a Home for Inner City Living
Posted On November 15, 2021
Just like cities, urban interior design is a melting pot of different styles and aesthetics. When decorating your city home, you have plenty of inspiration to pull from. Whether you're into an edgy and lively feel, or a cozy and eclectic one, urban decor principles can help you achieve the downtown haven of your dreams.
Urban interior design highlights comfort and embraces city life. Here's a closer look at this design style and how you can incorporate it into your metropolitan home.
What is Urban Style Interior Design
?
Urban interior design combines modern and industrial designs to give city homes a distinctive and suitable style. Behind this design style is the principle that every square footage counts, as space is a luxury in cities. So it's common to see multi-functional spaces and practical additions.  Designers would also incorporate warmth and comfort to juxtapose the pulsating energy and concrete jungle outside. 
Urban decor is also notorious for converting warehouses and old fire stations into tasteful and inviting city lofts. This trend brought about a notion that even hard and unsightly elements like exposed brick and pipes can be beautiful additions to a home. From there, it evolved into a design movement that made sense of and paid homage to its surroundings.  
Which Elements Can You See In
Urban Interiors
?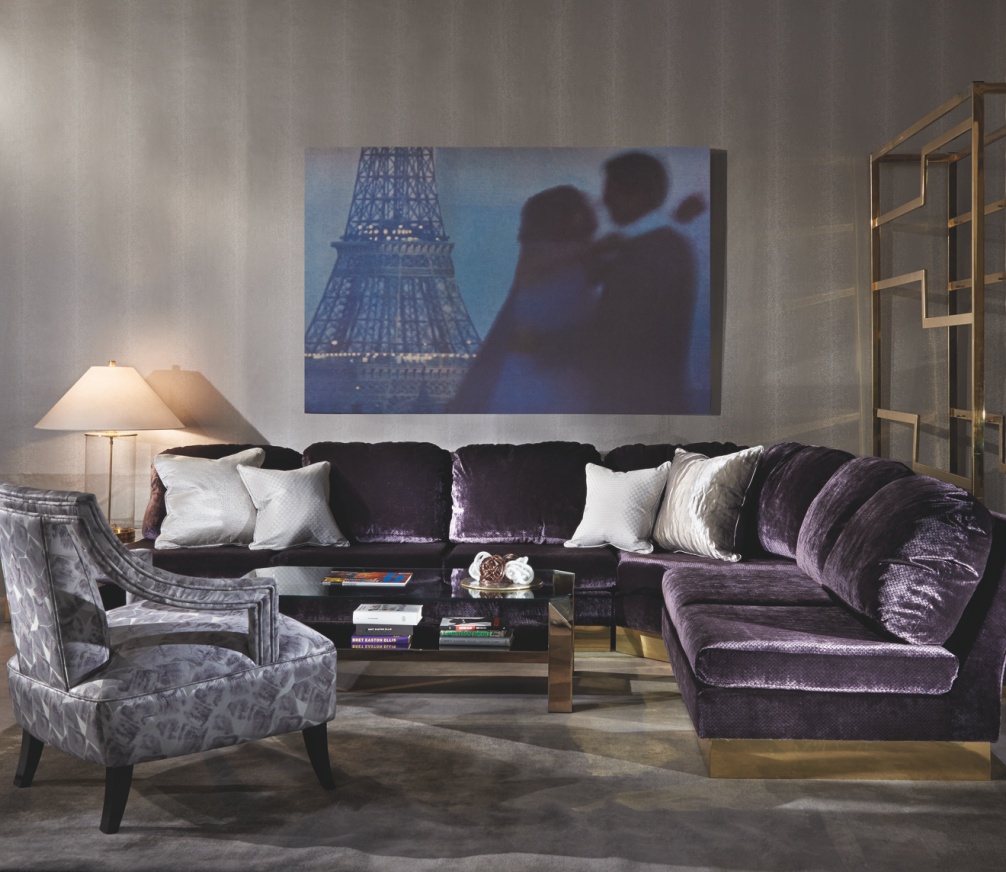 If you've dropped by a modern urban home, you might have spotted elements like exposed beams, bare surfaces, and concrete, brick, or wood materials. Urban interiors feature open space, light colors, and stark finishes as well.
As for furnishings, urban homes have minimalistic and oversized yet sleek furniture. You may also see vintage decor, geometric elements or furnishings, and neutral and nature-inspired hues in urban interiors.
How Do You Create a
Modern Urban House
?
Urban interior design can take on styles ranging from earthy to eclectic. If you're after a particular theme for your metropolitan home, give the following ideas a try.
Feel at Home with Neutral & Warm Colors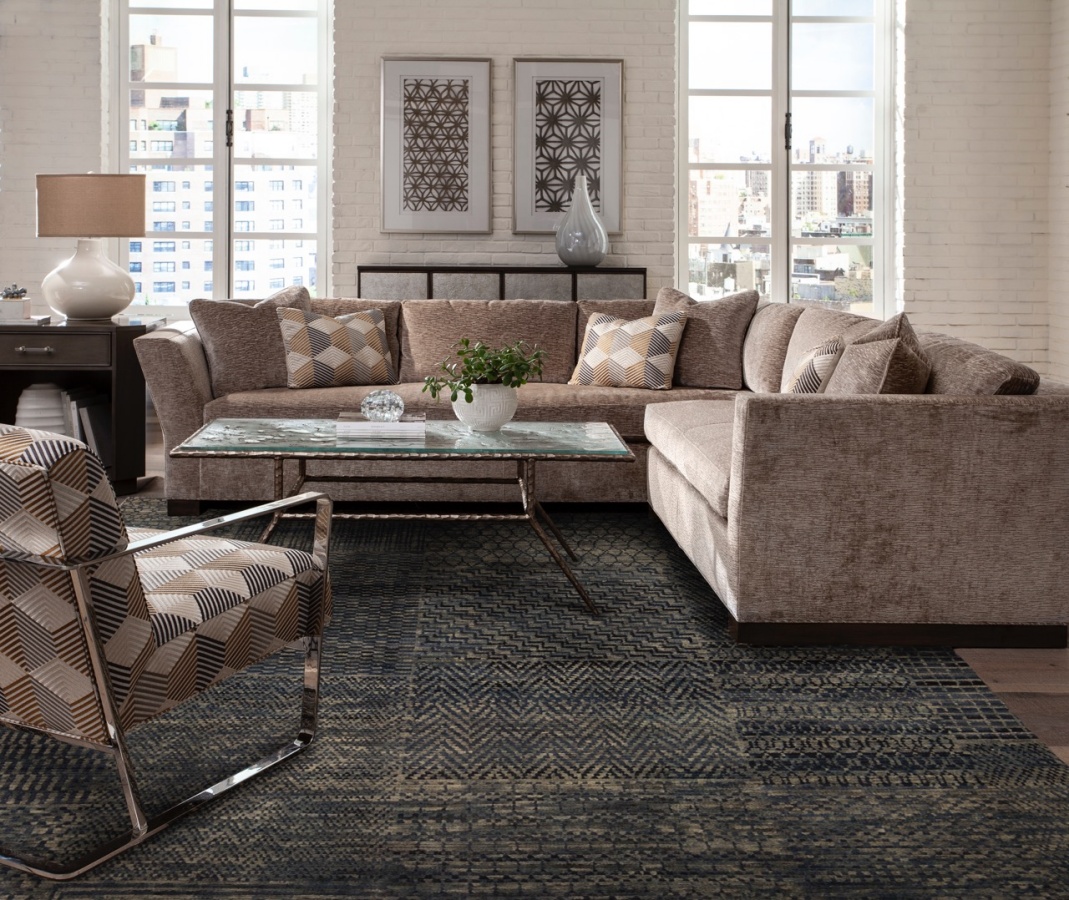 Modern urban design lets you create a relaxing, tastefully decorated, and cozy living space. Neutral hues and accent colors are the typical color palettes for urban home designs, and they can make you feel comfortable. More than that, these colors will encourage you to maximize your space's design.
Do you want a small space to feel bigger? Go for neutral whites, beiges, or grays, or use mellow pastels. These hues will make your guests think that they've stepped into a large space. Also, try bringing rich colors into your urban home design. Bold navy blue, sparkling brass, or shiny bronze and earthy greens are some hues you can incorporate.
Mix Large & Small Furnishings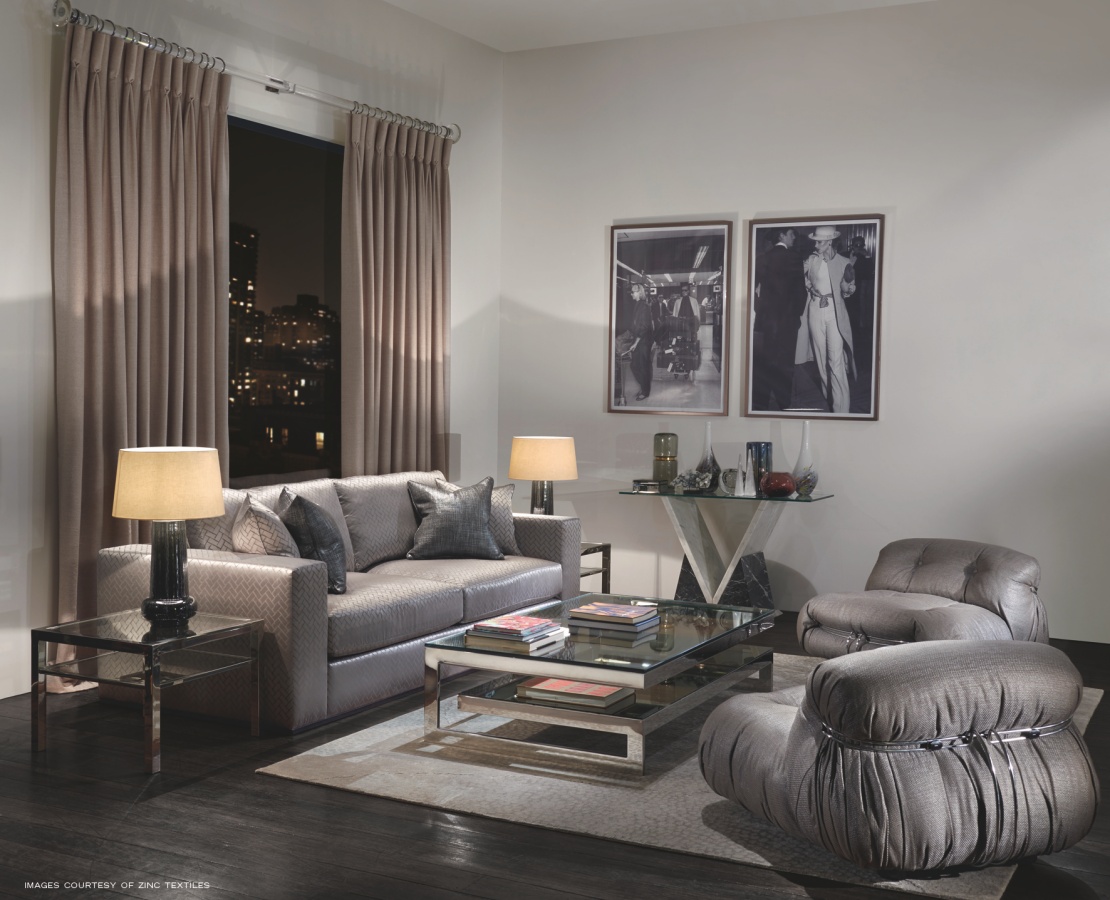 Your space's industrial and inner-city ambiance can change with vivid colors in its design. However, you can still maintain these vibes while creating a visually appealing and lively home. 
Experimenting with scale lets you add interest to urban home decor instantly and do away with clashing elements. One way to do this is to match large and small furnishings. If you're going for an urban kitchen, oversized pendants over the island can make the room look visually striking. You can even decorate your interior with big and small artworks and mirrors to create a distinctive effect.
Adorn Your Home with Comfy Accessories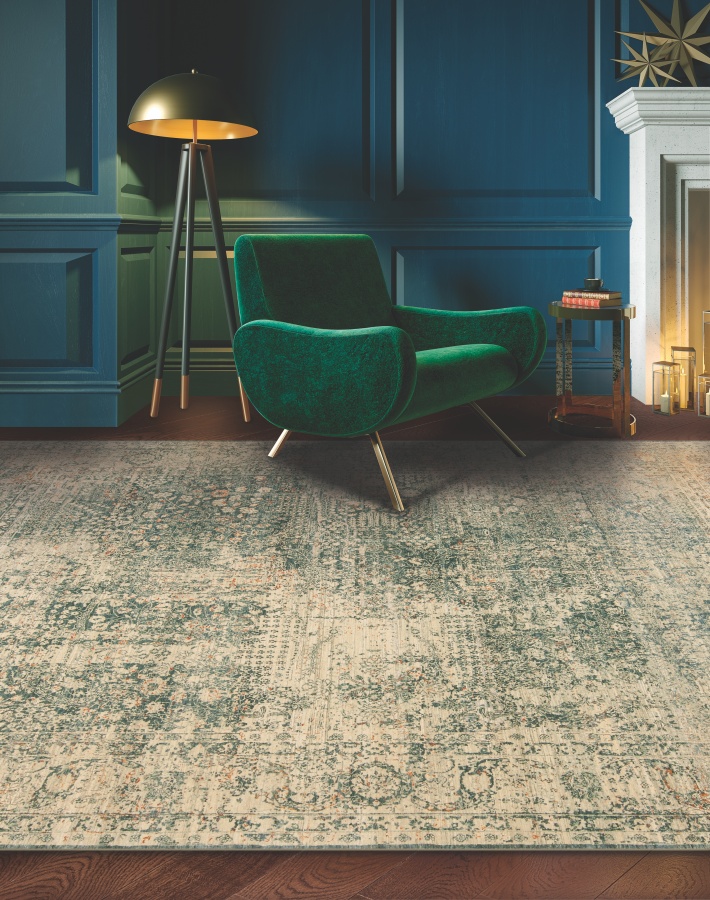 Urban bedrooms and living rooms have comfy furnishings for a soft, finished look. Placing rich-colored natural fiber rugs, natural-hued coverlets and cushions, and big, cozy sofas in your space makes it comfy and welcoming.
If you're after an earthier interior, consider snug pieces in green, brown, yellow, or similar tones. Bold green or blue stools and side chairs can be excellent additions to an earthy urban home with their extra color and grandeur. Meanwhile, statement furnishings made of lavish fabrics are perfect for an eclectic urban interior.
You can also create a more elevated space with metallic gold, bronze, or silver and mirrors. Metal staircase railings, gold and bronze picture frames, and metal-framed mirrors are some great complements to your soft furnishings.
Showcase Statement Pieces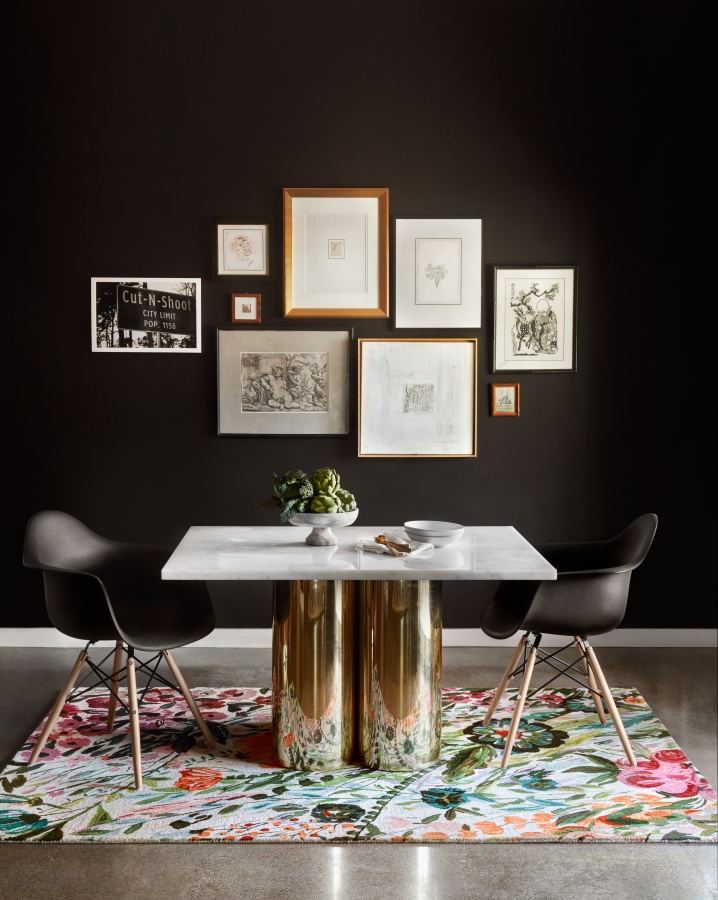 Statement pieces are another common element of urban interior design. They can include patterned rugs, oversized artwork, unique window curtains, and vintage furnishings. All of these statement pieces bring extra interest and texture to your metropolitan haven.
Are you looking to make a statement? We suggest adorning each of your urban home's rooms with at least one statement piece. It can be a captivating artwork, a graphic rug or textile, or a visually appealing light fixture. With any of these statement pieces, your space can look stylish and industrial yet minimalistic.
Go For Industrial-Style Lighting
Industrial-style lighting in urban home designs can call for hidden lighting or industrial-style sconces. You can even install minimalistic light fixtures to complement your urban room. But if you're getting a chandelier, look for a geometric-shaped chandelier. Or consider installing lighting similar to city lights so your home captures vibrant city life.
Add Greenery to Urban Interiors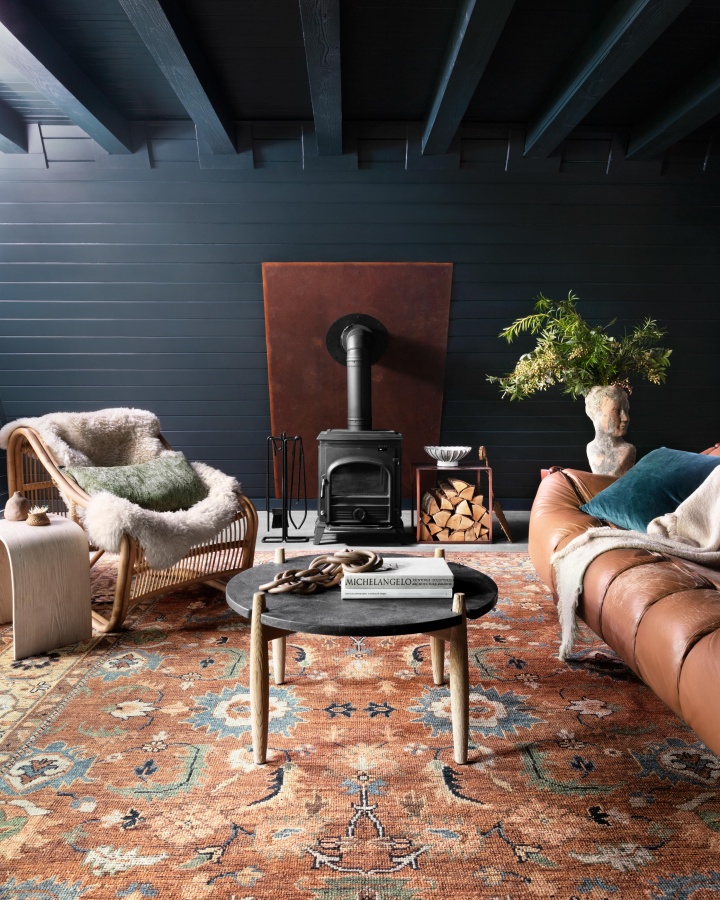 Having plants in your modern urban house can help you breathe easier, get clean and pure air, and reduce stress. Furthermore, greenery can soften and enhance your home's look. Reap these benefits and create a bright, refreshing home with plants and botanicals. By adding greenery, your urban space can feel a little organic and get some color.
Go with the Flow
When creating an urban home, rooms with the same look are the last thing you'd want. Instead, you'd go for some continuity between those spaces. Continuity makes sure that your rooms are connected to each other.
If you want to bring continuity to your downtown home, pick a color and make it the prevalent hue throughout the space. Incorporate hints of that shade and combine it with other colors for an appealing design. But if complementary hues aren't your thing, subtly bring in a pattern or texture. It lets you give rooms a common base so your home's modern urban interior design elements stay consistent.
Bring
Modern Urban Design
to Your City Home
Urban interior design is a stand-out among other interior design styles with its combination of modern and industrial influences. It puts comfort and thrilling city life in the spotlight, and your home can showcase these qualities through elements like soft furnishings and continuity.
Are you thinking about revamping your home's design? Get some design inspiration and tips from our blog today.