Decorating with Neutrals: How to Create A Timeless Look For Your Home
Posted On July 21, 2022
Neutral color palettes have been a popular choice for homes since the 90s when beige was all the craze. This trend stood the test of time and expanded to other colors and tones. Years after the initial height of their popularity, neutral tones continue to be a staple for well-known designers like Bobby Berk and Rande Leaman. 
Both Leaman and Berk believe that neutrals will never go out of style. Thanks to its versatility and simplicity, it works well with almost any popular design scheme on the market. From beige color palettes to a more sophisticated scheme of earthy colors such as walnut and sage, the possibilities when decorating with neutrals are endless. But to successfully build a rich look using neutral tones, you need to understand what they are.
What are neutral colors?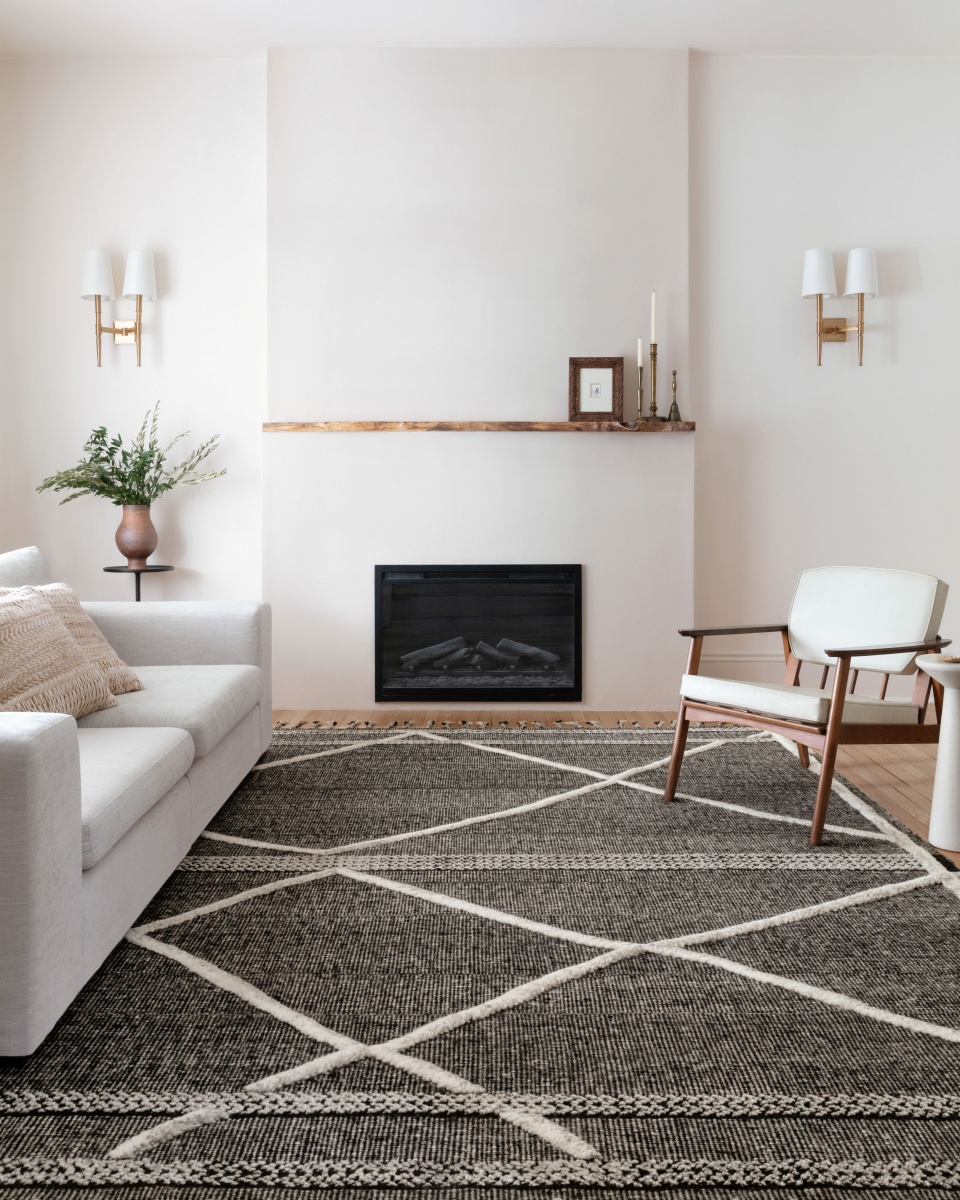 These colors are shades that look muted and have underlying hues that change under different lighting. Typical neutral hues include beige, gray, taupe, brown, black, cream, and white. Below are the four kinds of neutral color schemes that you can use when decorating your space: 
Pure neutrals
Black, white, brown, and gray belong to the pure neutrals category. These four colors are fully saturated and don't have an undertone. Designers sometimes use pure neutrals and mix them with primary colors to tweak their vibrance.
Near-neutrals
Near-neutral colors result from mixing primary and pure neutral colors. For instance, mix yellow and brown if you want a tan color scheme, and this results in a near-neutral color that's less saturated than the two colors used to create it.
Warm neutrals
The undertones of warm and cool neutrals depend on the primary and pure neutral colors used to create them. These colors often have a hint of pink, yellow, and orange, like beige and tan. 
Cool neutrals
Cool neutrals have blue, purple, or green undertones. They are often paired with warm neutrals to create a cohesive tone-on-tone effect. These colors include gray, taupe, and ivory. 
How to decorate with neutral colors
?
You must follow some crucial do's and don'ts when mixing neutrals into your interior design. 
Match textures and materials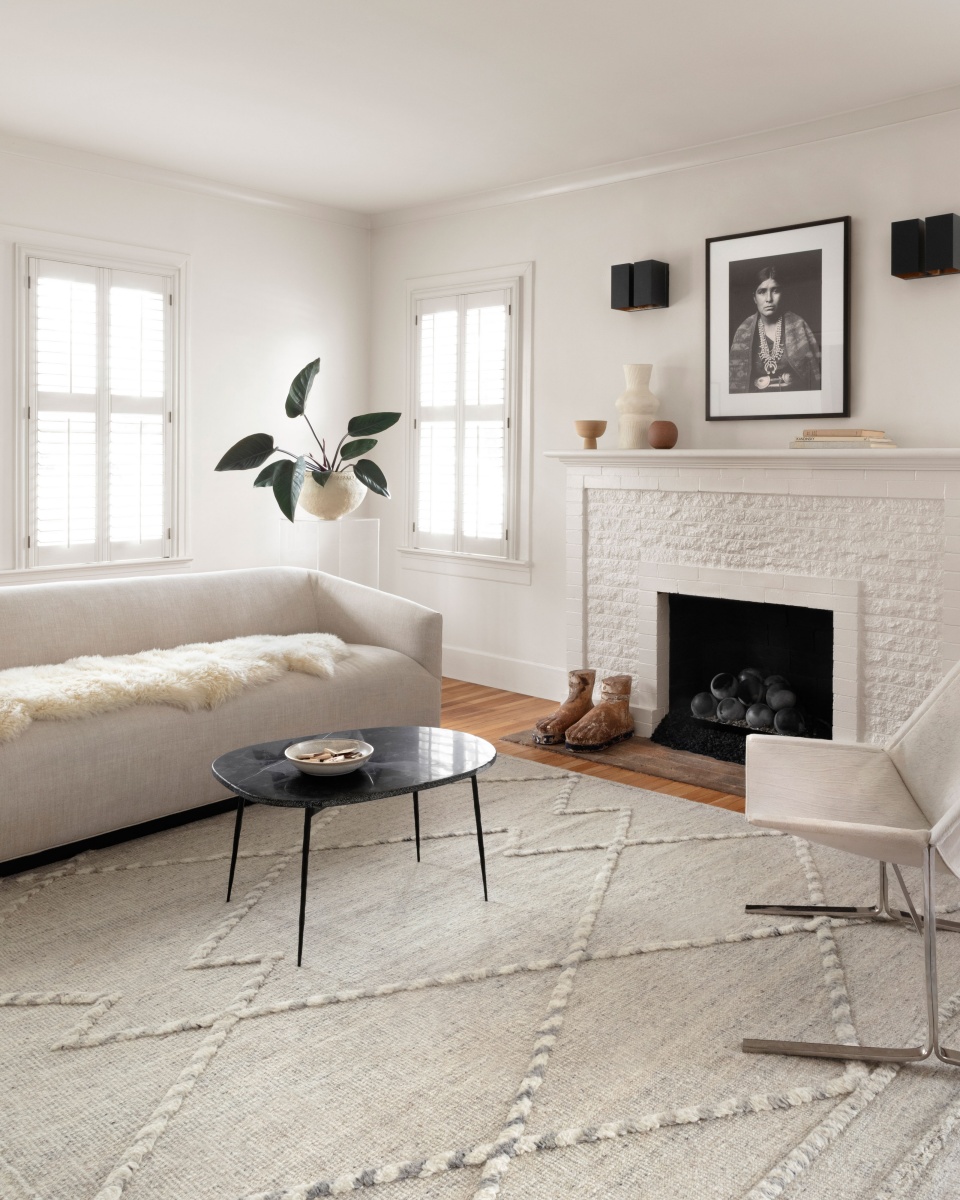 One of the main reasons neutral color schemes are popular is because they provide a strong foundation for almost any style. It can be your starting point for modern, rustic, or eclectic motifs.
Mixing textures and materials will help create a layered look, giving more depth to your neutral palette. For instance, you can complement the natural wood elements of your home using sheepskin rugs and similar textured fabrics. 
Designers also mix natural plants, plush carpets, and woven baskets when creating a boho-themed bedroom for their clients. The neutral base will highlight your design scheme with various textures and vivid elements.
Add vivid colors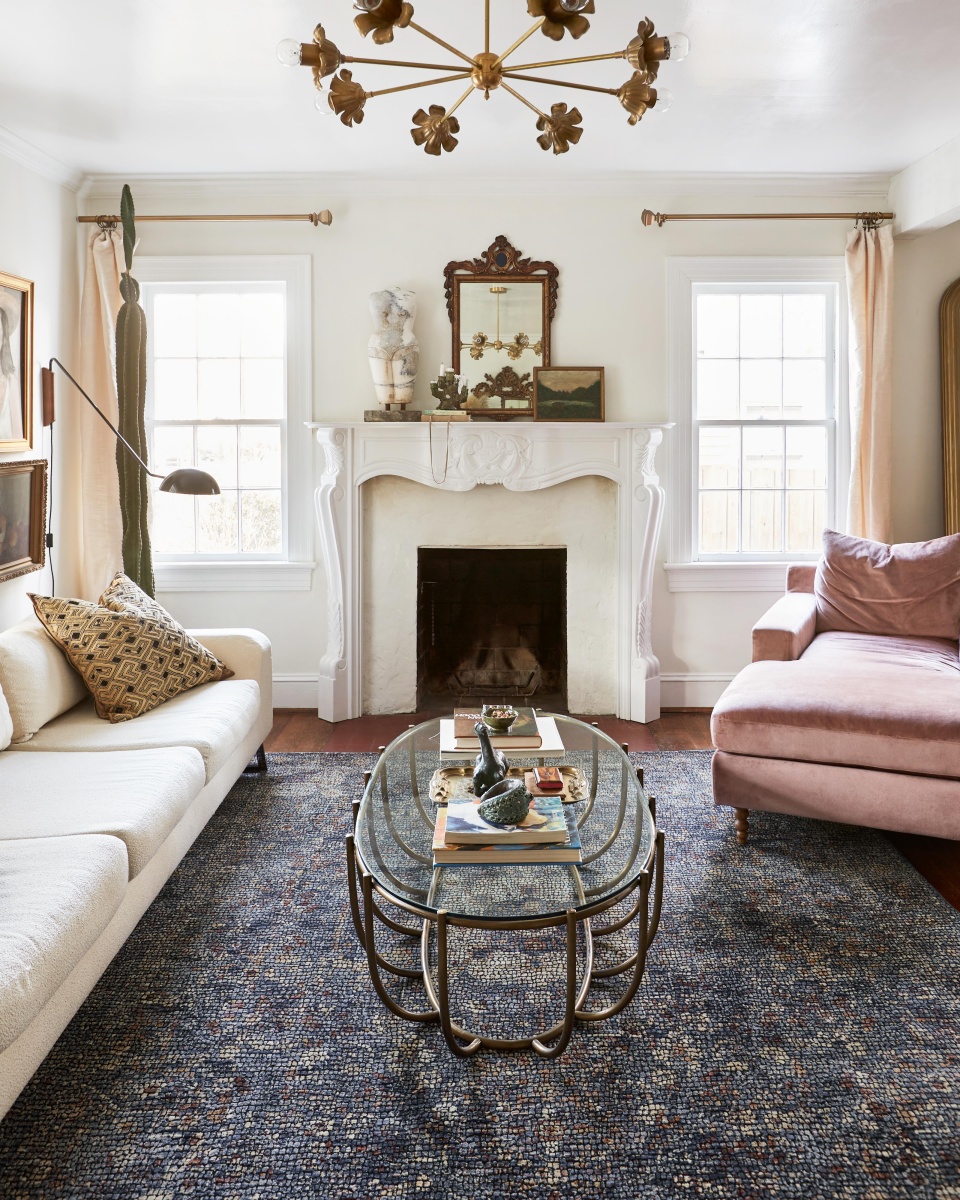 You can use bold colors when decorating with a neutral color palette. You can either utilize it to break the monotony of the space or make it the focal point of the room. 
Homeowners who work with different tones of neutral colors add bold artwork to keep things visually interesting. This can also be done the other way around by instead decorating with neutral colors to create a focal point. 
Use colorful home decor that features distinct designs like tribal rugs to add warmth to your living space. You can also highlight bold artwork by pairing it with neutral-colored furniture. 
Layer tones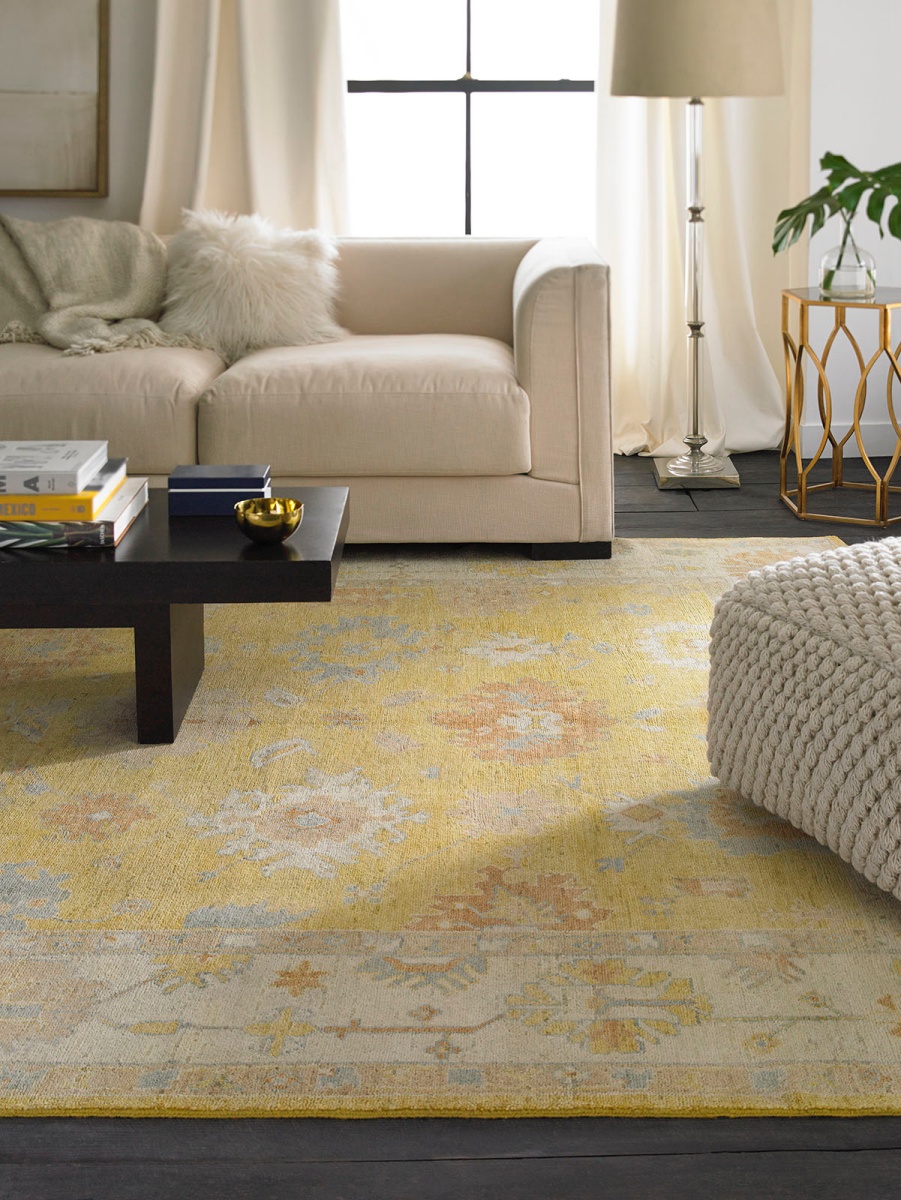 Using different neutral shades is another easy way of bringing more depth into your space. You can use white to accent your taupe background or pair white loveseats with your taupe wallpaper. You can also add a few design elements in black to tie the look together.
You can use this technique using other color schemes that have brown, gray, and gold. Highlight your dark brown furniture by putting it against a light gray wall. You can also add gold home decor for a sophisticated neutral interior. Mixing colors in the same tonal family creates an elegant and harmonious feel in any room.
Prevent overcrowding 
Homeowners tend to go overboard when decorating with neutral colors, resulting in a cluttered space. You can avoid this by emulating a "less is more" mentality when it comes to your concept and design. 
There are plenty of ways to add visual interest without overcrowding your room. If you want to create contrast in your neutral palette, you can use bold home decor like a colorful vase or cushions. Additionally, adding a textured traditional rug gives your design more depth and variety. In order for your neutral-centric design to work, you need to identify the essentials and create subtle contrasts that would work best with the muted tones of your design.
Don't be afraid of experimenting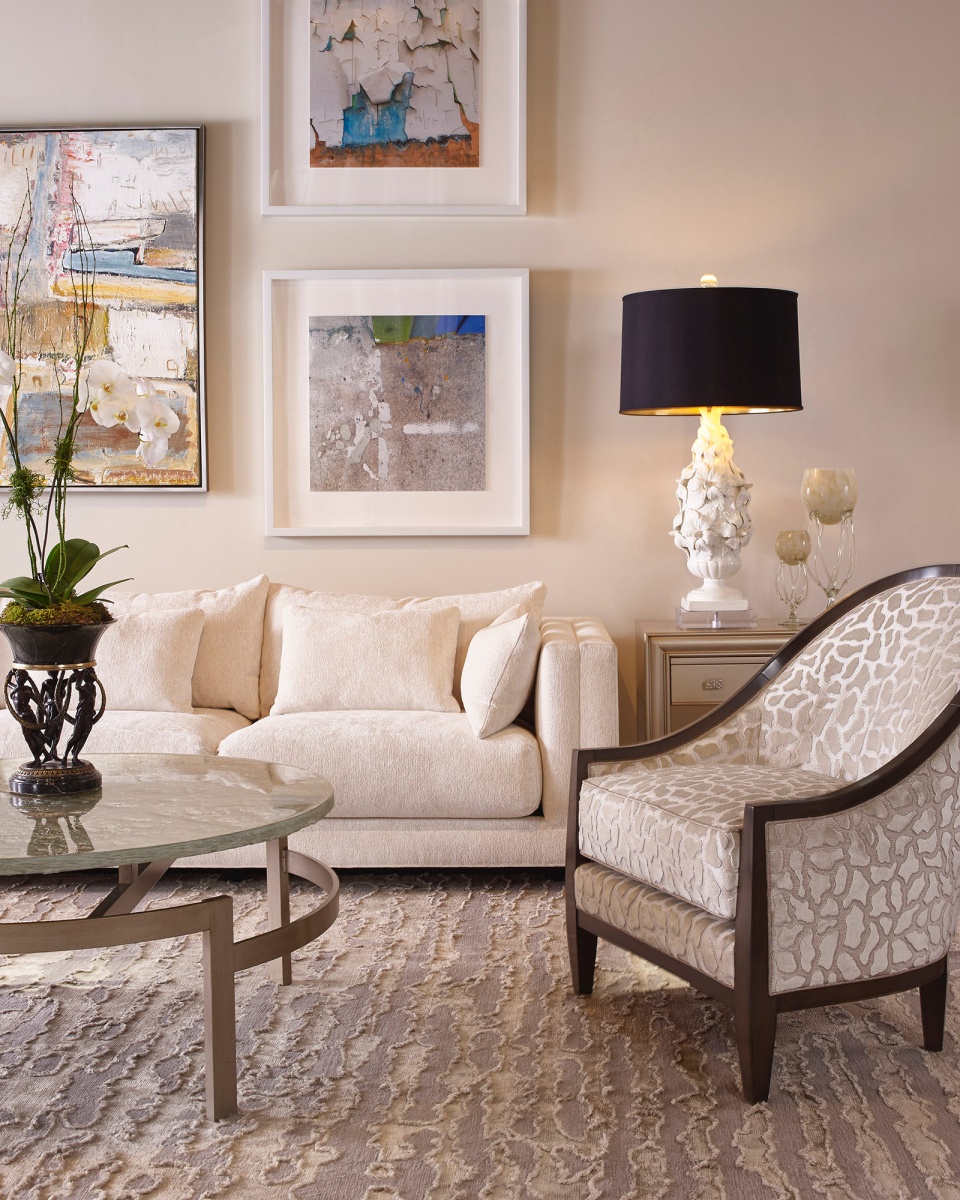 Both Berk and Leaman use neutral color palettes to experiment with different interior styles. The muted tones of these colors create different looks and balance various design elements in one space. They are also easy to work with, as you can change up the look of your home without having to give it a design overhaul.
With a neutral background to work with, you'll have a much easier time switching out your furniture. For example, a beige wall will highlight the statement furniture of an art deco design scheme. You can quickly achieve this look without repainting your entire living space.
Make a timeless home that endures trends
There's a reason why designers say neutrals will never go out of style. They are versatile, easy to use and go with almost anything. You can use neutrals as your dominant design aesthetic or create contrasts by utilizing neutral hues to complement bold elements in your space.
With the correct execution, you'll be able to pull off any look you want, from sleek and modern to rustic and vintage. Additionally, it helps homeowners to transform their homes into relaxing sanctuaries quickly. As long as you know how to use them properly, your design possibilities are endless!
Create a timeless look for your home when you master decorating with neutrals. For more information and inspiration, visit our blog here.