How to Pull Off an All-White Room
Posted On September 3, 2021
All-white walls and homes are in vogue.
Decorating with white can flood your room with softness and light. When used properly, white is a powerful color that can make your room feel like a refuge from the chaotic world outside.  
The most popular homes featured in real estate catalogs and magazines all rock the same look — white walls, house plants, and a carefully curated collection of display pieces to top off the look.
If you need help coming up with all-white room ideas, we've provided a few tips below.
Why Decorate with White?
Ask any interior designer or architect what color works best with light and you're likely to get the same answer: white. As the color of snow or fresh milk, white is breathtakingly beautiful and bright. And it carries the power to make a space look bigger than it is.
But what brought on this fascination in design for all things white?
Clean Minimalism is Nothing New
Some people describe the all-white trend as a reflection of modern minimalism, while others call it the aftermath of the Marie Condo effect. Regardless of what started it all, the impact of the all-white trend is seen and felt everywhere.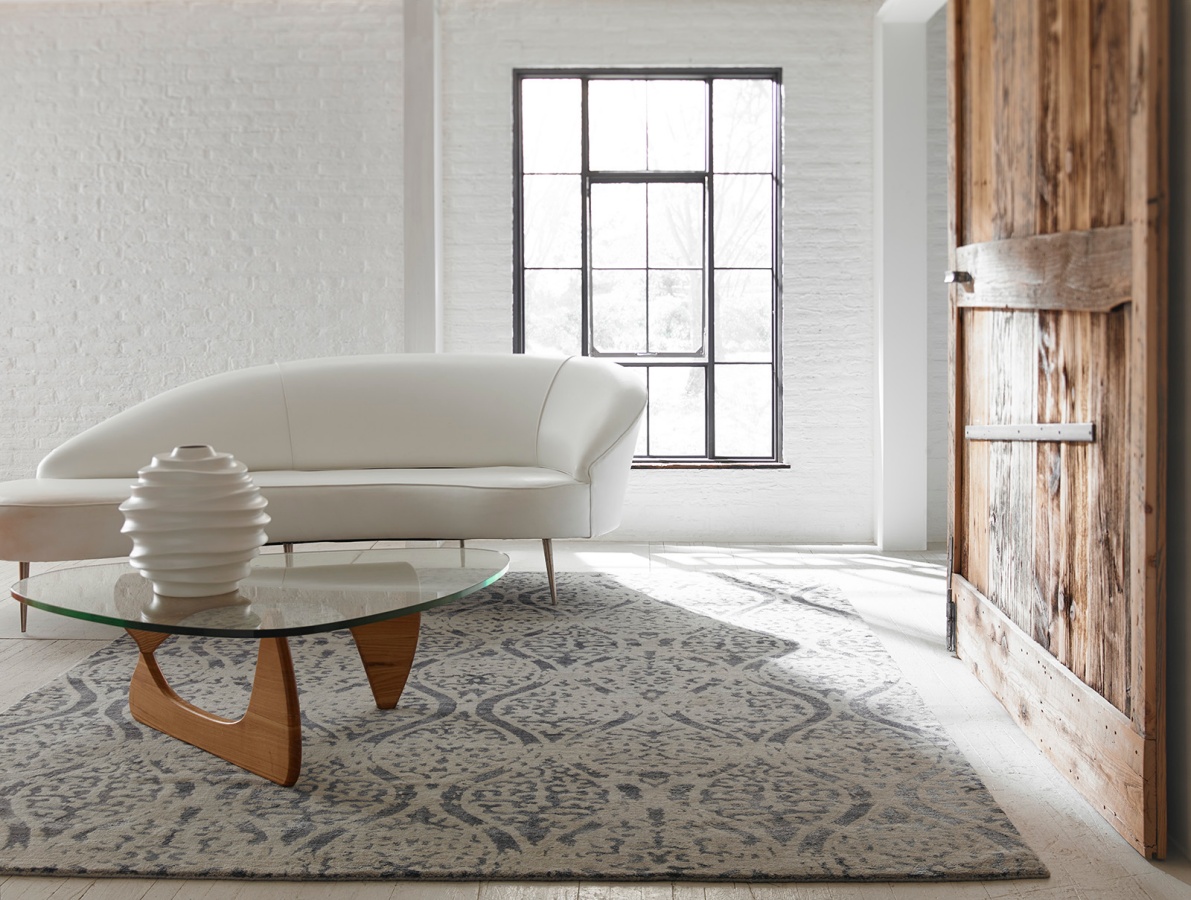 White interiors are a mark of the past. Scandinavian, Japanese, Moroccan, and Greek homes all had the stark white walls and clean, minimalist vibe that we're familiar with today. These white walls were accentuated by colorful handmade textiles and other works of art.
How White is White?
Decorating with white may seem simple but there are a million shades of white to choose from, each with its own undertone. These undertones can range from green to pink, and they could either be warm or cool. When decorating your all-white space, you'll need to make sure that the elements in your space have different undertones that blend well together.
Doesn't White Seem Cold & Impersonal?
The one thing that dissuades homeowners from decorating with white is its tendency to show every stain, smudge, or blemish. Another factor that could make people hesitant to decorate with a white-on-white room is the color's tendency to look one-dimensional and uninviting.
White is a versatile color, however, and the overall look will depend on where and how you'll apply the color to your space. And to avoid a drab, hospital room look, you can always add different layerings of white to your walls. For example, you can use eggshell white for your walls and ceiling then decorate with satin floors.
How to Rock an
All-White Room
Now that you understand the true appeal of a white-on-white room, you're probably asking yourself how to decorate an all-white living room. Check out our decorating tips below.
Choose the Right Shade
It all starts with the right shade of white. Use the wrong paint color and you could risk giving your space a dingy or sterile look. 
If you're having trouble picking out the right shade, pay attention to the undertones in your furniture, floorings, and fixtures. If your home tends to have cooler accents, a cooler white works as a great complement to chrome and other modern furnishings. 
It also helps to pay attention to the amount of light in the room and the mood you want to set. So if you're gunning for a contemporary look, go for ice-cold white. If you have a European-inspired interior, warmer whites are the better choice.
Use Graphic Black Accents
No other color can define a stark white room better than pure graphic black. Add a dramatic flair to your space and decorate with bold black furniture. Give your room some attitude with a charcoal black canopy bed frame, for instance.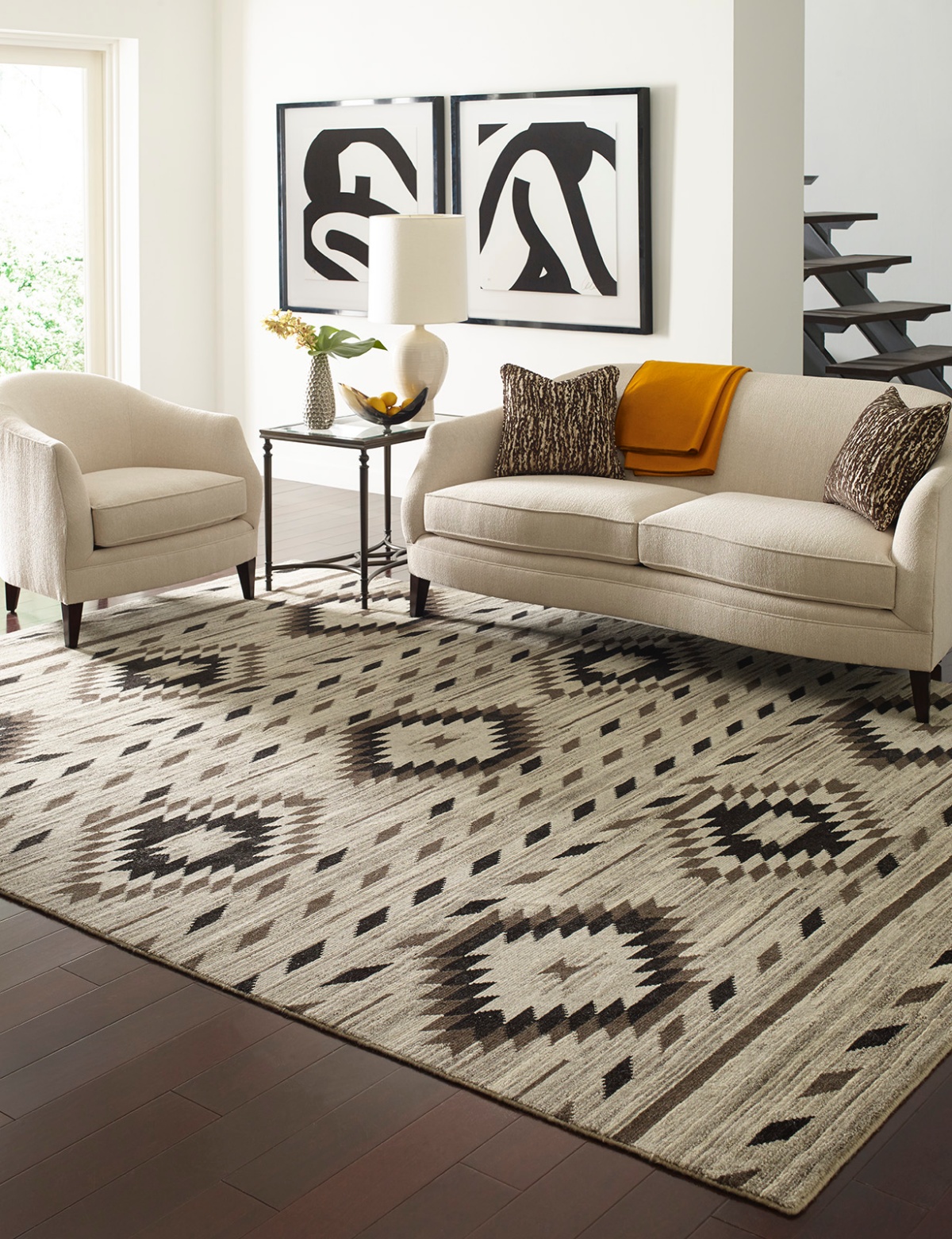 For a more subtle charm, you can choose to scatter black accent pieces all over, like framed black and white photographs, industrial black lighting fixtures, or a bed blanket with touches of black. 
Decorate with Wood or Rattan
Warm up your all-white room and decorate with materials like wool or rattan. White walls have the power to bring out the color and texture of your accent pieces, especially if your space is inspired by the mid-century modern style.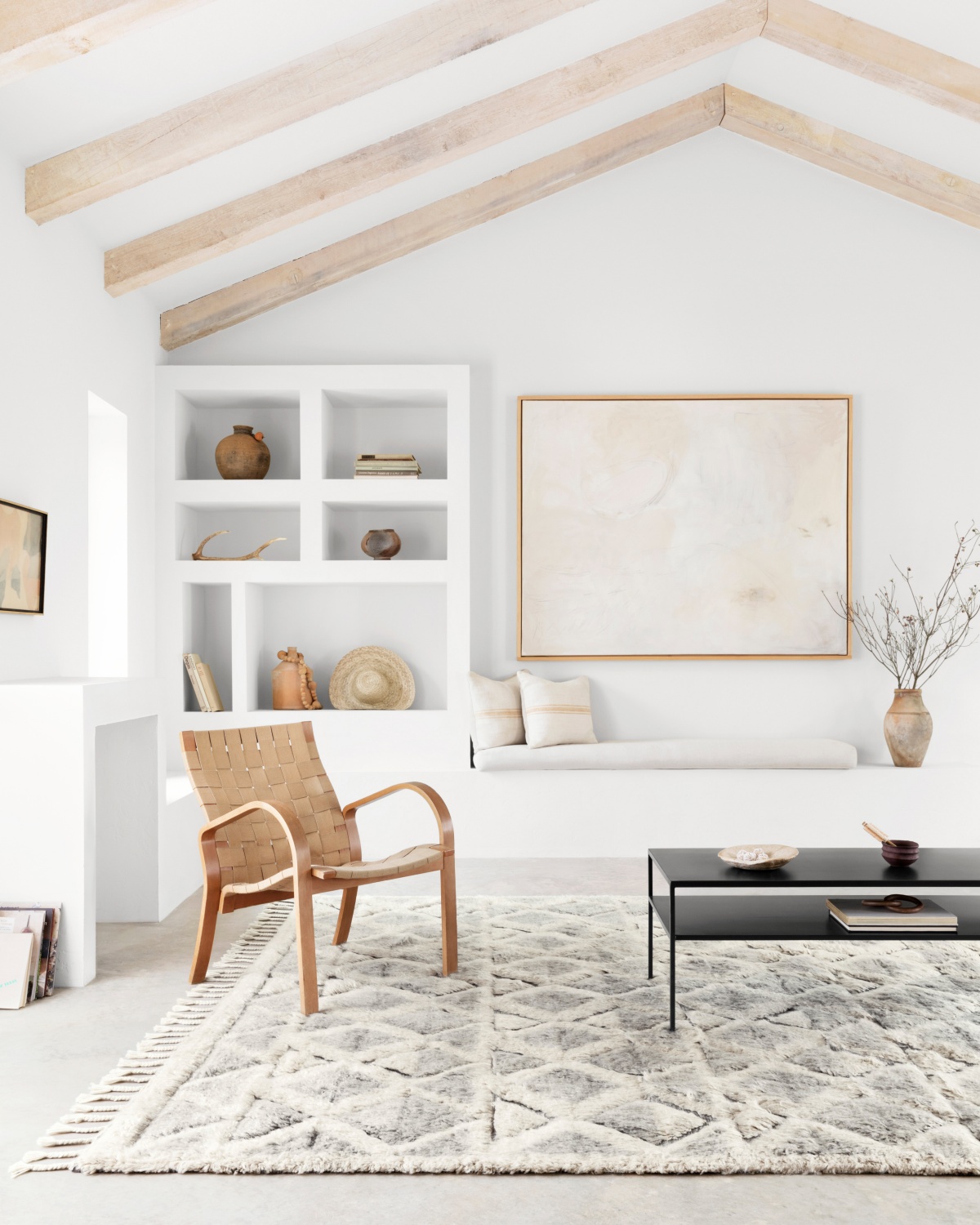 Let's say you live in a contemporary white apartment. The pristine walls serve as an excellent canvas for a Scandinavian wood table or any wood antique you might have picked up from your local thrift store. 
Emphasize Texture
Texture is everything. You can add dimension and depth to a simple white room by experimenting with different textures and materials. Using different shades of white can create a somewhat "textured" look, which you can bring out even more with subtle browns and grays.
Use a throw blanket or an area rug with long, shaggy fibers to achieve that layered look. Or better yet, layer your rugs to add depth and visual interest to your space.
Incorporate Natural Elements
Terrariums and fiddle leaf fern trees are excellent backdrops in a crisp white space. So bring in the real or faux greenery and make your space a lot more welcoming!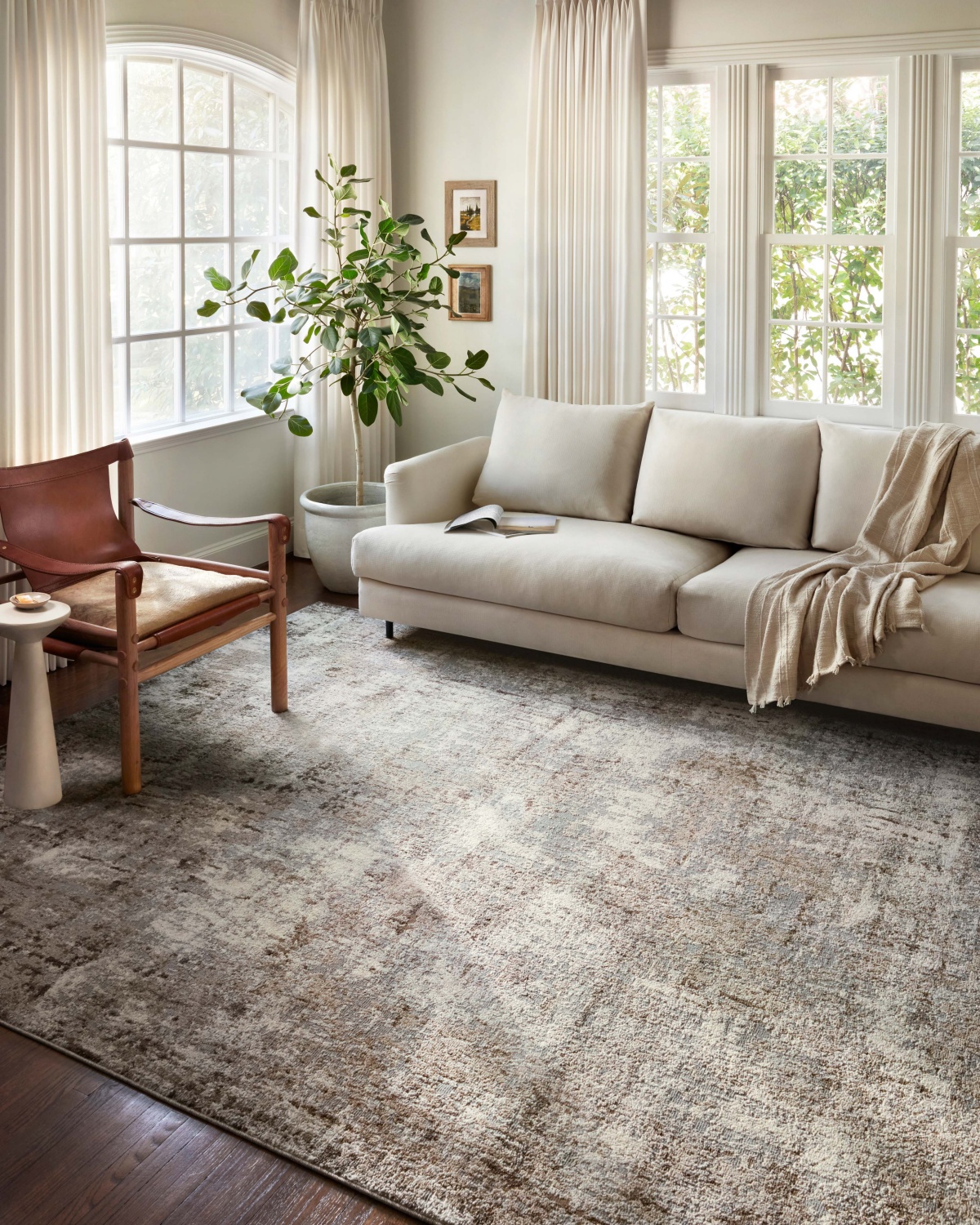 If you prefer a more low-maintenance option, you can incorporate natural elements into your space. For instance, you can add throw pillows with palm tree patterns or hang up a jungle scene wallpaper. Other appropriate white room decor pieces include delicate glassware or wooden spice mills that'll truly stand out.
Install Warm Lights
The beauty of a white room lies in its ability to reflect natural light. During the night, however, your white walls could come off a bit strong. 
Warm, flattering lights like a bedside lamp with cotton or silk shades can go a long way in making your space feel homier when the evening draws in. If you're on the daring side, line up some LED candles on your fireplace mantle or decorate with mini globe light to give your room an ethereal, lunar appeal after dark.
Showcase Your Art
An all-white interior provides a perfect canvas where you display your works of art. After all, there's a reason why museums and galleries have clear white walls: they create a "pure" space where spectators can enjoy works of art without any superfluous distractions.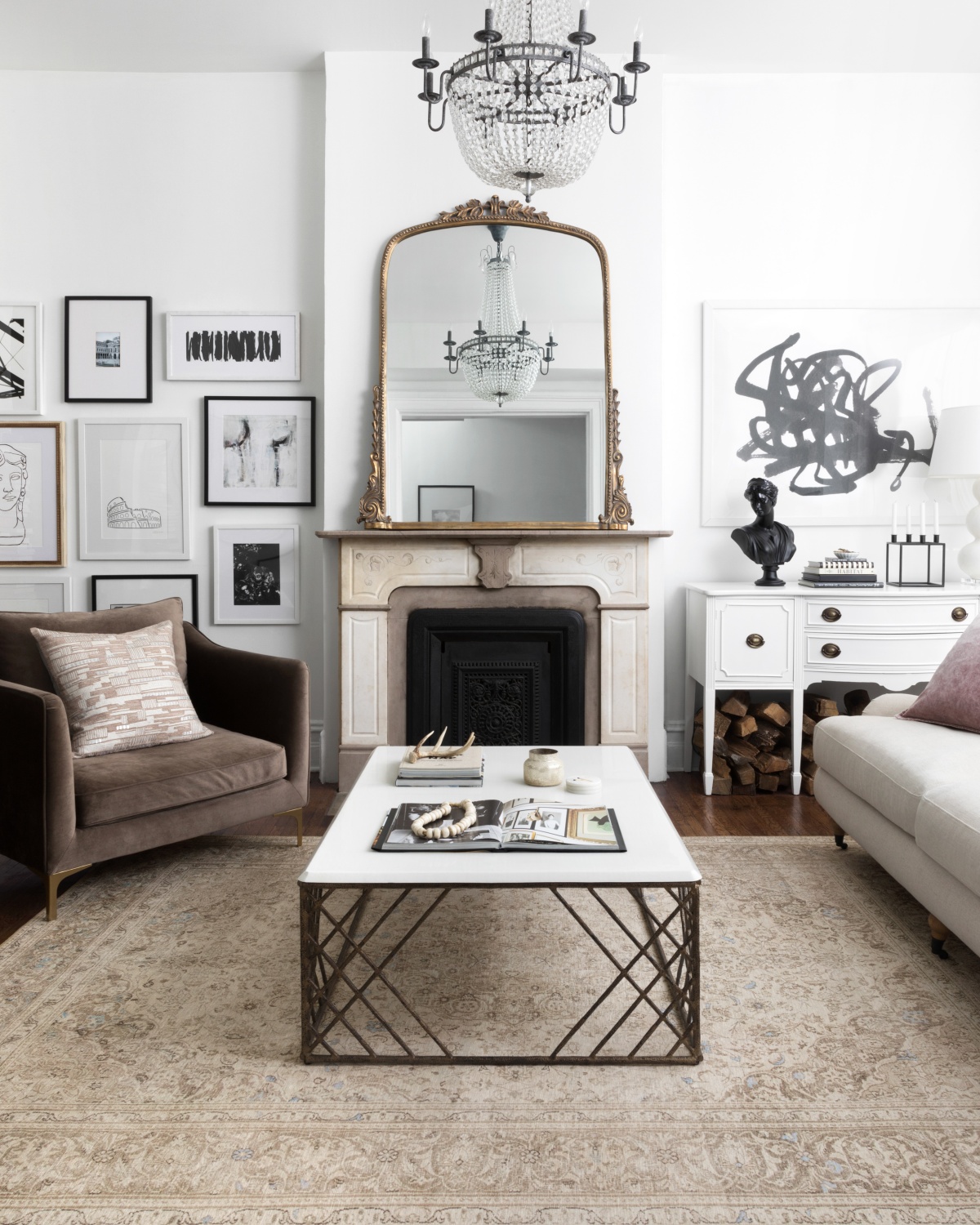 Since you have a pure white space, you have the liberty to display any work of art because it offers the perfect backdrop. So whether it's a monochromatic pop piece or a bronze sculpture, it'll surely stand out.
Style Your All-White Space Today
Your floors deserve special attention so it can complete the look for your all-white room. Adorning your floor with an area rug can help you add a bit of pizazz to liven up your space. For more tips on how to decorate your space, check out our blog.