10 Simple Summer Decorating Ideas for a Chic Staycation
Posted On September 1, 2022
Summer is a great time to be outdoors, but nothing beats coming home to a bright, airy, and relaxing space after a long day or eventful weekend. After all, you shouldn't have to go far to feel refreshed and energized. By decorating your home to be staycation-worthy, you can be on "vacation mode" every day. 
We've listed down ten simple summer decorating ideas to transform your home into a lively and inviting space for the season. 
10 Simple Ideas for
Summer Decorating
Decorate for summer in a pinch without doing any major renovations or overhauls with these tips:
1. Keep it bright and clean with neutrals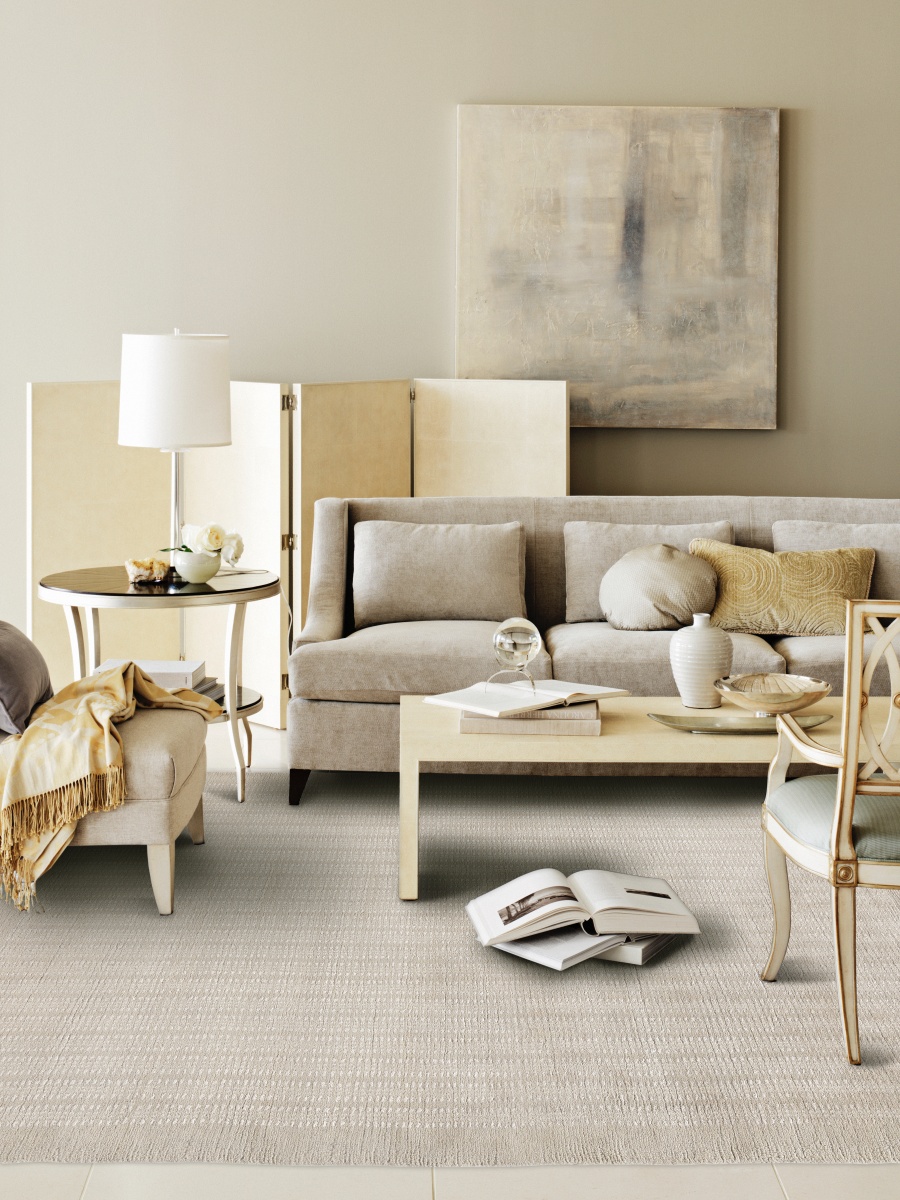 Brighten your home by using different neutral shades like white, cream, and beige and bringing in lots of natural light. 
For example, you could paint your walls white to make your space look bigger and brighter. With a bright palette, you have the perfect blank canvas for other summer decor ideas. If paint is out of the question, use cream-colored fabrics for your beddings, curtains, and rugs. Shades of white will help you achieve that bright and crisp vibe we associate with summer.
2. Decorate your space with shells
Sea shell-inspired artwork and accessories are an easy way to bring the ocean to your home. Opt for mirrors and light fixtures with shell motifs for your living room or guest bathroom. But be careful not to overdo it as too much of something can make your space look tacky.
3. Switch to linen sheets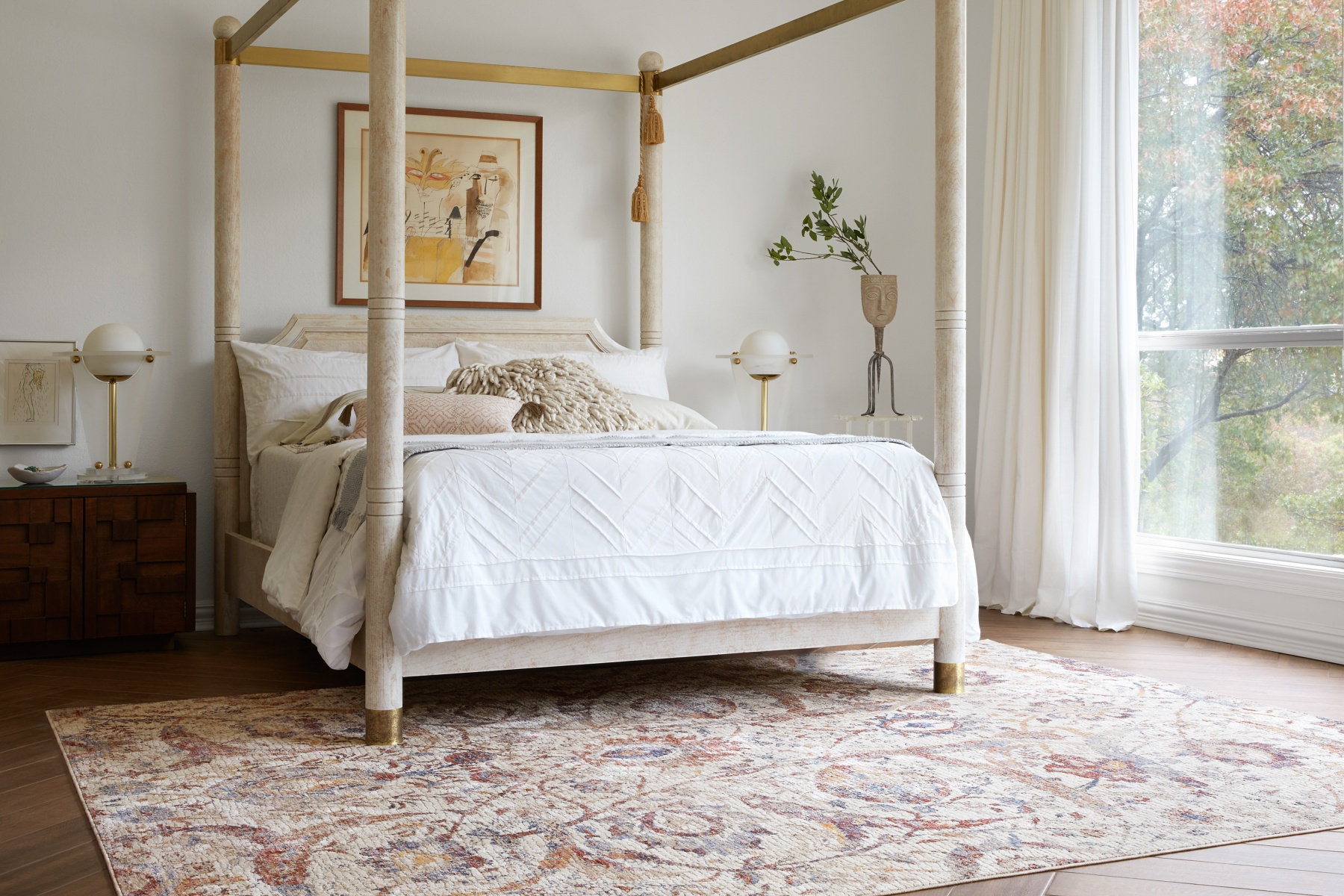 Summer days can be hot and humid, depending on where you live. Keep things fresh and breezy by using linen sheets. Not only will the material help you stay cool during hot summer days, but they also make the perfect backdrop for other textures and patterns.
Linen works well with velvet, seagrass textiles, and almost every other texture, as well as with different patterns, allowing you to add depth to your bedroom decor. Finally, you can experiment with different throw pillows and incorporate bright accent colors for the perfect summer decor idea.
4. Frame your adventures
Take the time to curate your gallery wall with photos from previous trips. Pick photos that bring up fond memories and leave you feeling happy. For the ultimate summery vibe, mix up your gallery wall with driftwood ornaments, photographs, prints, and dainty wall art. Mix modern frames with vintage and antique pieces for a balanced display.
5. Play around with nautical themes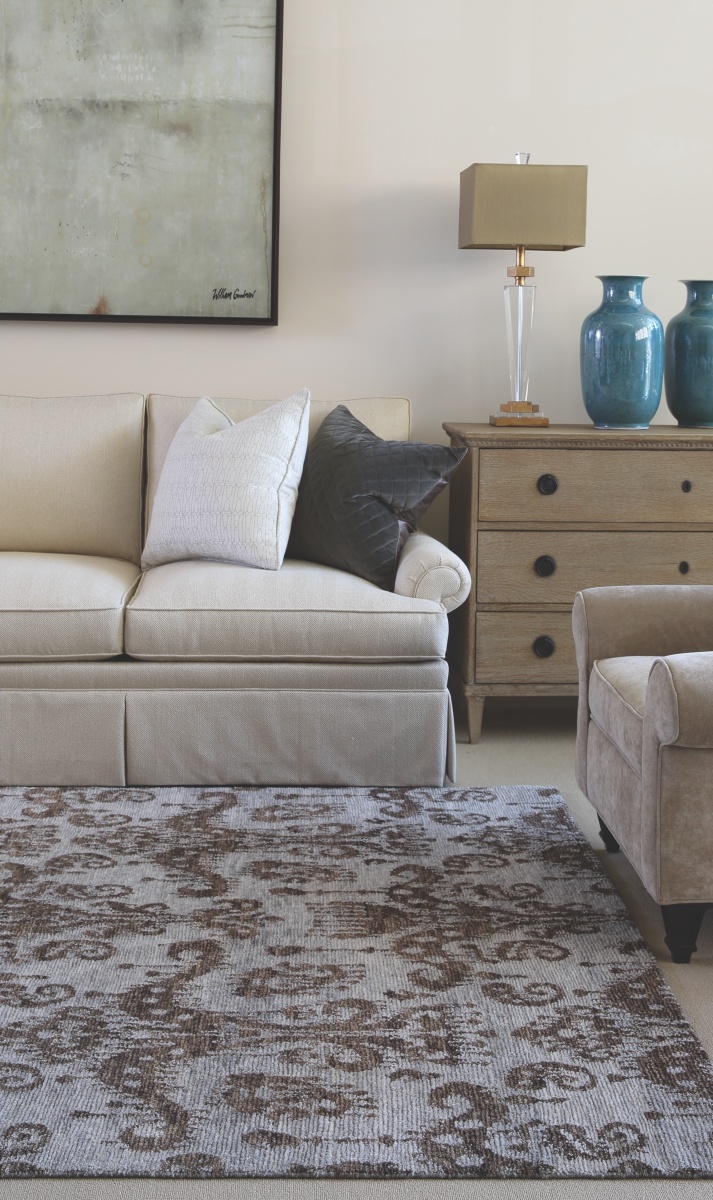 You can never go wrong with a nautical theme for your home decor. This summer decorating idea involves using rich blues and white stripes to create a beach house look for your home. 
Achieve this look by incorporating reclaimed wood decor, gold accents, and a deep navy blue and teal palette. Accessorize with sea-themed artwork, airy fabrics, and beach vacation memorabilia to tie the whole room together.
6. Add hints of citrus to your motif
Nothing speaks "summer" bolder than citrus fruits. Base your color palette on the bright colors of oranges, lemons, and limes to bring the energetic vibe of summer to your home. 
7. Prep your outdoor fire pit
No time to go camping? Transform your backyard into a playground for stargazing and fun summer activities with a fire pit. Surround the fire pit with comfy, weathered beach chairs and outdoor bean bags and throw in some lightweight blankets and pillows for a cozier atmosphere.
8. Welcome the sunlight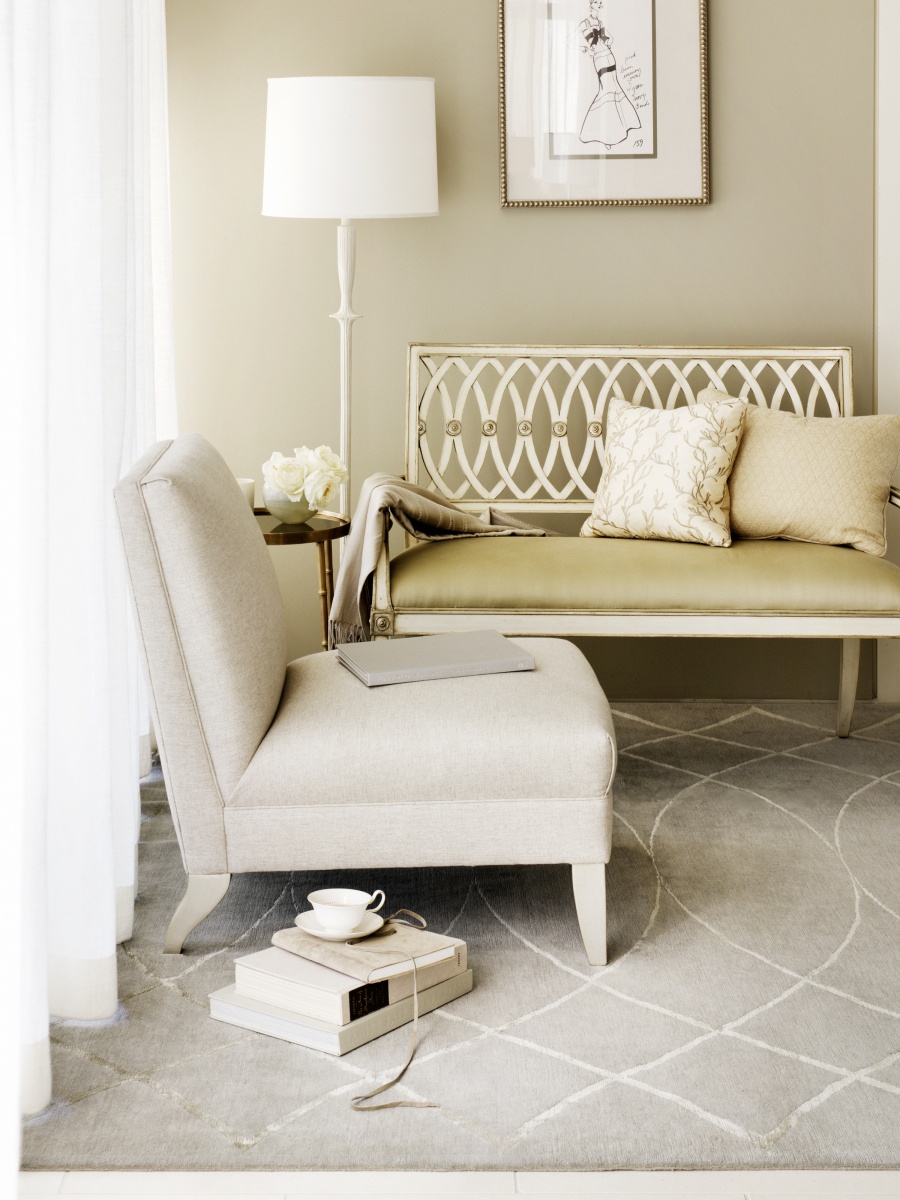 Invite more natural light into your home by keeping your large windows and glass doors open. But make sure your furniture doesn't sit directly under the sunlight. Doing so ensures that your favorite Persian rug or statement chair won't get sun damage. 
9. Add florals and fill your home with greenery
Achieve a tropical paradise motif by bringing in potted flowers and houseplants. For instance, sunflowers and tulips make great decor for your kitchen and dining room. For vibrant shades of green, tall plants like the Monstera and the Fiddle Leaf Fig make great corner pieces. 
10. Light up your outdoor space with paper lanterns 
Your outdoor space, be it a small deck or expansive lawn, will be your haven this summer, so you might as well make it comfortable. Hang paper lanterns in trees or around your outdoor seating area to keep it well-lit and inviting at night. 
Transform Your Home into a Summer Destination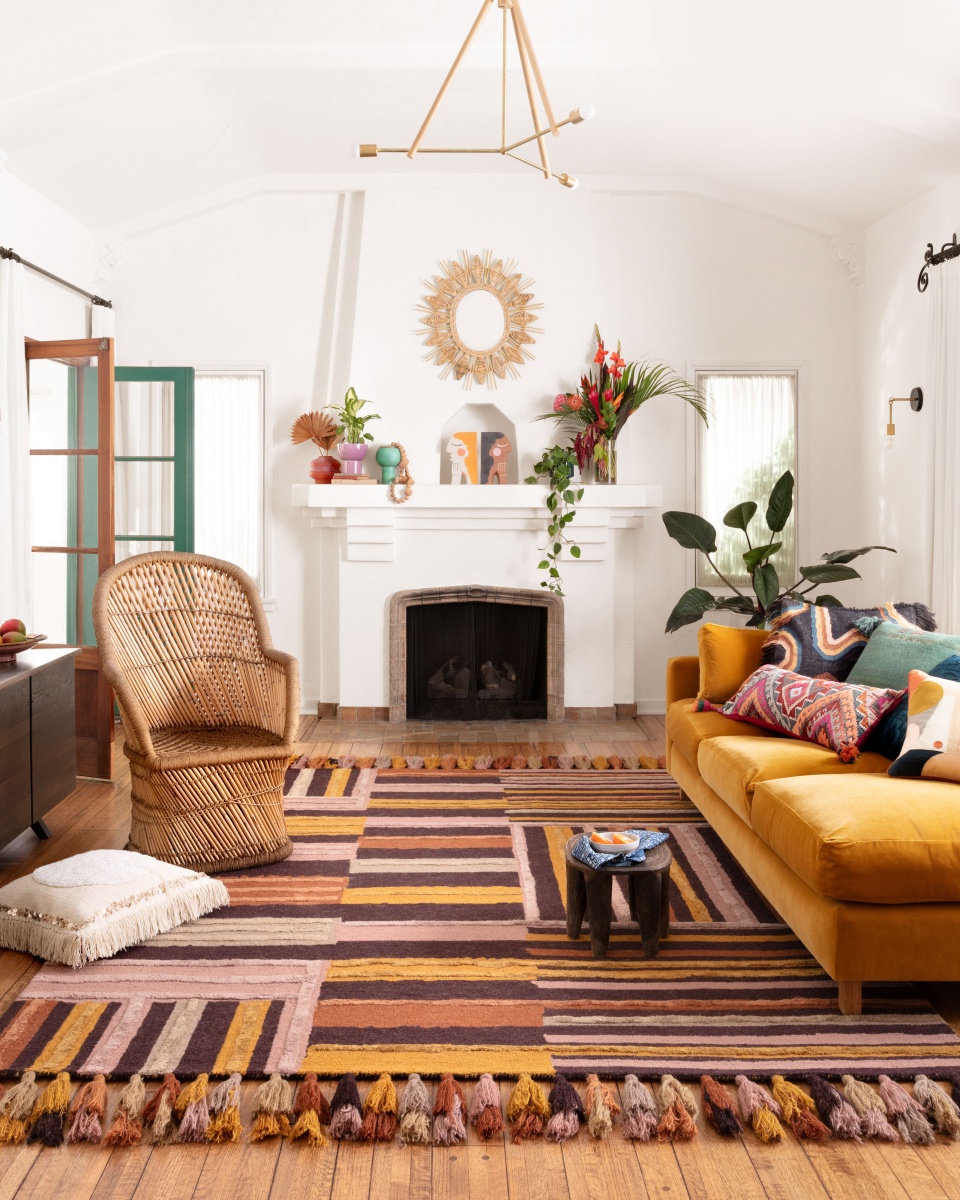 Everyone deserves a holiday or two, but even more so, a home where you can unwind and not feel like you always have to go somewhere else. Decorate your home with these tips and feel refreshed and energized even while holed up at home. 
For more inspiration on how to decorate for the seasons, visit our blog here.