Casual Elegance: How to Pull Off a Rustic Mediterranean Interior
Posted On August 23, 2022
Arched windows, weathered wood flourishes, sunlight-filled rooms, sea-inspired accessories—there are plenty of reasons to love Mediterranean interior design. It's no surprise that elements of this rustic design style have seeped into the mainstream. 
There are simple ways you can achieve this relaxing decor motif. For example, you can use bright lighting, experiment with abstract rug patterns, or incorporate soft and muted palettes.
In this article, we've listed down the latest rustic interior design ideas for your home.
What is Mediterranean Interior Design?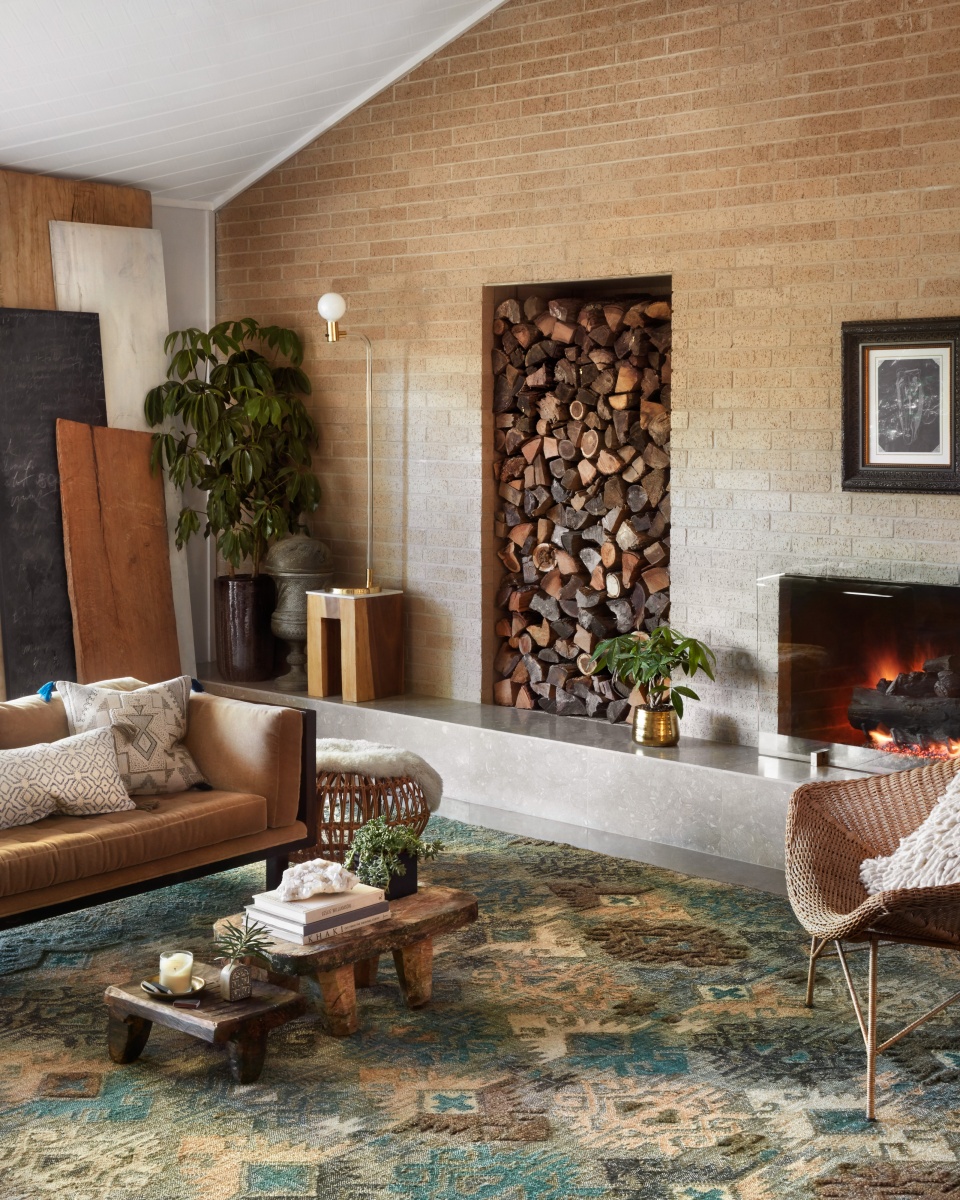 Mediterranean homes are characterized by light and warm aesthetics. This is common in South European countries like Greece, Croatia, Bosnia, Italy, Portugal, Morocco, and Spain. 
The style has its roots in log cabins, farmhouses, and country-style homes. These interiors feature ceramics, woods, and other natural or local materials, resulting in a cozy, clean, and minimalist look. 
Types of Mediterranean Interior Design
Each country in Southern Europe has a plethora of design styles, but there are four prominent types that you'll see throughout the region. 
Greek
Most apartment-style buildings and homes in Greece have deep blue and turquoise tones. Filling the room with rustic wooden furniture, black and white rugs, light-colored walls, and mosaic tiles can help create a Greek-style interior. Make use of woody and earthy shades like terracotta, gray, olive, and white.
Spanish
Similar to the Greek style, Spanish interiors are simple yet charming. Just like a Moroccan-style living room, Spanish interiors showcase warm and eclectic vibes. Also, terracotta tiles and pots are a mainstay. 
Italian
Nothing reflects Tuscan style better than overhead wooden beams and timber floors. The walls are textured in neutral colors and white. Other noticeable elements of an Italian-style home are round arches and stone structures.
Modern Mediterranean
Modern Mediterranean homes are decorated with neutral-toned furniture against a white backdrop. This style combines modern architecture and traditional Mediterranean revival design. Uncluttered homes with plain or patterned white pillows give a cozy, rustic, and relaxing vibe.
How to Pull Off a
Rustic Mediterranean Interior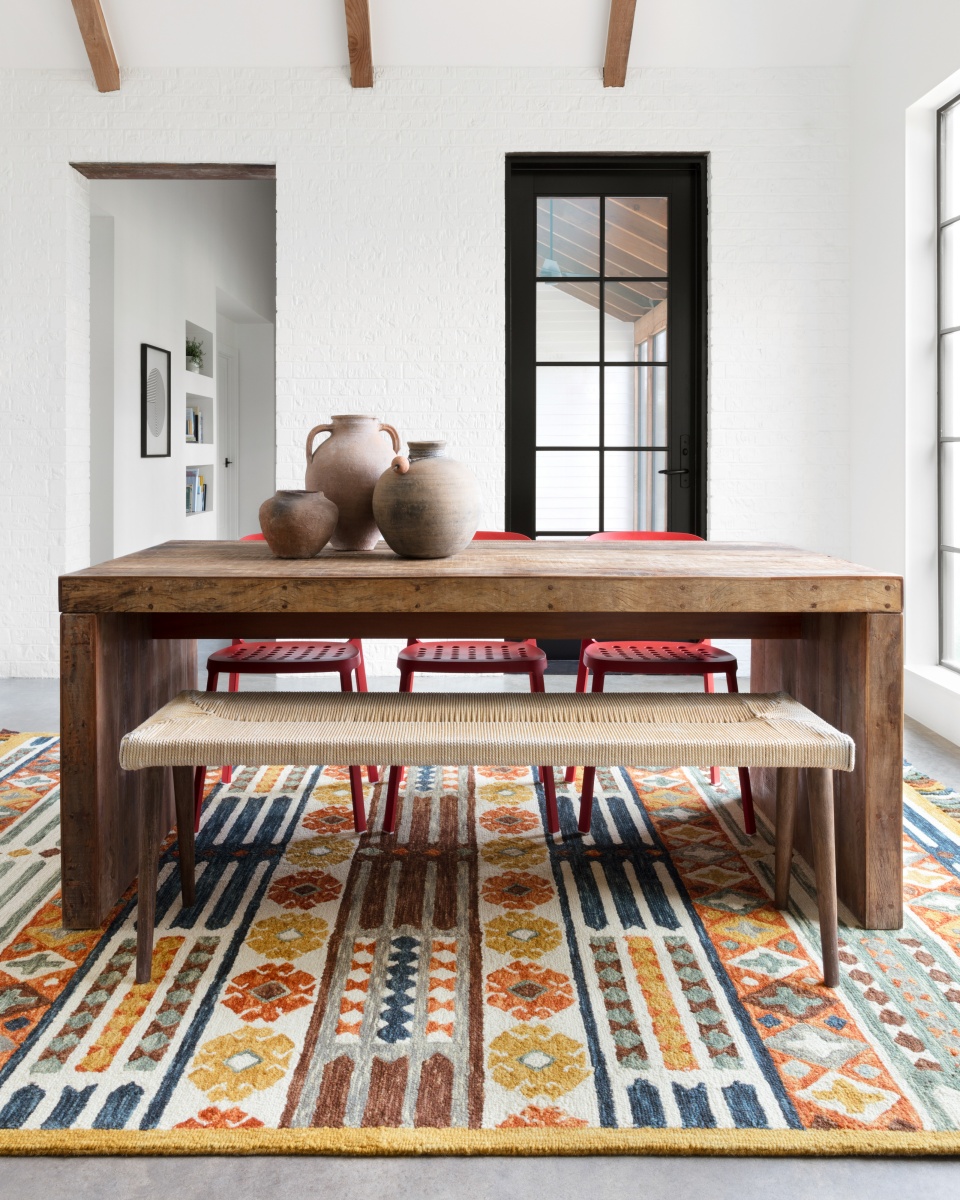 Achieve a rustic Mediterranean-style home with these tips:
Use Vibrant & Elegant Lighting
Using the proper lighting can completely change your room's entire atmosphere. Install additional windows to let the sun filter in and make your room look vibrant. You may opt to incorporate white walls or set up small pendant lamps to brighten up your space even more.
Embrace Raw Materials
Another way to achieve a rustic Mediterranean home is by using raw materials in your walls, panels, and furniture. For example, you can mix and match concrete, metal, wood, and rattan furnishings. Choosing antique wood and terracotta tiles for your floor can accentuate the warmth and charm of your space.
Decorate with Soft, Knitted & Patterned Fabrics
Mediterranean interior design is all about softness and understated elegance. That said, cottony cushions and woven blankets fit perfectly in a sophisticated and cozy home. You can put circular rattan rugs as a stylish centerpiece in your kitchen or living room for a more contemporary feel, for instance.
Choose Natural Colors & Soft Hues
Create a neutral but classy look with ecru, cream, and beige. You can stick to a single color to create a cohesive look, or pull off a textured look by layering different neutral shades. 
Add Minimalist Wall Art & White-washed Furniture 
White-washed furniture and wall art can emphasize the rustic feel of your home. Vintage elements such as antique boards and furnishings also accentuate the handcrafted component of your interior.
Match the Rug to Your Interior
Based on current rug trends, Mediterranean-style rugs that are timelessly elegant, luxurious, and cozy are in vogue. These pieces can have ornate hues and floral motifs to make your interior truly stand out.
Choosing the Right Rug for Your Mediterranean Interior
We've listed our suggested carpets from Cyrus Rugs below, ranging from earthy colors to subtle design patterns. Let's take a look:
Moroccan Rugs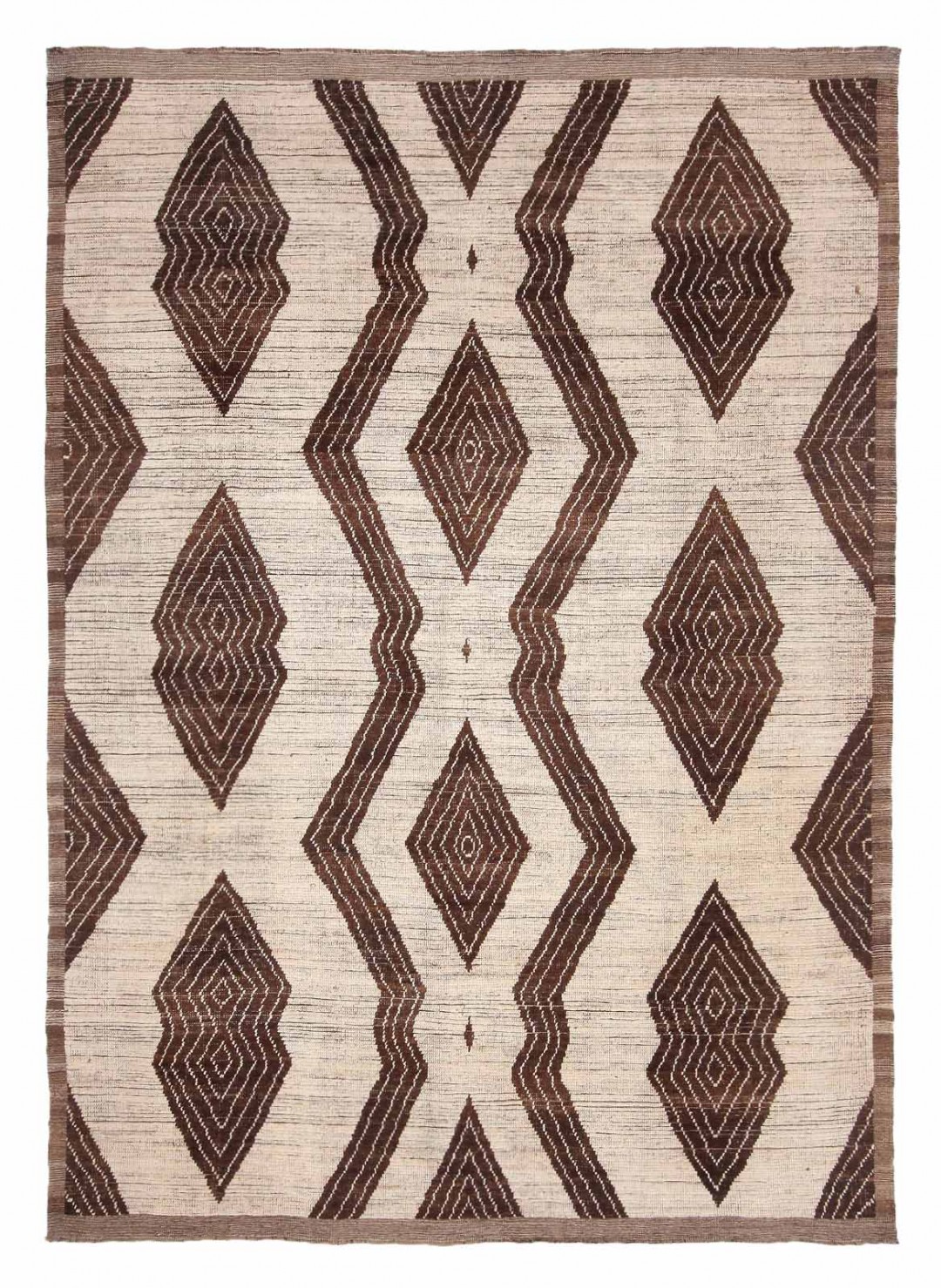 Warm-toned carpets like Moroccan Rugs are here to stay! These trendy pieces are 100% handcrafted and designed with neutral colors. Moroccan rugs will perfectly blend into the white walls, rustic paintings, and living room fireplace in a Mediterranean home.
Vintage Persian Rugs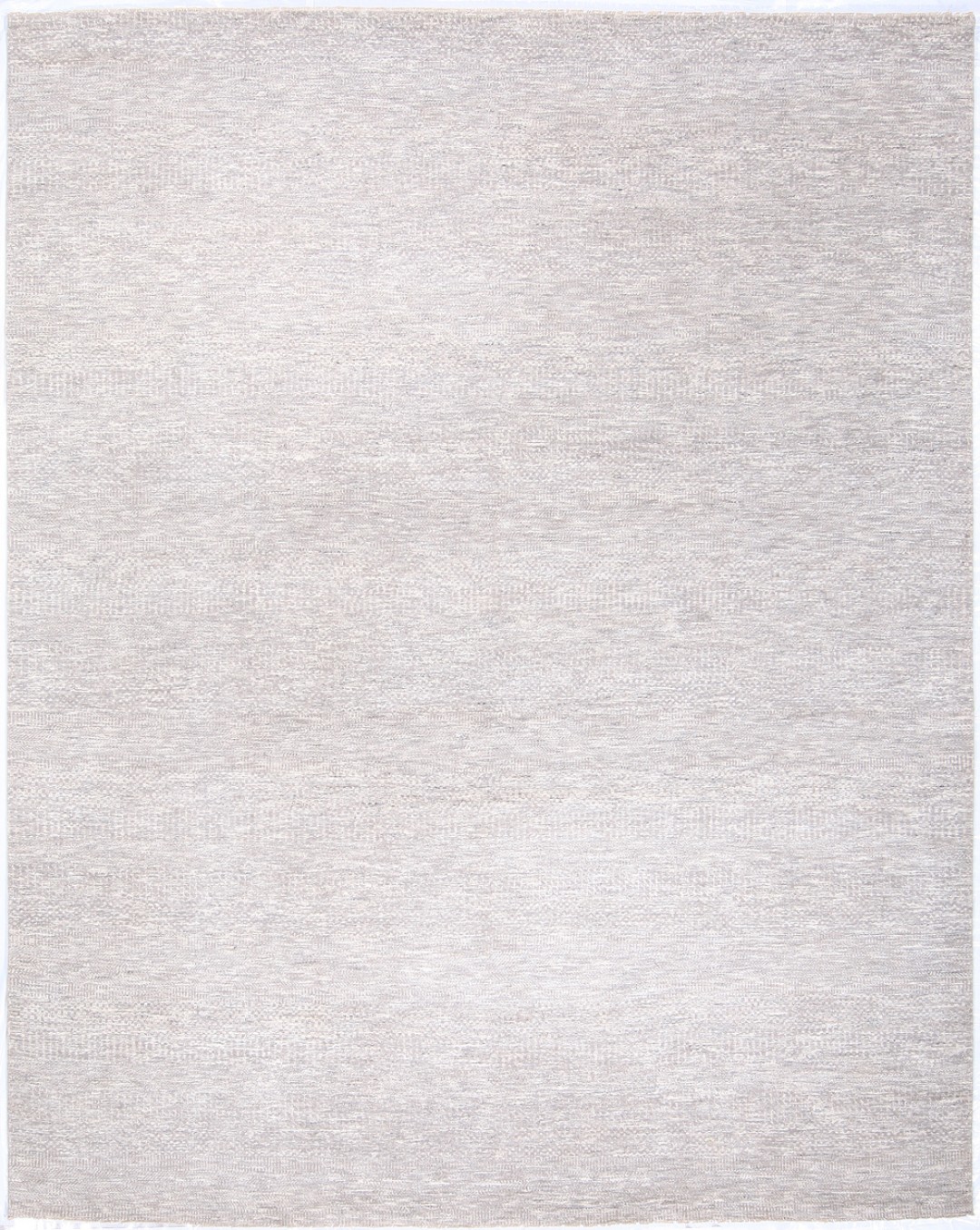 These old yet classy pieces can bring sophistication to your home. Mediterranean interior designs today use Persian rugs to balance contemporary and traditional elements. With minimalist decor, the extra space makes the design and color of Persian rugs stand out a bit more.
Abstract & Geometric Rugs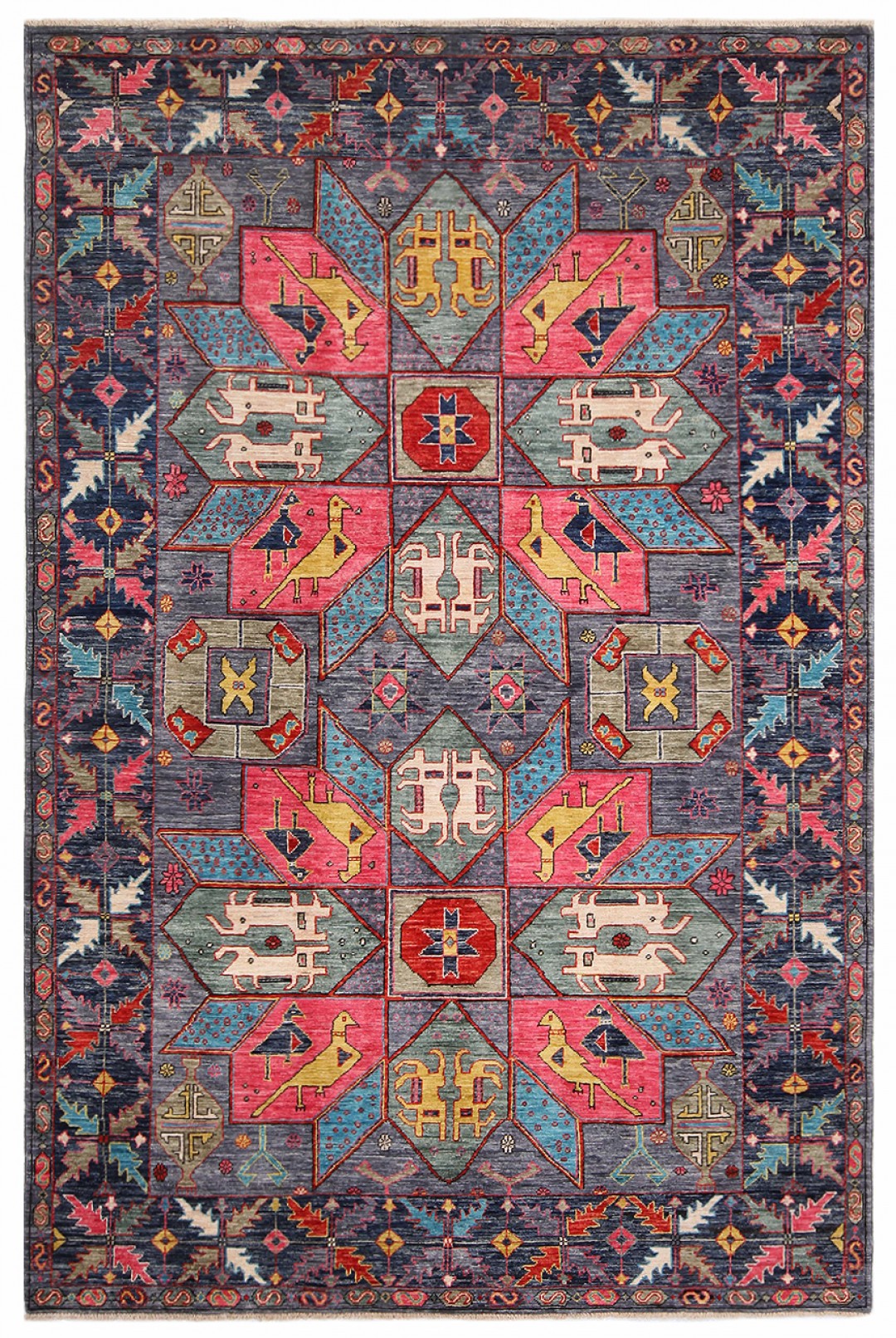 Adorn your Mediterranean-inspired home with abstract and geometric rugs. If your interior has a monochromatic color scheme, it'll get along well with these patterned rugs in earthy and wooden colors.
Decorate Your Mediterranean-Styled Interior Today
It's time to give your home a modern and minimalist makeover! 2022 is all about being bolder and stronger, so this year's the perfect time to push your dreamy rustic interior design ideas for brighter and cozier days ahead! Transform your living space today with a dash of Mediterranean style. 
Cyrus Artisan Rugs offers a wide selection of carpets in different colors, designs, and patterns. 
Don't forget to look for fresh furniture pieces and paint your walls with soft and neutral colors to give your home a comfortable and luxe vibe. 
For more interior tips and inspiration, check out our blog.